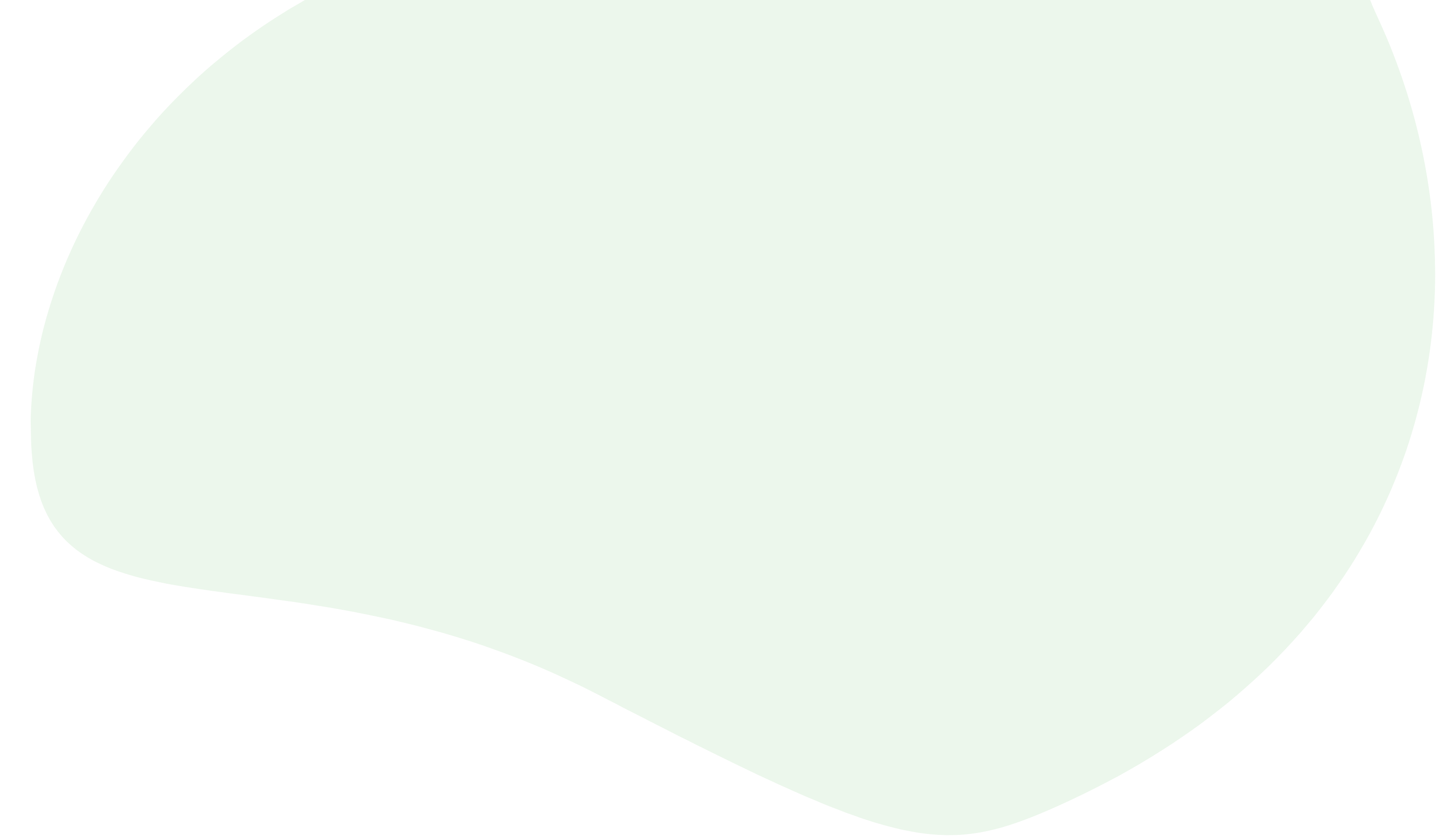 BLOOM combines real family stories with the best expert advice, plus the latest news and opinion on disability.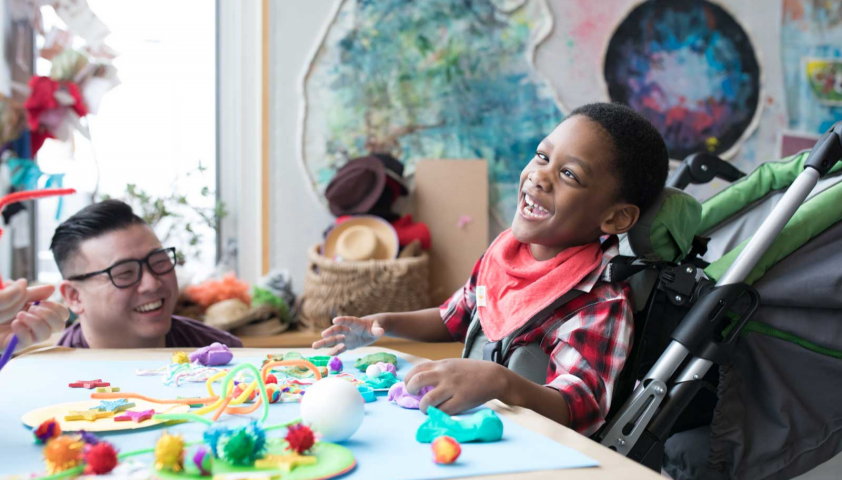 Pharmacist Danielle Paes is happiest on Holland Bloorview's inpatient units, working with children, families and clinicians to assess our patients' medication needs during rehab.
Join Our Mailing List
Sign up to receive helpful resources, breaking news, and special updates from Holland Bloorview.
BLOOM Blog e-newsletter