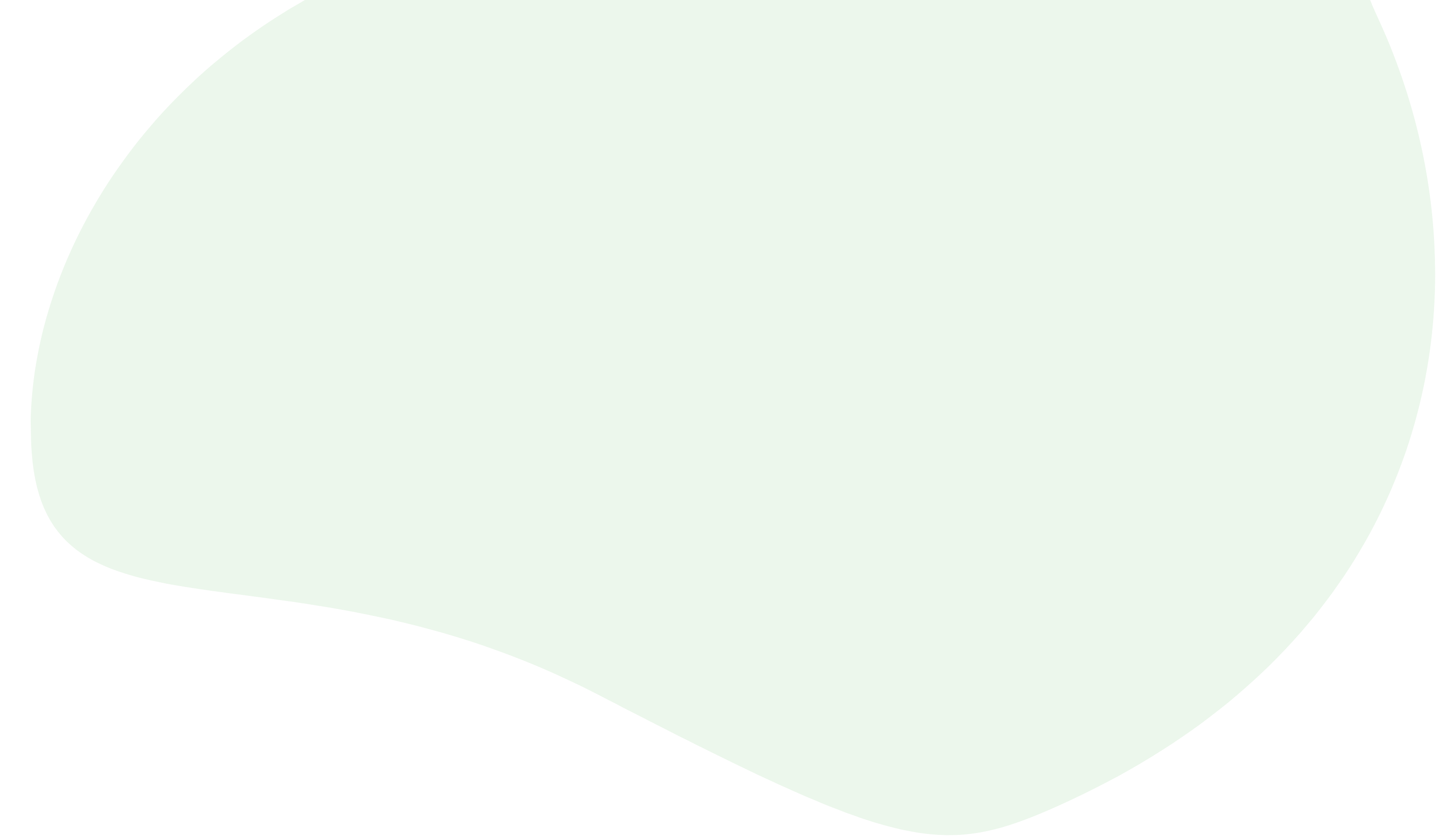 BLOOM combines real family stories with the best expert advice, plus the latest news and opinion on disability.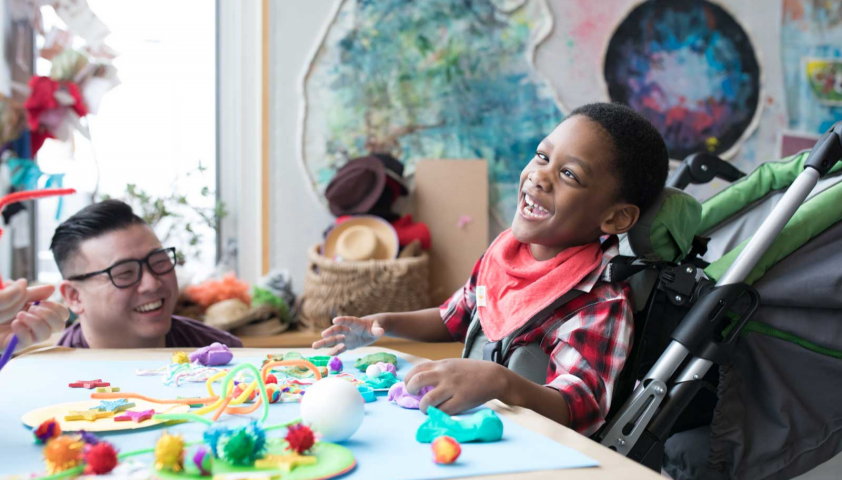 Rebecca DiManno's life was turned upside down when her son suffered a stroke at a track and field event. Now she's sharing her experience to educate other families whose children have acquired brain
Join Our Mailing List
Sign up to receive helpful resources, breaking news, and special updates from Holland Bloorview.
BLOOM Blog e-newsletter