Current Partnerships
The BCI Canada collaborative network (BCI-CAN) is a network of research facilities with the goal to provide BCI research and innovation to children with severe neurological disabilities. Holland Bloorview is one of the three leading members of the BCI-CAN Network, along with BCI4Kids at the Alberta Children's Hospital in Calgary and Imagination Centre BCI Program at the Glenrose Rehabilitation Hospital.
 
The BCI-CAN network was created with the unified goal to drive forward pediatric BCI innovation and impact.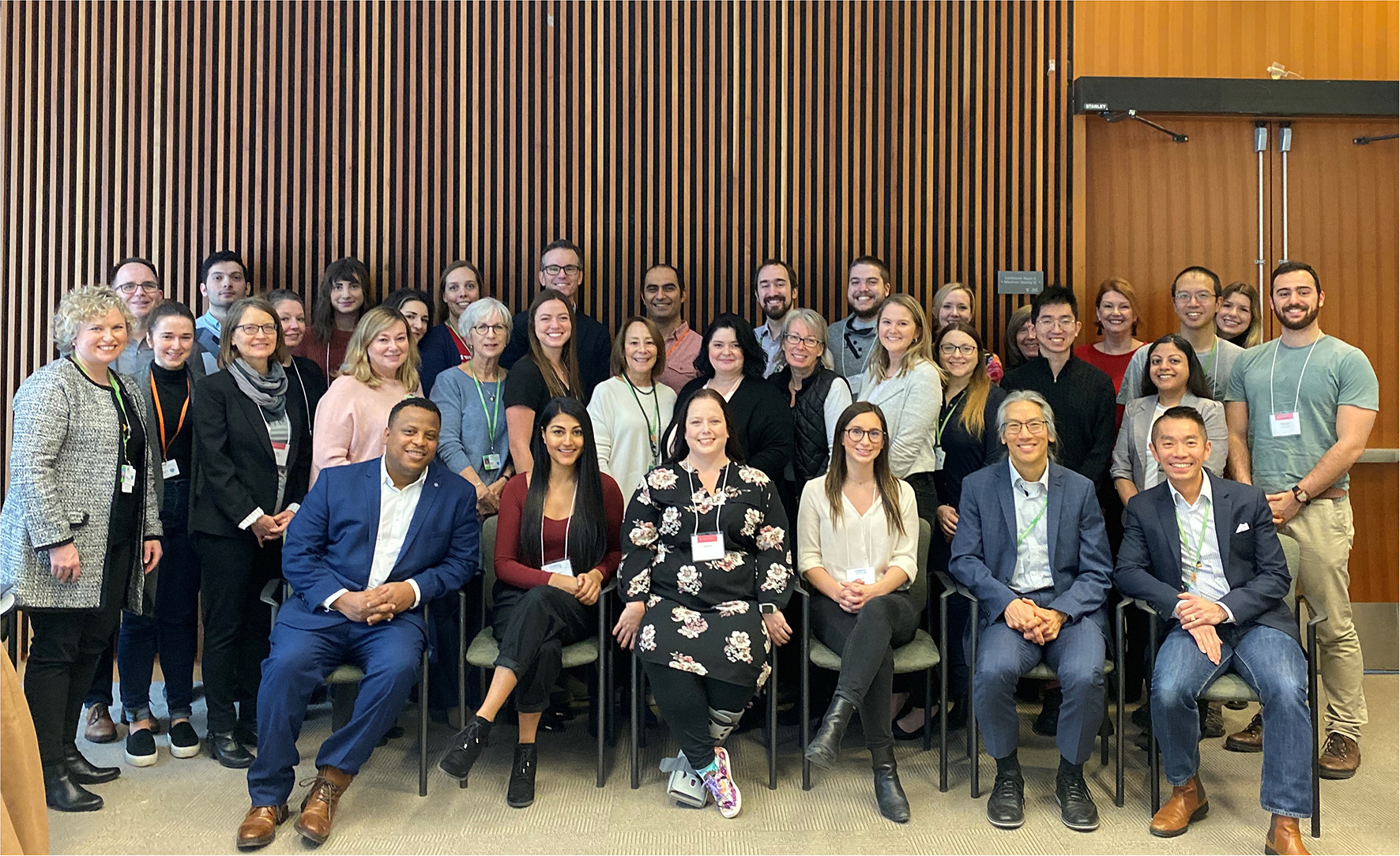 Industry Partnership Opportunities
We welcome research, innovation, and clinical partnerships. For more information on how to engage with us, please visit the BRI's Industry Opportunities page.