Read testimonials from clients and families of Holland Bloorview's orthotics services.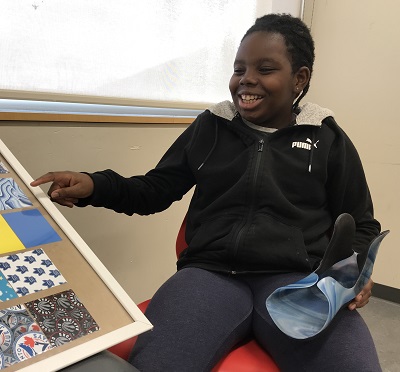 The reason I keep coming to Bloorview to get new SMO's is because they help me walk long distances, take away my foot aches and make my legs less tired. I also love the cool pattern options for my orthotics. - Kamila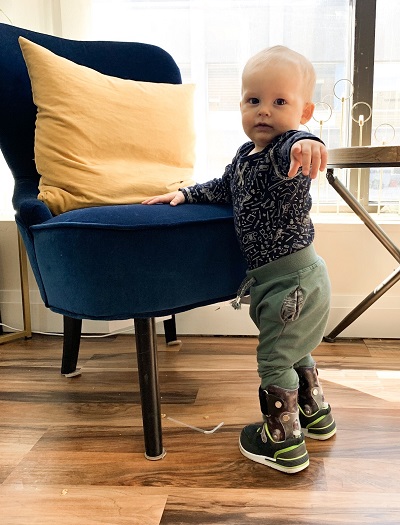 Holland Bloorview Kids Rehabilitation Hospital has been building my son's AFOs since he was 13 months old. They are so kind, knowledgeable and excellent with kiddos. His Orthotist is so gentle, she once fit my son for new AFOs while he napped and he didn't even wake up! Not only that - these mobility aids have changed my son's life. He went from never once pulling to stand, to standing independently within the first week of wearing his first AFOs.
Now, at almost 4 years old, he happily helps us put them on every morning and boasts they help him run "super, SUPER fast!" - Roger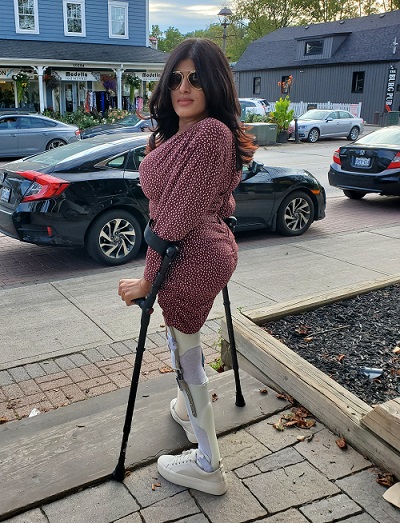 I have been getting my braces made from the Orthotics and Prosthetics department at Holland Bloorview for the last 24 years. Everyone I have met and interacted with has been so amazing in working with me to ensure my braces continue to meet my everyday needs. Even when I have unexpected repairs or concerns, I can always count on everyone there to help me find a solution. I am forever grateful to the Orthotics and Prosthetics department!! - Harshvir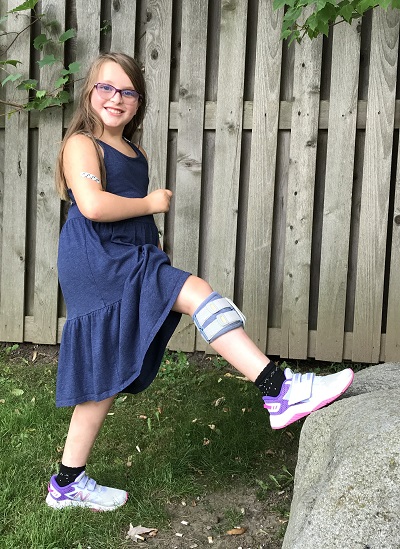 Emily has always been treated like the unique individual she is, with questions directed to her not her parents, when asking how she is feeling! Going the extra mile to ensure she is properly fitted and happy has always seemed like the baseline of care, even allowing her to meet those who make the devices themselves.