ProFILE Lab - Meet the ProFILE team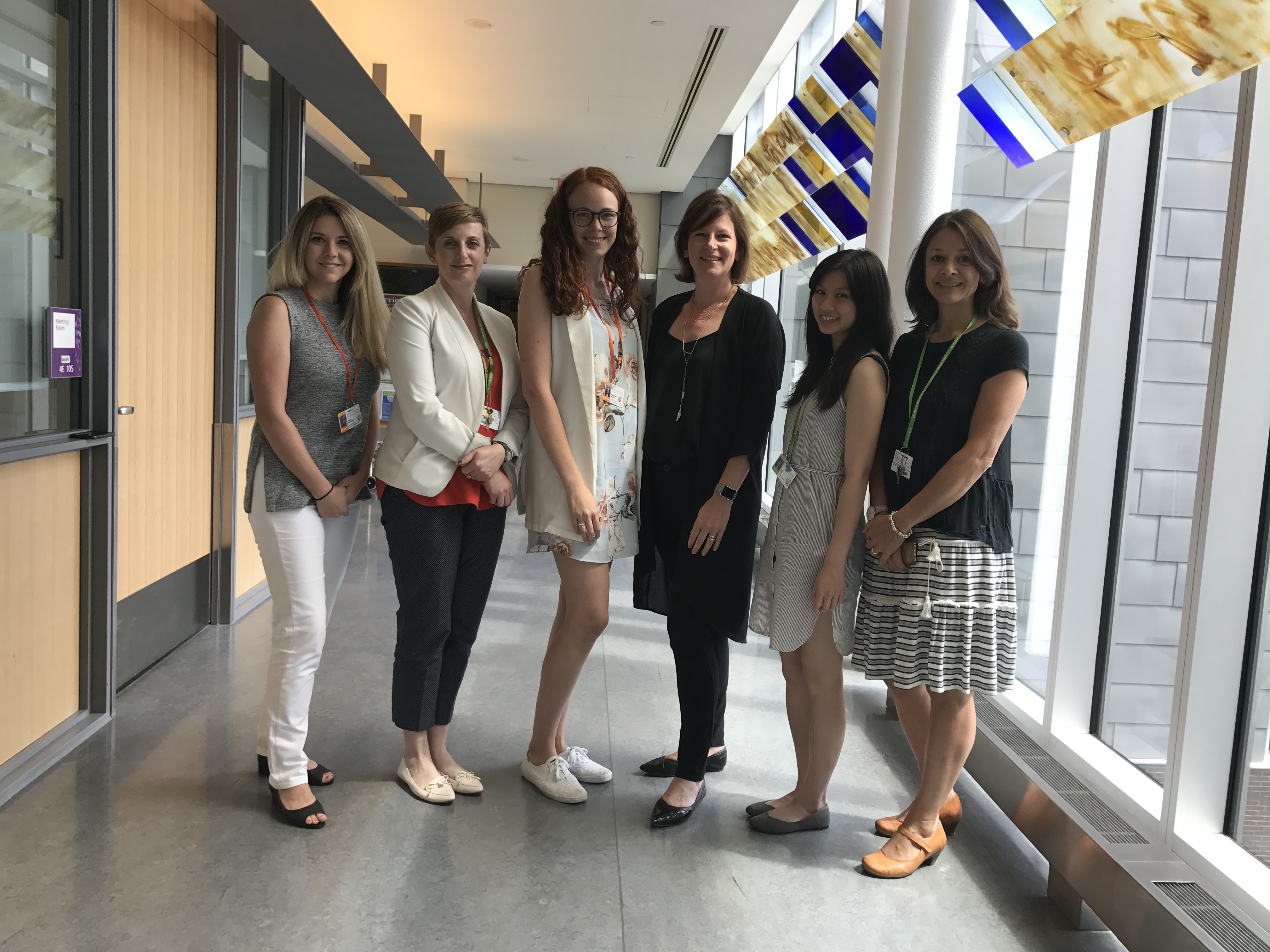 Mission
The work conducted in the proFILE Lab addresses timely research questions around promotion of the health and well-being of children with disabilities and long term conditions. Weight-related issues (including overweight and obesity, physical activity and nutrition) are priority areas of investigation, which broadly fall into the following categories:
Assessing and monitoring weight and health: Identifying appropriate anthropometric assessments and outcome measures for children with disabilities. Development of inclusive, holistic health screening tools for all children.
Prevention/management of obesity: Developing and evaluating innovative, evidence-based health promotion interventions for children with disabilities.
Weight-related communication: Developing best practices in weight-related communication; understanding consultation priorities for parents, children and health care professionals; and developing tools to assist in positive communications around weight and health with children and families.
Integral to the work conducted by Dr. Amy McPherson and the members of her lab is the involvement of multiple stakeholders, including healthcare professionals, parents, children and policy-makers, to develop a detailed and nuanced understanding of healthy lifestyles with a disability lens.
Our People
Meet our team of scientists, research staff, collaborators, and trainees.
---
Scientists
Dr. Amy McPherson
Principal investigator & lead of the ProFILE Lab.
See Dr. McPherson's full Scientist Profile.
---
Research Staff
Tasha Carter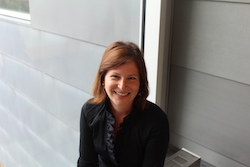 Tasha holds a MA in developmental Psychology and Education from University of Toronto, Ontario Institute for Studies in Education. She is a research coordinator for the ProFILE lab where she is currently working on a project exploring parental experiences accessing weight management and wellness supports and services for children with disabilities. Tasha has worked for SickKids and CAMH and has an extensive background and experience working with research families and their children. She is also an advocate for inclusion of children with disabilities. She is currently a trainee working towards her psychotherapy designation.
Yani Hamdani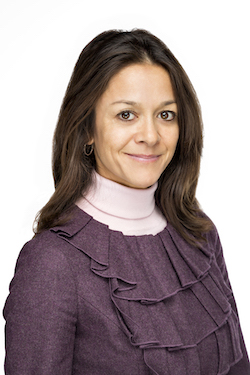 Yani is a Postdoctoral Fellow who completed a PhD in Social and Behavioural Health Sciences at the Dalla Lana School of Public Health, University of Toronto in 2016. She was a Fellow in the CIHR Strategic Training Program in Public Health Policy during her PhD training. Her doctoral research examined Ontario policies on transition to adulthood and their effects on young people with developmental disabilities and their parents. Yani has conducted research focused on health services and policy for adults with developmental disabilities as a Postdoctoral Fellow at CAMH. Her current research aims to understand how wellness is understood and experienced by children and youth with intellectual and developmental disabilities. She is also an Occupational Therapist and has a particular interest in critical qualitative inquiry and policy analysis. She is excited to bring her research experiences, perspectives and interests together to advance understandings of health, well-being  and childhood disability over the life course.
Toni Lui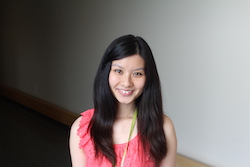 Toni holds an MSW and is a registered social worker. She is a research coordinator for the ProFILE lab where she is currently working on a project looking at the feasibility of a solution-focused coaching model to foster healthy lifestyles in children and young people with physical disabilities. She is also involved in a project on the experiences of children with Duchenne muscular dystrophy and their families, as well as healthcare providers on the topic of health and weight management. Toni has extensive research experience at the Bloorview Research Institute including clinical trials for individuals with autism. She has also worked with individuals with physical and developmental disabilities in both clinical and community settings.
Meaghan Walker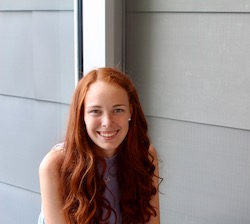 Meaghan is a current MSc student in rehabilitation sciences at the University of Toronto. She is exploring the experiences of children with disabilities and higher weight with regards to accessing weight management services and supports under the supervision of Amy McPherson in the ProFILE lab. Meaghan completed her Honours Bachelor of Arts at Brock University with a major in child and youth studies. She has a passion for childhood disability and inclusion, and has worked with individuals with dis/abilities for the past ten years in numerous recreational, educational and social settings. 
Revi Bonder
Revi is a PhD student in the School of Kinesiology and Health Sciences at York University, where her research focuses on food addiction and other overeating pathologies. She holds an MSc in the same research discipline. At the Bloorview Research Institute, Revi is a Research Assistant within the ProFILE lab, and is involved in projects concerning weight-related discussions and wellness in children with intellectual and developmental disabilities. Revi is passionate about expanding her research knowledge and perspectives, and hopes that her contributions can inform future developments for children with disabilities.
Celeste Duff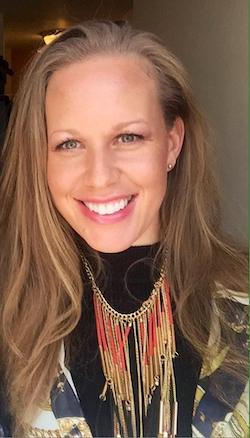 Celeste is a Postdoctoral Fellow in the Bloorview Research Institute. She has previously examined the mobilization of Mindfulness programs in educational contexts in the United Kingdom, United States, and Canada. Her work predominately focuses on the implications of child emotional health, mental health, and emotional wellbeing on learning and psychosocial development. 
---
Collaborators
Geoff Ball, RD, PhD
Geoff Ball is an associate professor in the department of pediatrics at the University of Alberta and founding director of the Pediatric Centre for Weight and Health at the Stollery Children's Hospital (Alberta Health Services) in Edmonton. As a clinician scientist, his multi-method research program includes clinical trials, qualitative research, epidemiology, and literature reviews, all of which is designed to generate and apply knowledge to optimize health services for preventing and managing childhood obesity. To learn more about Geoff's research, you can check out his blog or publications.
Judy Swift, PhD
Judy Swift is an associate professor in behavioural nutrition at the University of Nottingham, UK. Her research examines how childhood obesity can be identified in clinical settings, and how this information can be effectively and sensitively communicated to children and their parents.
Katherine Morrison, MD
Katherine Morrison is a pediatric endocrinologist and Associate Professor in the Department of Pediatrics at McMaster University. Her clinical and research interests relate to the determinants, adverse health consequences and treatment of childhood obesity and lipid disorders in children. She is the medical Director of the Pediatric Lipid and Growing Healthy Weight Management clinics at McMaster Children's Hospital and is co-Director of the Metabolism and Childhood Obesity (MAC Obesity) research program. She is PI on the CIHR sponsored Canadian Pediatric Weight management Registry (CANPWR) study.
Jill Hamilton, MD
Jill Hamilton is a Pediatric Endocrinologist at the Hospital for Sick Children, Senior Associate Scientist at the Research Institute, and Associate Professor of Pediatrics at University of Toronto. She is Director of SickKids Team Obesity Management Program (STOMP) and the SickKids Centre for Healthy Active Kids. Her clinical and research interests focus on childhood obesity. These include: (i) understanding pathophysiologic mechanisms of metabolic risk related to weight gain in children; (ii) evaluation of hypothalamic obesity (iii) evaluating biologic and psychosocial determinants of response to obesity treatment.
Nicholas Holt, PhD
Nicholas Holt is a Professor in the Faculty of Physical Education and Recreation at the University of Alberta. His research focuses on psychosocial aspects of youth sport and physical activity, including children's and adolescents' interactions with peers and their families. Currently, there are two 'big questions' he is trying to address: (1) How can sport be used to 'produce' positive developmental outcomes? (2) Can we revive active free play among children in Canada?  He is also interested in qualitative research methodologies. 
Arnaldo Perez Garcia, PhD
Arnaldo Perez Garcia is a PhD candidate at the Department of Pediatrics at the University of Alberta. He has conducted numerous studies throughout his career as a researcher, most of which have been qualitative in nature. His publications, including a book, have covered several issues including problem solving, decision making, access to health services (specially psycho-social barriers), and treatment initiation for pediatric weight management. His research interests are engagement in chronic disease management, especially patients' engagement in the form of treatment initiation, continuation, and adherence.
Paige Church, MD
Paige Church is a developmental paediatrician and lead clinician in the spina bifida and spina cord injury clinic at Holland Bloorview. She is interested in the long-term outcomes of children with spina bifida and other neurological conditions.
Julia Lyons, RN
Julia Lyons is an ambulatory care nurse for Holland Bloorview's spina bifida and spina cord injury clinic, providing family-centred care and teaching health management strategies, including diet and lifestyle modifications.
Lorry Chen, RD
Lorry Chen is a registered dietitian at Holland Bloorview and has expertise in nutrition issues in children with disabilities, with a special interest in anthropometric measurements, growth barriers, energy estimation for optimal growth and bone health.
Désirée B. Maltais, PhD, PT
Désirée B. Maltais is a physical therapist who is an associate professor in the rehabilitation department at Laval University and a researcher at the Centre for Interdisciplinary Research in Rehabilitation and Social Integration in Quebec City. Her research interests are in the determinants and effects of physical activity in children and adults with motor impairment. She is also interested in the relationships between clinical tests of mobility or physical fitness and participation in children with motor impairment.