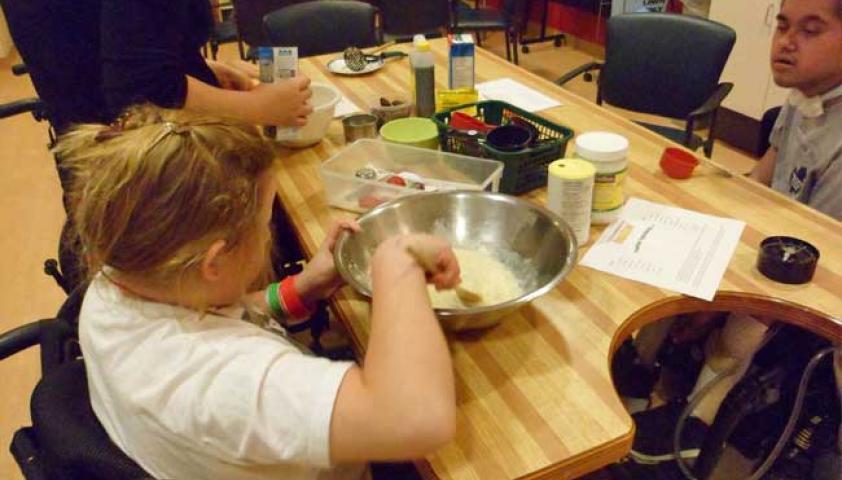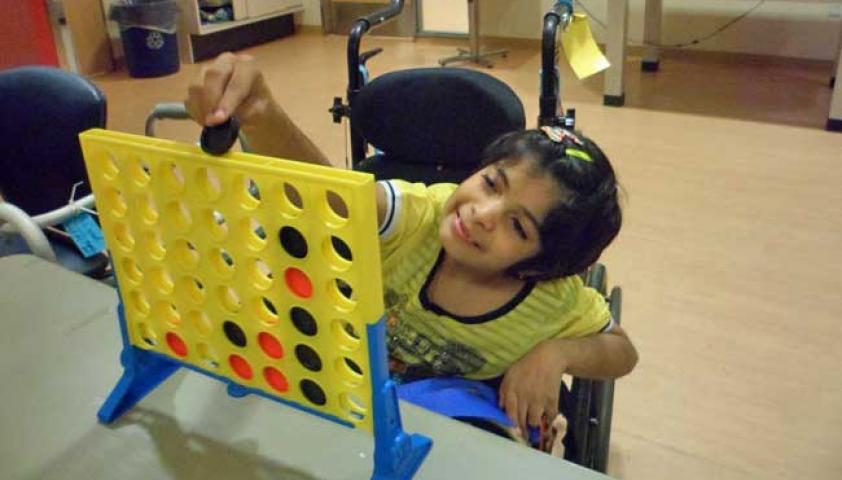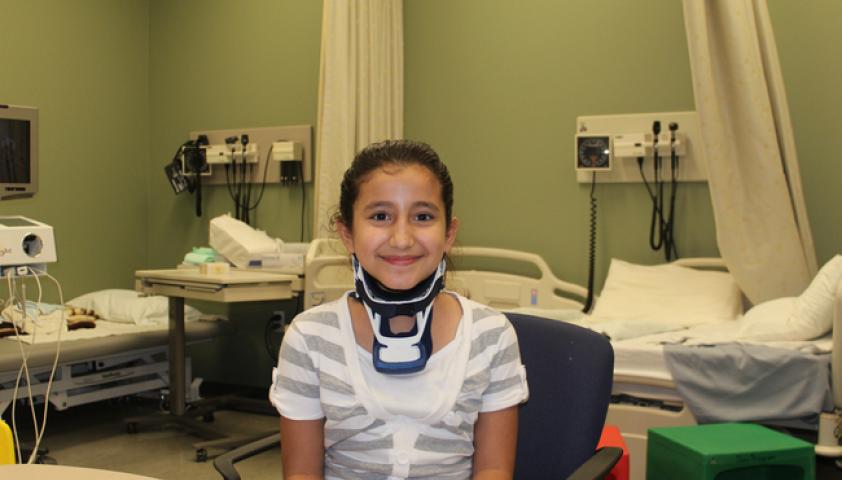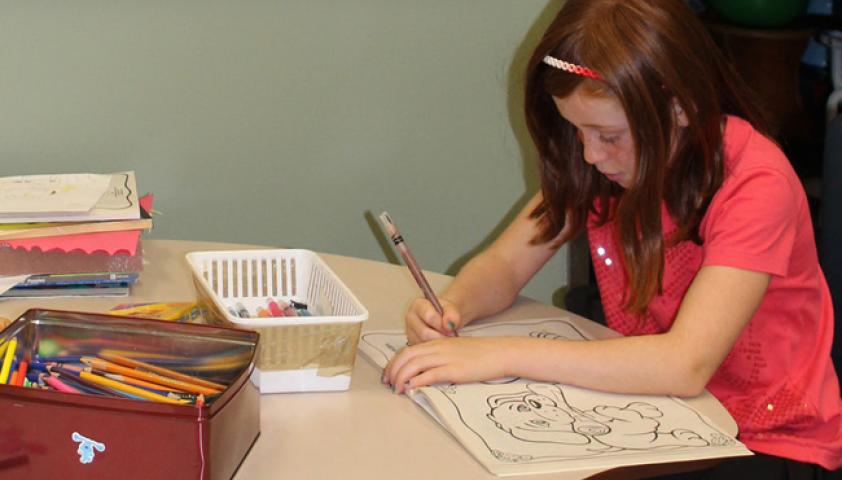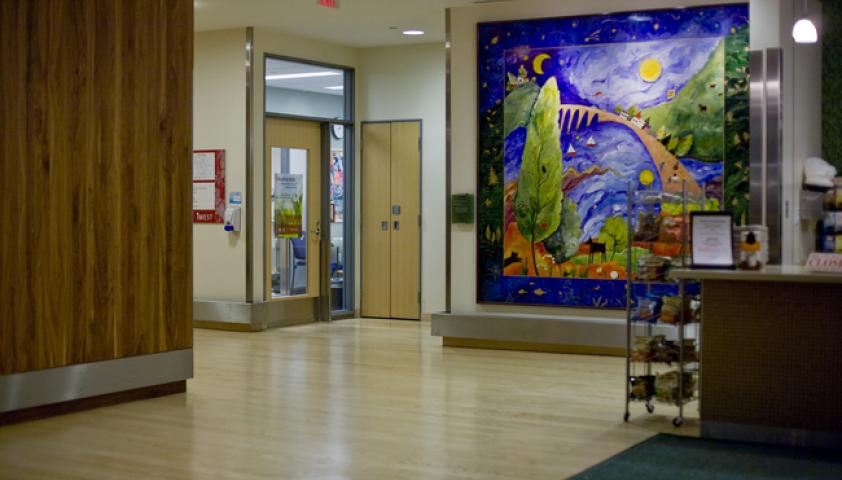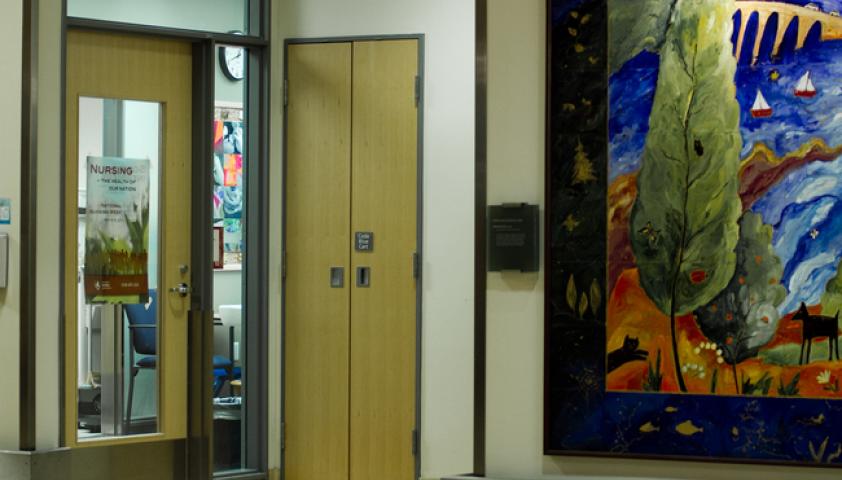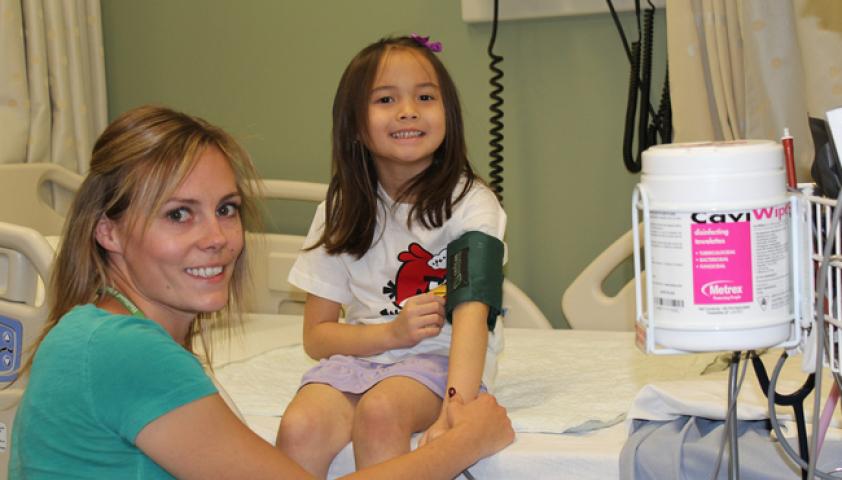 The day program at Holland Bloorview provides medical monitoring by qualified staff and allows clients to continue their in-hospital therapies, attend school and return home to their families in the evenings. Clients and families can use the program to transition home after a long hospital stay or as an alternative to staying at the hospital.
Available to clients up to the age of 18 who are medically stable and require two or more hospital services more than twice a week. The program helps to restore, enhance and support independence and transition back into the community.
Hours of operation: 8:30 a.m. – 4:00 p.m.
Overview