Stories, News & Events
Holland Bloorview Kids Rehabilitation Hospital will observe the national Mental Health week from Monday, May 1 to Sunday, May 7.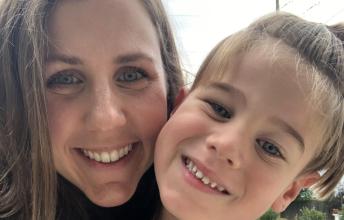 'My therapist reminded me that this isn't something that's going to disappear because I'm doing all the right things.'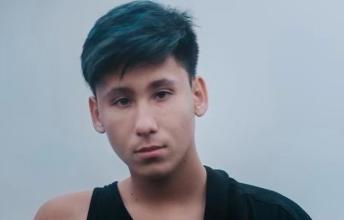 Whether dancing in Footloose or filming a commercial, Tai continues to challenge assumptions about what is possible for performers with a disability. He credits Holland Bloorview with helping him do…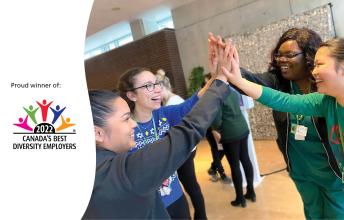 Holland Bloorview recognized for strategic focus on inclusion, diversity, equity and accessibility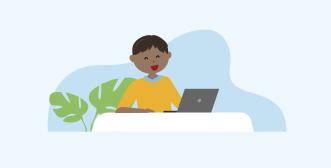 Community Event
ConnectABILITY is a website and virtual community dedicated to lifelong learning and support for people who have an…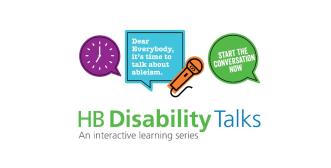 Community Event
Join us for our Dear Everybody panel discussion on disability and employment. Learn about HR policy and accommodations…
We want to hear from you! We value your unique knowledge and experience and welcome your input.
Join Our Mailing List
Sign up to receive helpful resources, breaking news, and special updates from Holland Bloorview.
Holland Bloorview e-newsletter