Stories, News & Events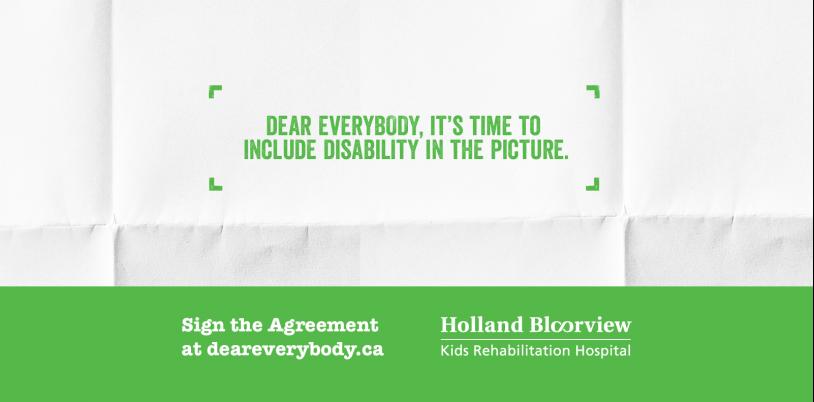 Holland Bloorview Kids Rehabilitation Hospital launches year three of its Dear Everybody anti-stigma campaign.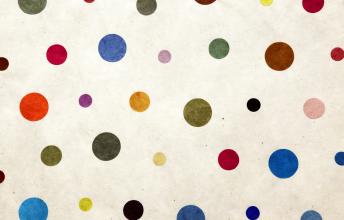 In a world ruled by 'normal,' no one is free to be who they are
In a new book, author Jonathan Mooney argues that we must stop striving for sameness and accept that differences are an essential part of being human.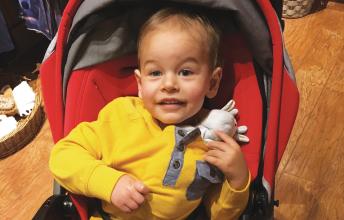 Noah's in the driver's seat now
Ivona, has watched Noah transform from a shy withdrawn baby into a happy, active, and social toddler.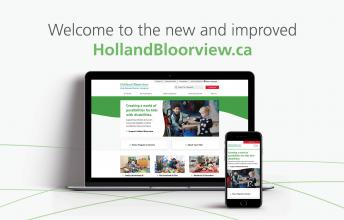 Welcome to Holland Bloorview's New Website!
Holland Bloorview Kids Rehabilitation Hospital (Holland Bloorview) is excited to present a new and improved website.
September
25
to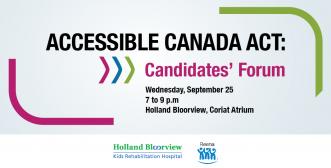 Community Event
Accessible Canada Act: Candidates' Forum
In the lead up to the 2019 federal election, we are co-hosting a candidates' forum with Reena to build awareness of the
September
26
to
Family Event
Yoga for Caregivers
This free yoga class is for family caregivers of all levels of experience.
We want to hear from you! We value your unique knowledge and experience and welcome your input.
Join Our Mailing List
Sign up to receive helpful resources, breaking news, and special updates from Holland Bloorview.
Holland Bloorview e-newsletter