Stories, News & Events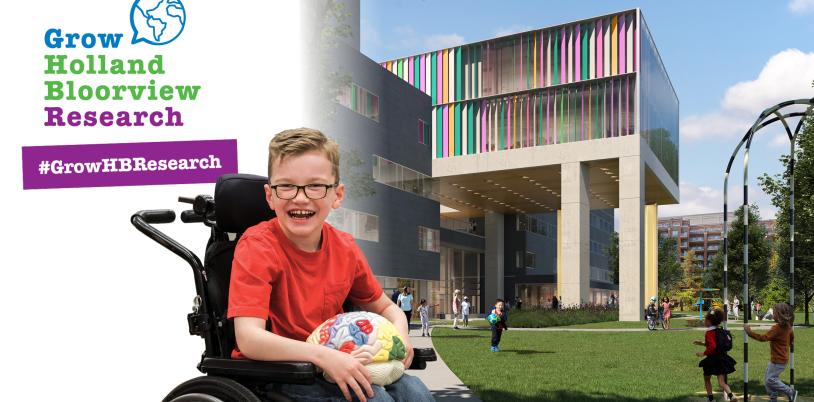 Holland Bloorview Kids Rehabilitation Hospital Foundation reaches its $32-million fundraising goal. 
Although funded for 19 nursing hours a day, Kayla Schultz's son can't attend school because there's no nurse to fill the day shift.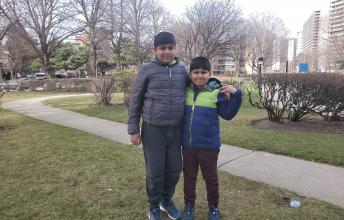 When Mahad was three years old, he and his mom came to Holland Bloorview for the first time following an ASD diagnosis.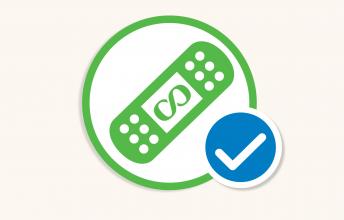 Holland Bloorview recommends COVID-19 vaccine for children and youth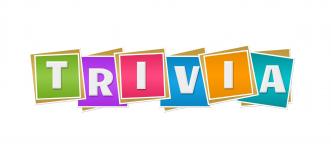 Family Event
Join Autism Ontario and Holland Bloorview for a virtual Kahoot trivia night for children with ASD and their siblings.
Community Event
The Bloorview Research Institute is pleased to host the 16th annual BRI Research Symposium on Monday, November 15th.
We want to hear from you! We value your unique knowledge and experience and welcome your input.
Join Our Mailing List
Sign up to receive helpful resources, breaking news, and special updates from Holland Bloorview.
Holland Bloorview e-newsletter