Stories, News & Events
A message from Holland Bloorview's Inclusion, Diversity, Equality and Accessibility (IDEA) Task Force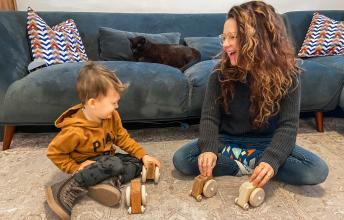 For this mom, disability pride starts in the toybox
'My toy is equal parts a teaching tool, a fun wheeled toy, and a piece of inclusive decor.'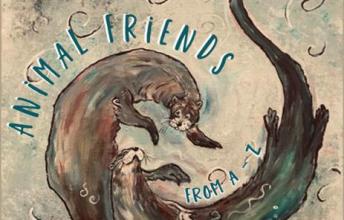 Debut picture book celebrates inclusion from A-Z
Thanks to friends and collaborators Leslie Hobson and Denise Freeman, story time looks a little different these days.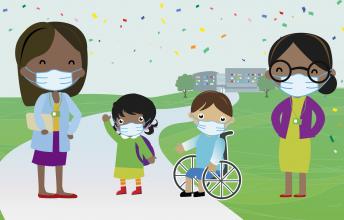 Black History Month at Holland Bloorview
A message from Holland Bloorview's Inclusion, Diversity, Equality and Accessibility (IDEA) Task Force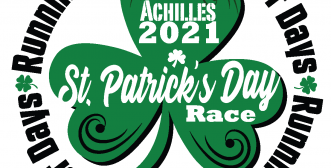 Fundraising Event
We are happy to announce we are back again for a virtual run in 2021! We really hope you will join us this year to…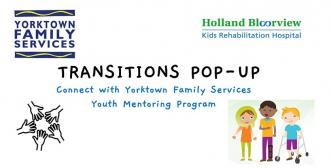 Family Event
Sign up for an opportunity to trial Yorktown Family Services Connect4 Youth Mentorship Program
We want to hear from you! We value your unique knowledge and experience and welcome your input.
Join Our Mailing List
Sign up to receive helpful resources, breaking news, and special updates from Holland Bloorview.
Holland Bloorview e-newsletter