Stories, News & Events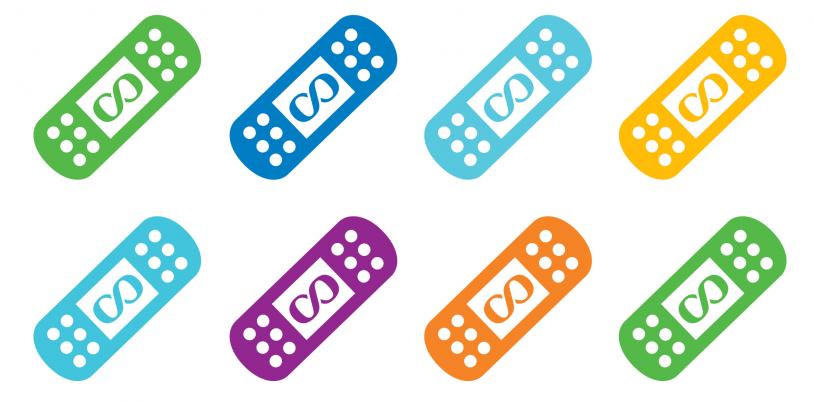 (Updated as of July 19, 2021 at 3:00 p.m.)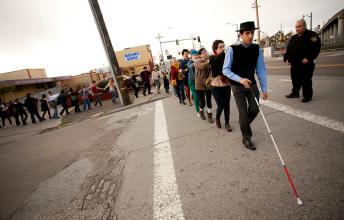 'People ask me when did I lose my vision? I never thought of it as a loss.'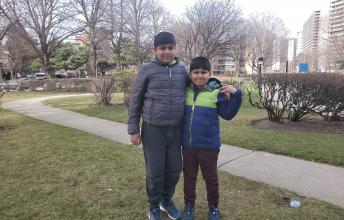 When Mahad was three years old, he and his mom came to Holland Bloorview for the first time following an ASD diagnosis.
We want to hear from you! We value your unique knowledge and experience and welcome your input.
Join Our Mailing List
Sign up to receive helpful resources, breaking news, and special updates from Holland Bloorview.
Holland Bloorview e-newsletter