Stories, News & Events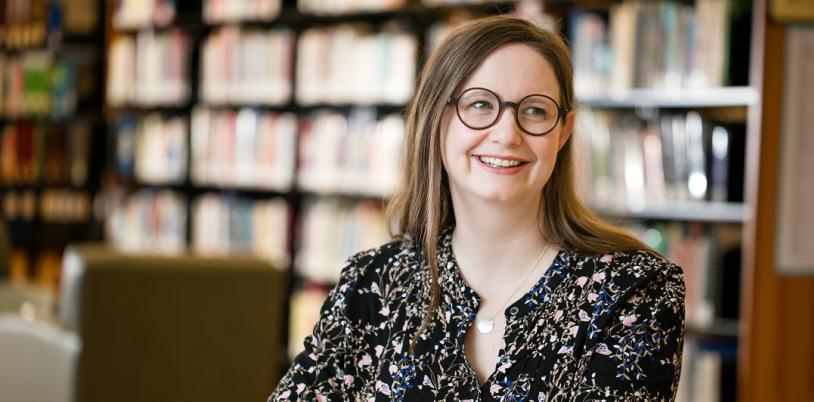 Study findings hold promise in building more system capacity to reduce long wait times for ASD assessments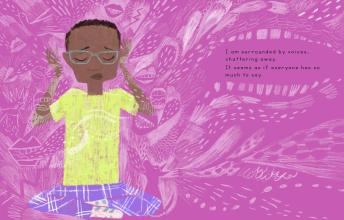 'Aidan is an amazing person but a lot of people don't take the time to know him or understand him.'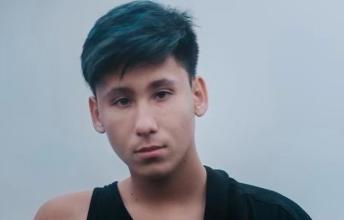 Whether dancing in Footloose or filming a commercial, Tai continues to challenge assumptions about what is possible for performers with a disability. He credits Holland Bloorview with helping him do…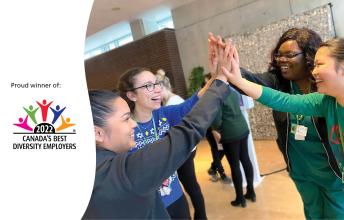 Holland Bloorview recognized for strategic focus on inclusion, diversity, equity and accessibility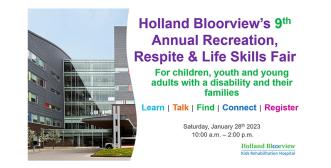 Meet the exhibitors from Holland Bloorview and external community organizations.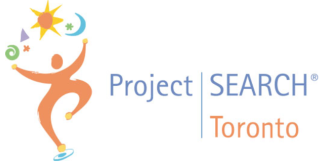 Community Event
Learn about Project SEARCH Toronto admissions, and find out more at an upcoming Information Session.
We want to hear from you! We value your unique knowledge and experience and welcome your input.
Join Our Mailing List
Sign up to receive helpful resources, breaking news, and special updates from Holland Bloorview.
Holland Bloorview e-newsletter