Image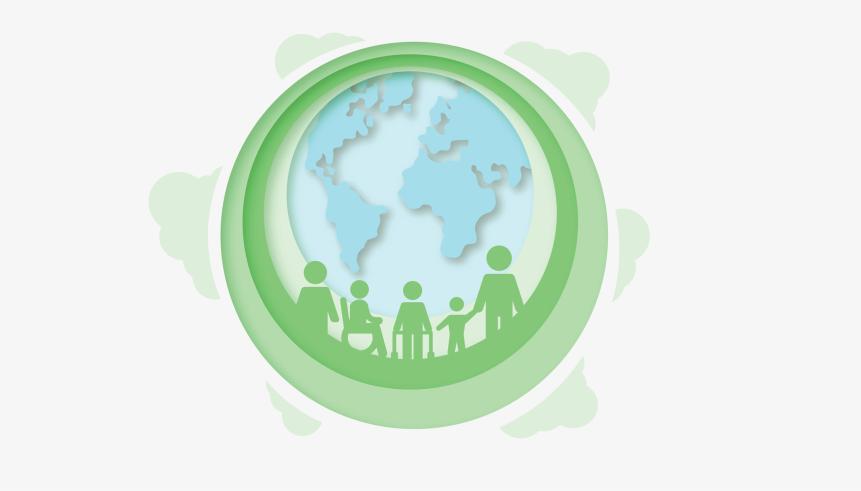 The 18th Annual BRI Symposium
Advancing horizons: personalized, equitable care and global partnerships through the power of childhood disability research
The Bloorview Research Institute is pleased to host the 18th Annual BRI Symposium on Thursday, November 16th, 2023.
Held in-person this year and live-streamed over Zoom, Canada's largest hospital-based research conference on pediatric disability and developmental differences will showcase how BRI's scientists, researchers and trainees are advancing this field through their ground-breaking research, discovering innovation, family engagement and action.
The symposium is generously sponsored by the Ontario Brain Institute.

Bronze Partner
Event Agenda
9 to 9:20 am  
Welcome Remarks  
In-person and virtual
9:20 to 9:30 am  
BRI presentation
In-person and virtual
9:30 to 10:30 am
Keynote: Mickey Milner International Professorship Lecture
Presented by: Petrus de Vries, Struengmann Professor of Child & Adolescent Psychiatry and Founding Director of the Centre for Autism Research in Africa, University of Cape Town
In-person and virtual
10:30 to 10:40 am  
MORNING BREAK
In-person and virtual
10:40 to 11 am
U of T Presentation
In-person and virtual
11 to 11:20 am
Research Quick Hits Presentations
In-person and virtual
11:20 am to 12:05 pm  
Lived Experience Panel
In-person and virtual
12:05 to 1:15 pm
Research Poster sessions/tours & demos/Exhibitor Showcase
In-person only
1:15 to 2:15 pm
Breakout sessions
In-person and virtual
2:15 to 3:15 pm
Equity, Diversity and Inclusion Keynote
Presented by: Dr. Gaynor Watson-Creed, Associate Dean of Serving and Engaging Society, Dalhousie University's Faculty of Medicine
In-person and virtual
3:15 to 3:30 pm
Art Exhibit Viewing
In-person only
3:30  to 4 pm
BRI Research Talks
In-person and virtual
4 to 4:30 pm
Reception
In-person only
4:30 to 5:30 pm
Awards Ceremony & Closing Remarks
In-person and virtual