Introducing holly™
holly™ is an app that uses measurements of an individual's heart rate to provide information about the user's emotional arousal level. The information provided by holly™ can help empower greater awareness and wellness, but holly™ is not meant to be a diagnostic tool or a tool to direct intervention and clinical decision making.
Image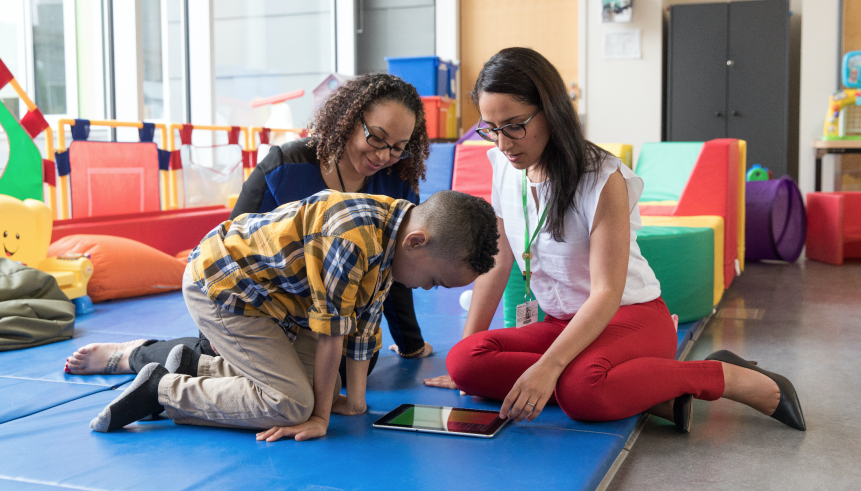 How it works
holly™ uses a patented software algorithm to processes an individual's heart rate (collected through wearable sensors such as smart watches and fitness trackers) and other contextual data to identify moments of emotional arousal in near-real time. The information is then converted to a visual representation of the user's emotional level on a mobile app that is displayed to the child and/or caregiver.
holly™ provides individuals with the tools to increase awareness of emotional states, and can be employed by children, youth, and adults.