Holland Bloorview's research institute's annual symposium is a sought-after event that combines research and the family perspective in highlighting current and upcoming research, and engages health professionals, families, scientists, and government in a united discussion on key areas of focus in childhood disability research. The annual BRI Symposium is Canada's largest hospital-based paediatric disability health research conference that combines research and the family perspective.
The 14th Annual BRI Symposium
The 14th Annual BRI Symposium theme is At the Forefront of Radical Change: Transformational discoveries in childhood disability research. It will take place on Tuesday, November 19.
This year's theme is an opportunity to showcase the leaps and bounds that Canadian research has made in advancing the field of childhood disability globally through ground-breaking research, discovery, innovation, family engagement, and action. It will feature research talks by experts and leaders in the field, and unearth current issues, challenges and opportunities for the future of childhood disability across the globe.
What's new for 2019
Breakout Sessions
This year's symposium will feature four exciting and informative Breakout Sessions to choose from upon registration:
Equity, Diversity, and Inclusion: Core Concepts for Researchers
Stephanie Nixon, BA, BHSc, MSc, PhD, Associate Professor, Department of Physical Therapy, and Director, International Centre for Disability and Rehabilitation (ICDR) Lab, University of Toronto, will co-lead the EDI breakout session with Meenu Sikand.
Big Data and Open Access in Pediatric Disability Research
Expanding the Impact of Research Through Global Collaborations
Arts-Based Research Part II
Breakout Session Descriptions
EQUITY, DIVERSITY AND INCLUSION: CORE CONCEPTS FOR RESEARCHERS: While pledges to improve Equity, Diversity and Inclusion (EDI) are increasingly common, it is less common to engage with the core issues of power, privilege and oppression that are at the heart of inequity and exclusion. In this interactive breakout session, the co-facilitators will nurture understanding of these core issues, and support audience members to reflect on why these insights matter for researchers. The session aims to leave participants feeling curious, ready and energized to continue their learning journeys about anti-oppression and what it has to do with each of us as researchers.. 
Stephanie Nixon, BA, BHSc, MSc, PhD, Associate Professor, Department of Physical Therapy, and Director, International Centre for Disability and Rehabilitation (ICDR) Lab, University of Toronto, will co-lead the EDI breakout session with Meenu Sikand.
BIG DATA AND OPEN ACCESS IN PEDIATRIC DISABILITY RESEARCH: From our bank records and shopping habits to our health data, large volumes of data are collected about us and used to inform decision making across multiple industries. Is big data the way of the future for health research? How do we ethically harness the potential of these data to transform care and improve lives? Moderated by Dr. Azadeh Kushki, this breakout session will unpack these complex and multi- faceted questions. Audience members will be introduced to the concept of big data, how it can be leveraged to inform childhood disability research and health care, as well as the ethical considerations surrounding its use.
The panel will feature a multi-disciplinary group of experts in the field including Ian Stedman, Osgoode Hall Law School, Kirk Nylen, Ontario Brain Institute, Megh Gupta, Element AI, and Charles Hooper, Family Leader.
EXPANDING THE IMPACT OF RESEARCH THROUGH GLOBAL COLLABORATIONS: Collaboration at all levels can increase the impact of research, the generalizability of results, the reach of findings and the implementation of results. In this breakout session, senior scientist and professor, Dr. Evdokia Anagnostou will present on how she has successfully established provincial, national and international collaborations to expand the reach and overall impact of her research. The audience will leave with best practices on how to establish and maintain global collaborations and the overall impact these collaborations have on researchers, clients and families, and the community at large.
ARTS BASED RESEARCH: Part II*: Back by popular demand, Dr. Fiona Moola and the Heart lab will expand on how arts based research (ABR) is an evolving and emerging qualitative research methodology that has the potential to innovate and revolutionize pediatric health care environments by focusing patient and family experience and supporting the attainment of social justice. In this one hour breakout session, presenters will narrate the empirical and methodological opportunities, challenges, issues and merits they have faced in the conduct of ABR over the past 2.5 years, in effect synthesizing and crystalizing our lessons learned. Audience members will have an opportunity to grapple with some of the visual analytic challenges inherent to ABR. At the end of this session, audience members will have a better understanding of ABRs future, how ABR can change academic and hospital environments, the ways in which ABR is compatible with the attainment of social justice and diversity, as well as analytical issues and challenges and possibilities.
*attendance at last year's session on Arts Based Research, is not required to attend this session
Partnership Showcase
Holland Bloorview enjoys strong collaborative relationships with industry and other external partners, in the effort to advance scientific, commercial and social impact.  Come visit our Partnership Showcase to see and experience some examples of successful collaborations, foster new partnerships and explore the potential impact of research here at the Bloorview Research Institute! The Showcase will be held in the Holland Bloorview atrium from 1:15 to 2:45pm.
Keynote Presentations
Keynote: Lived Experience of Inclusion and Equity
Presented by: Jonathan Nayler
Keynote: Mickey Milner International Professorship Lecture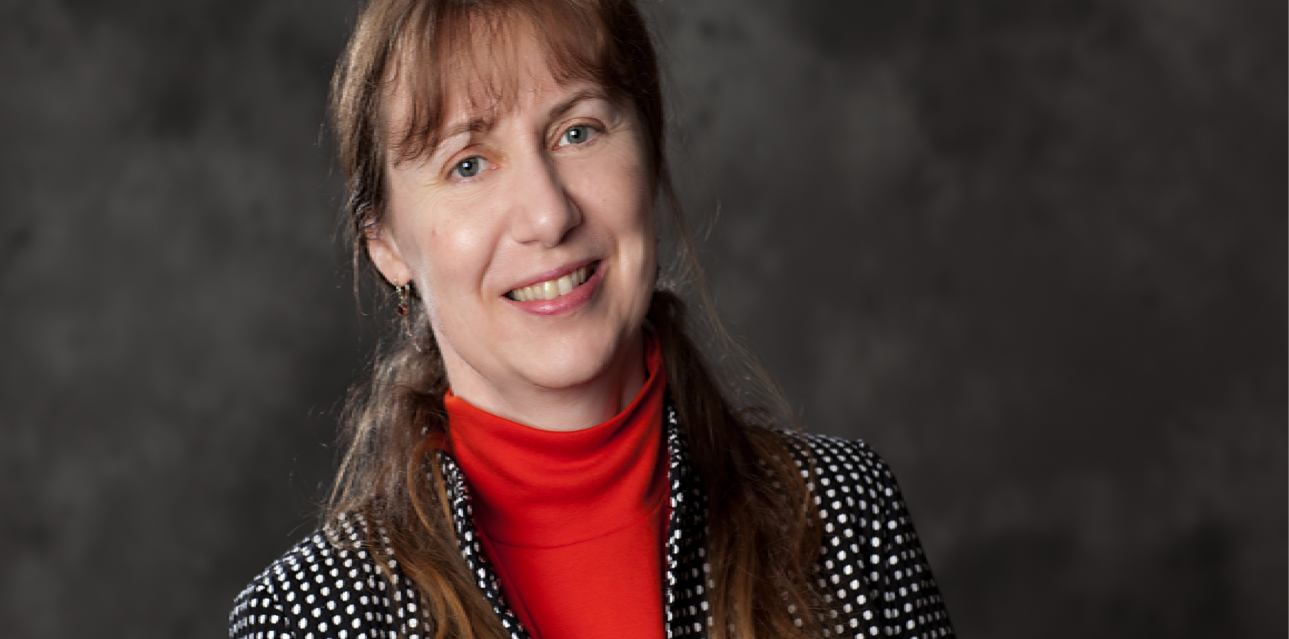 The highly-esteemed Mickey Milner keynote will be presented by Maja Mataric, Chan Soon-Shiong Distinguished Professor of Computer Science, Neuroscience, and Pediatrics at the University of Southern California, founding director of the USC Robotics and Autonomous Systems Center, and Vice Dean for Research in the Viterbi School of Engineering. Her MS and PhD in Computer Science and Artificial Intelligence are from MIT, and her BS in Computer Science is from the University of Kansas. She is Fellow of AAAS, IEEE, and AAAI, and the recipient of the US Presidential Award for Excellence in Science, Mathematics and Engineering Mentoring, Anita Borg Institute Women of Vision Award in Innovation, the Okawa Foundation Award, NSF Career Award, MIT TR35 Award, and IEEE RAS Early Career Award, among others. A pioneer of distributed and swarm robotics and, more recently, socially assistive robotics, Prof. Mataric's research enables robots to help people help themselves through empowering interactions in rehabilitation, therapy, training, and education.  Her group has been developing robot-assisted therapies and improved quality of life methods for individuals with autism, stroke survivors, Alzheimer's Disease patients, as well as others. She has published extensively, authored "The Robotic Primer" (MIT Press), has served as associate editor on three journals, and on the NSF CISE Advisory Committee, and other advisory boards.  Prof. Mataric' is also actively involved in leading K-12 STEM outreach efforts at USC that engage disadvantaged and under-represented students in science, technology, engineering, and math (STEM) learning opportunities.
Dr. Mataric will present a talk titled ' Human-Machine Interaction and Socially Assistive Robotics as Pathways to Personalizing Care, Health, and Wellness'.