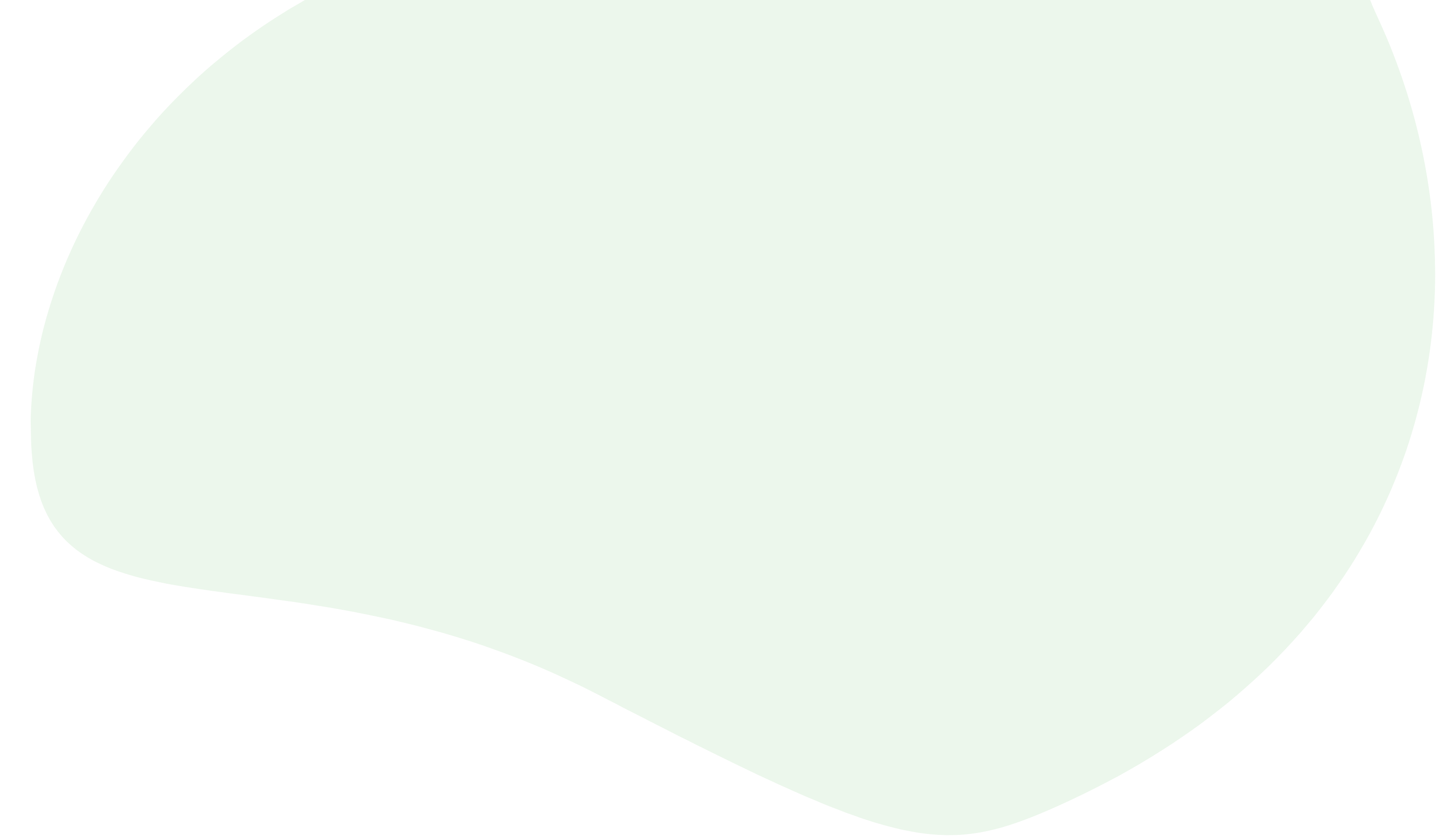 BLOOM combines real family stories with the best expert advice, plus the latest news and opinion on disability.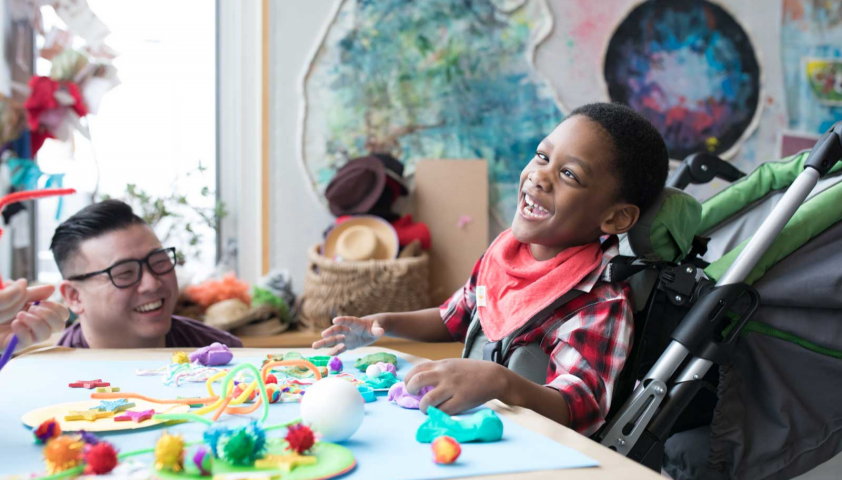 When Jillian Peters learned her mom had to come with her Grade 6 class on a two-night trip, she didn't want to go. "She didn't want to be different than everyone else," says her mother Cheryl. We look
Join Our Mailing List
Sign up to receive helpful resources, breaking news, and special updates from Holland Bloorview.
BLOOM Blog e-newsletter