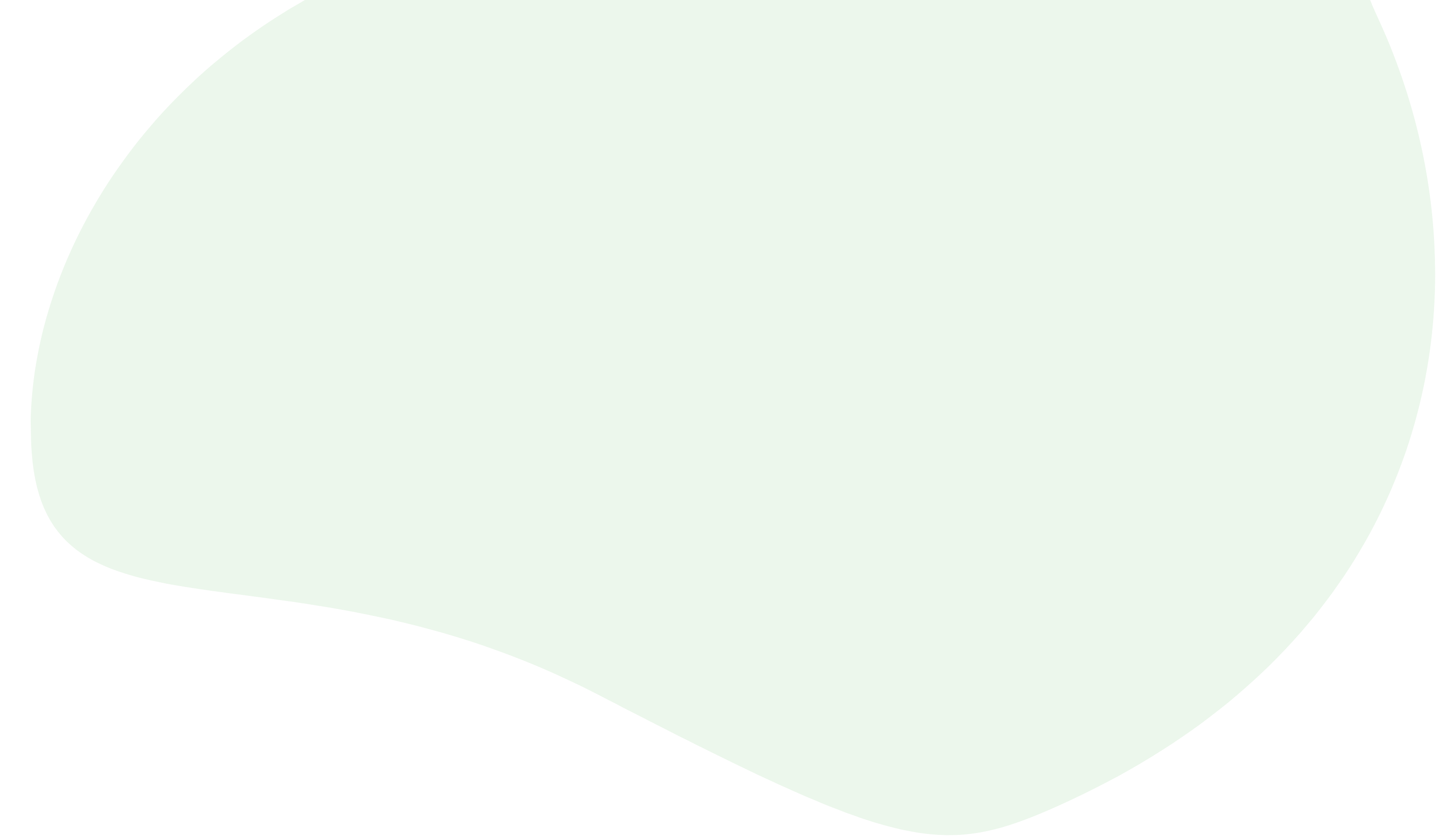 BLOOM combines real family stories with the best expert advice, plus the latest news and opinion on disability.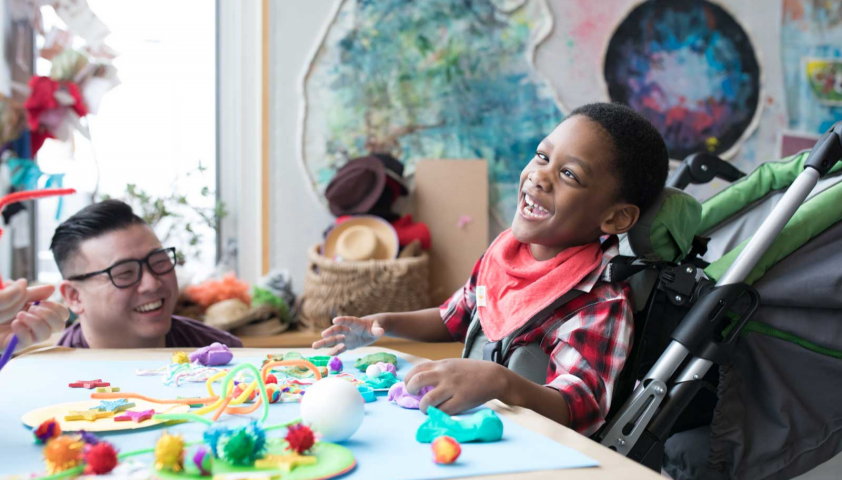 Camp Jened, a 1960s camp for disabled teens in upstate New York, spawned activists who would lead historic protests and sit-ins for disability rights in the 1970s.
Join Our Mailing List
Sign up to receive helpful resources, breaking news, and special updates from Holland Bloorview.
BLOOM Blog e-newsletter