Holland Bloorview and COVID-19
Holland Bloorview is taking extra precautions to ensure the safety of everyone at our hospital.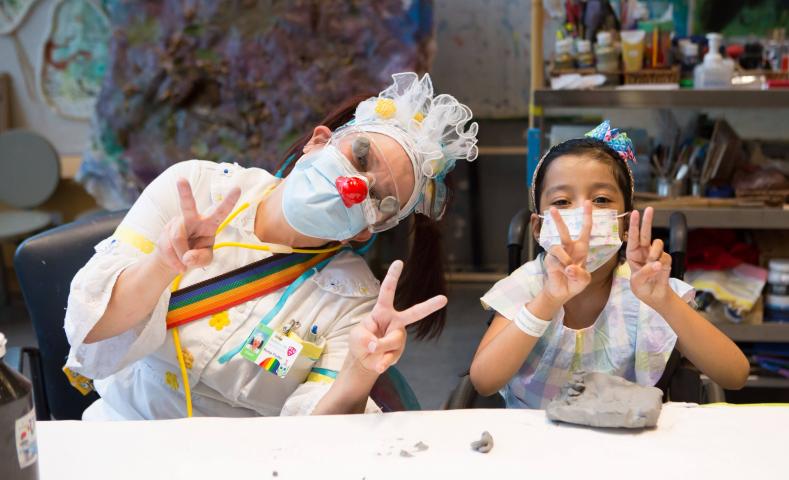 Featured Stories
Real family stories with expert advice, plus the latest news and opinion on disability.
Read stories from our clients, parents, volunteers and staff on how we're creating a world of possibility for kids with disability.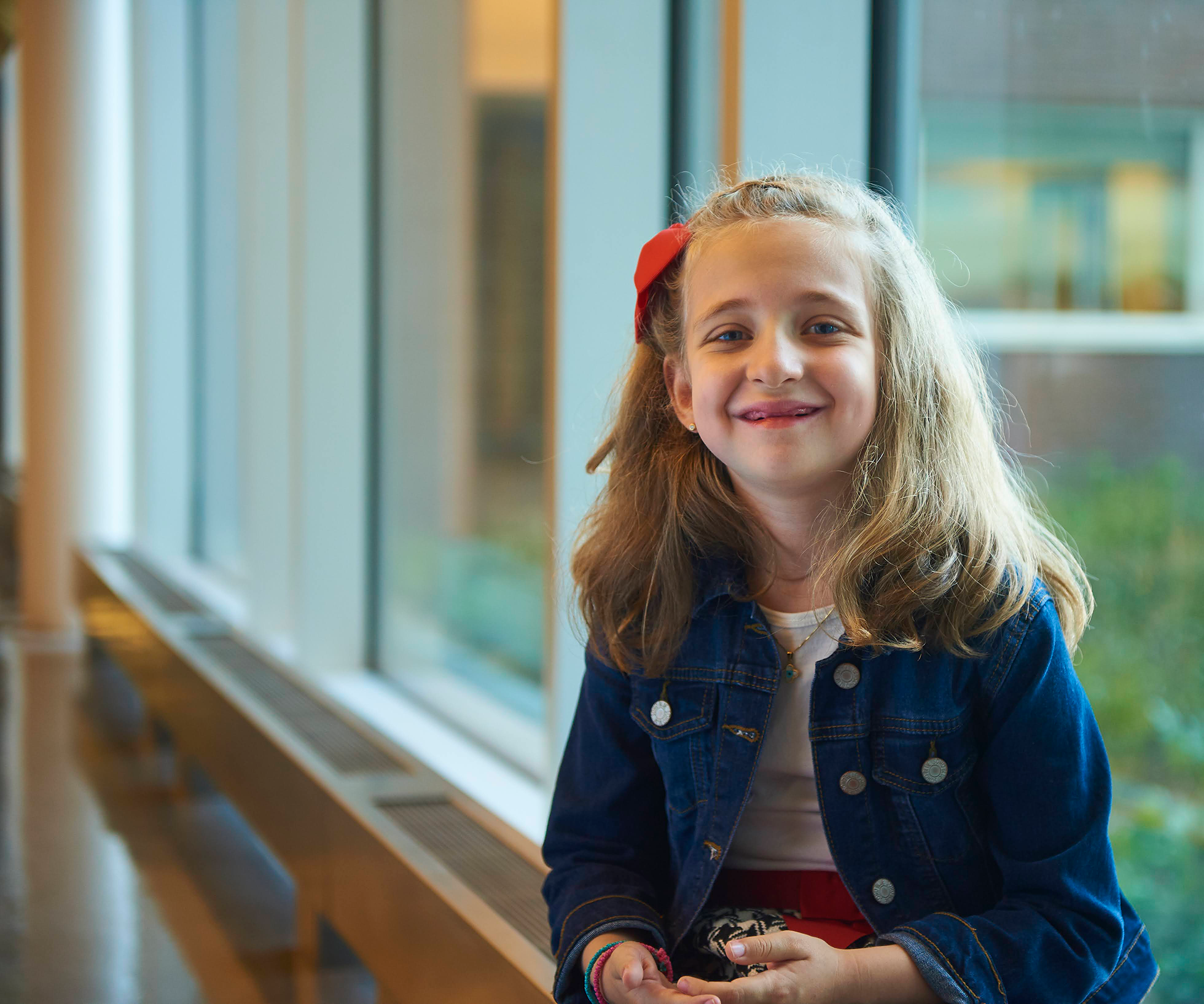 Help Holland Bloorview feel like home
Family Event
Start thinking about your next steps for supported employment and continued learning
Family Event
Learn about the HB Alumni Network from it's coordinator and a family leader.
Dear Everybody
It's time to #EndAbleism. Let's start the conversation.
Visit DearEverybody.ca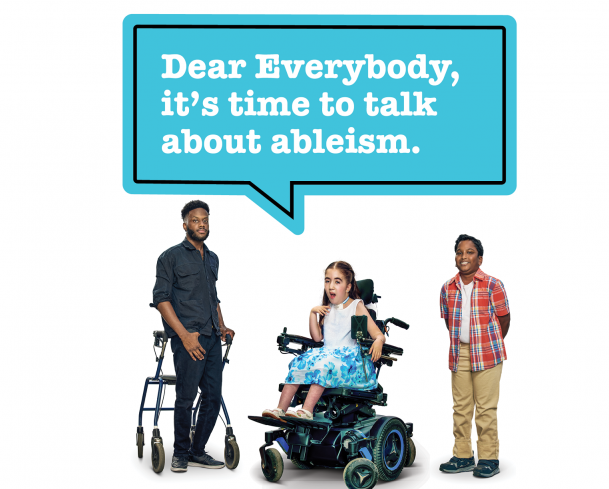 Join Our Mailing List
Sign up to receive helpful resources, breaking news, and special updates from Holland Bloorview.
Holland Bloorview e-newsletter