Holland Bloorview and COVID-19
Holland Bloorview is taking extra precautions to ensure the safety of everyone at our hospital.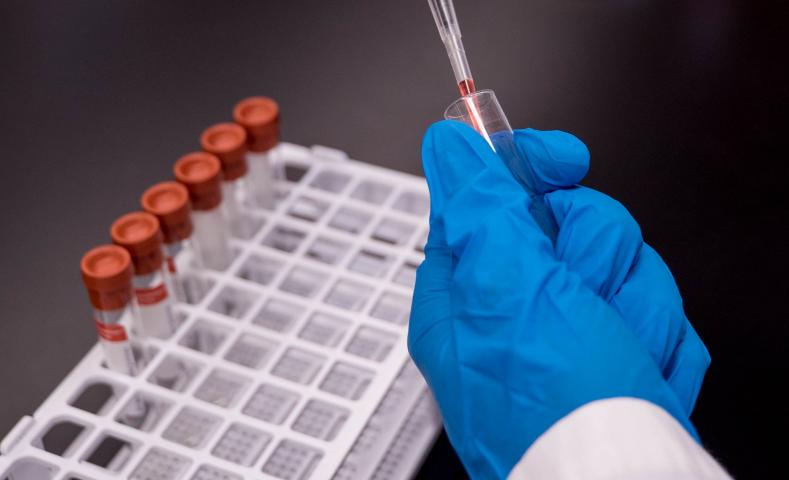 Featured Stories
Real family stories with expert advice, plus the latest news and opinion on disability.
Read stories from our clients, parents, volunteers and staff on how we're creating a world of possibility for kids with disability.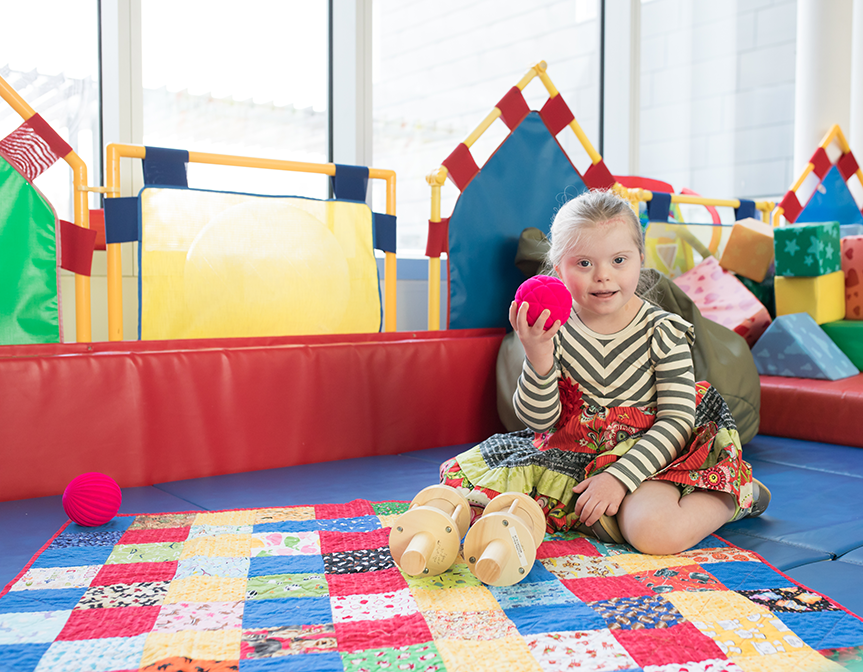 Support virtual programs today
Kids still face the risk of COVID-19 and need to continue their care virtually.
Community Event
Join us at our very first virtual lunch and learn on August 12, where you will hear firsthand how your support is…
Fundraising Event
Boat Rally for Kids
Dear Everybody, Together we can
We're excited to announce the release of our 2019-2020 Impact Report highlighting some of Holland Bloorview's achievements during the last fiscal year. Creating a world of possibility for our children and youth is only possible with your support.
Learn more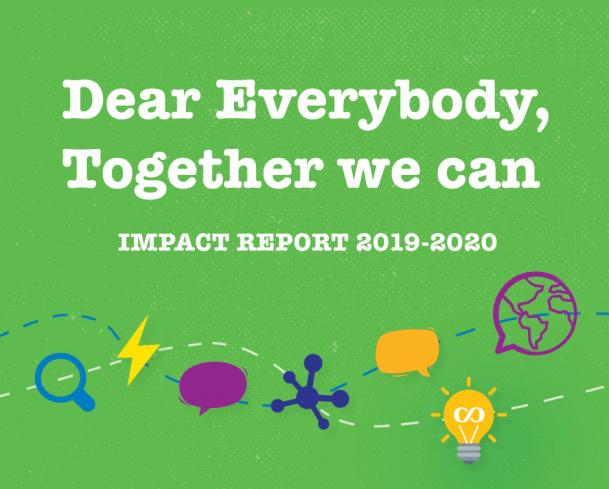 Join Our Mailing List
Sign up to receive helpful resources, breaking news, and special updates from Holland Bloorview.
Holland Bloorview e-newsletter