Holland Bloorview and COVID-19
Holland Bloorview is taking extra precautions to ensure the safety of everyone at our hospital.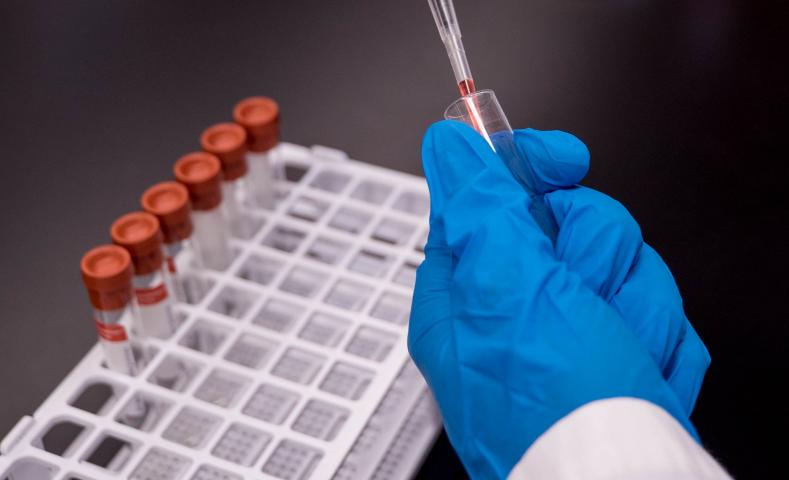 Featured Stories
Real family stories with expert advice, plus the latest news and opinion on disability.
Read stories from our clients, parents, volunteers and staff on how we're creating a world of possibility for kids with disability.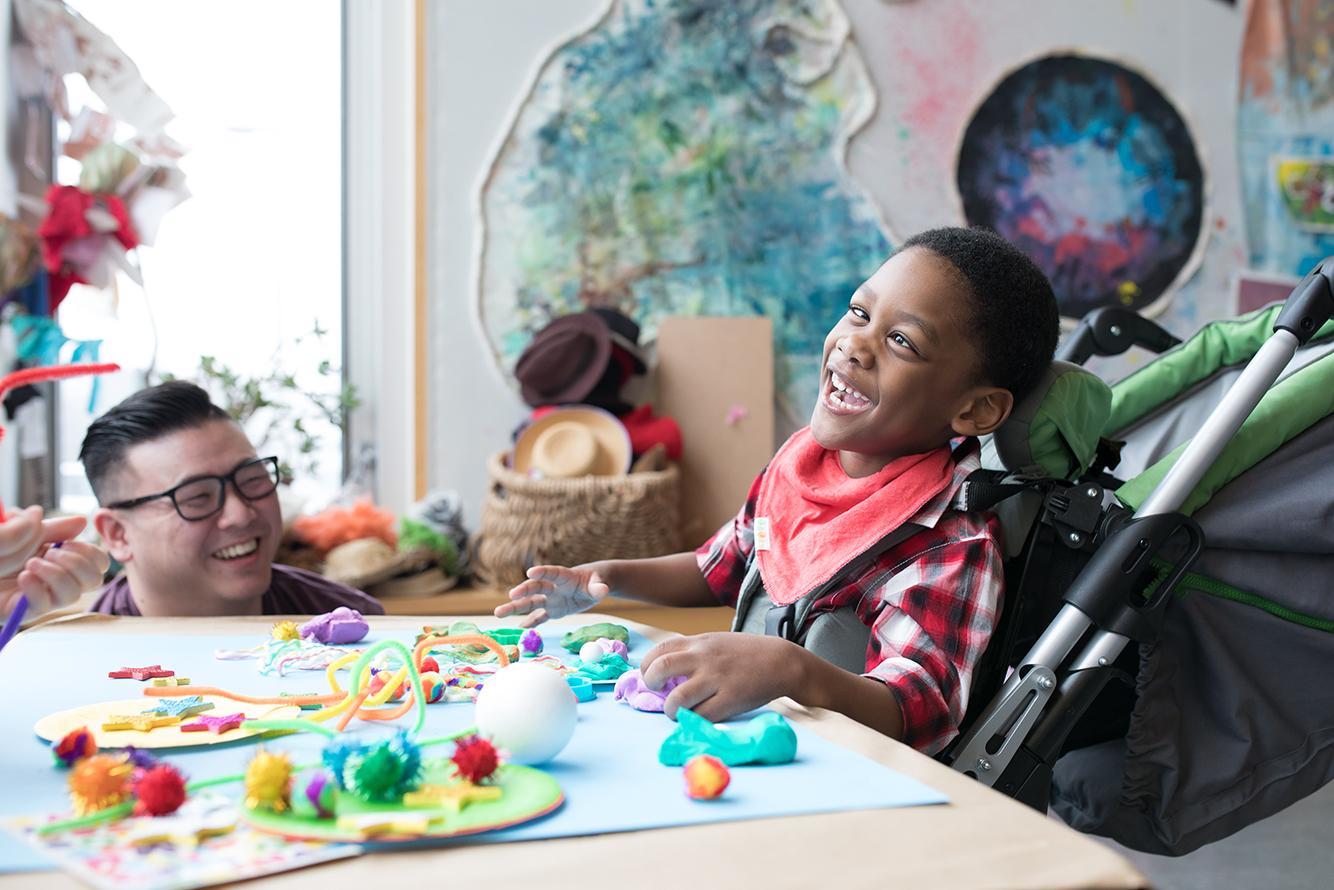 Family Support Fund during COVID-19
Now more than ever, the Family Support Fund is critical to families in isolation without an income. Help us make sure that kids with disabilities can stay safe. Your gift will be matched thanks to DH Gordon Foundation!
Family Workshop
Holland Bloorview Kids Rehabilitation Hospital, Hospital Boardroom (5E100)
If you have application forms that you're struggling with or have been putting off, this event is for you!
Community Event
Join us for a one-day interactive case-based learning experience to discuss best practices in pediatric concussion for…
Dear Everybody
Learn about Holland Bloorview's campaign to end disability stigma.
Visit Website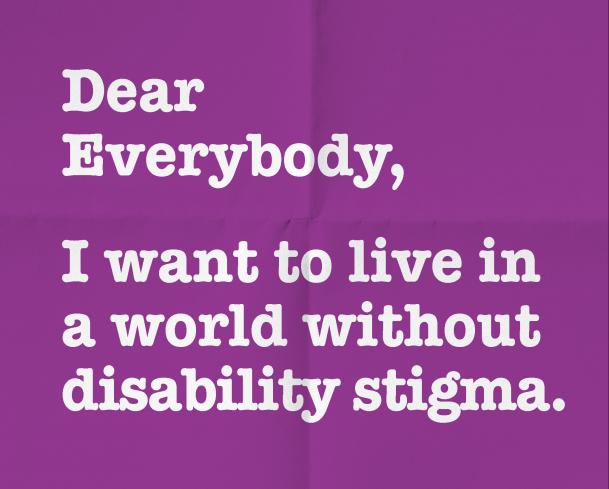 Join Our Mailing List
Sign up to receive helpful resources, breaking news, and special updates from Holland Bloorview.
Holland Bloorview e-newsletter