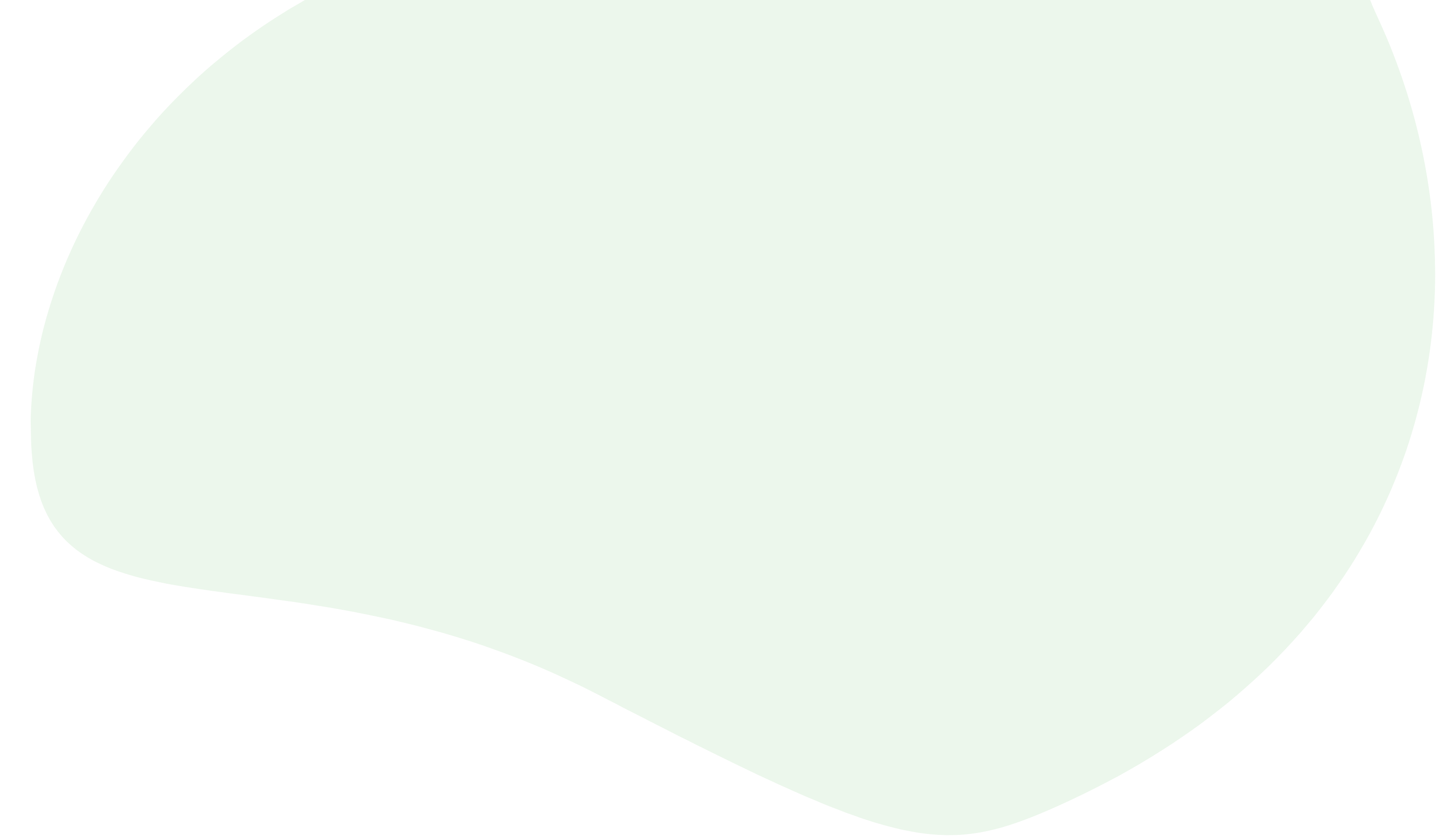 BLOOM combines real family stories with the best expert advice, plus the latest news and opinion on disability.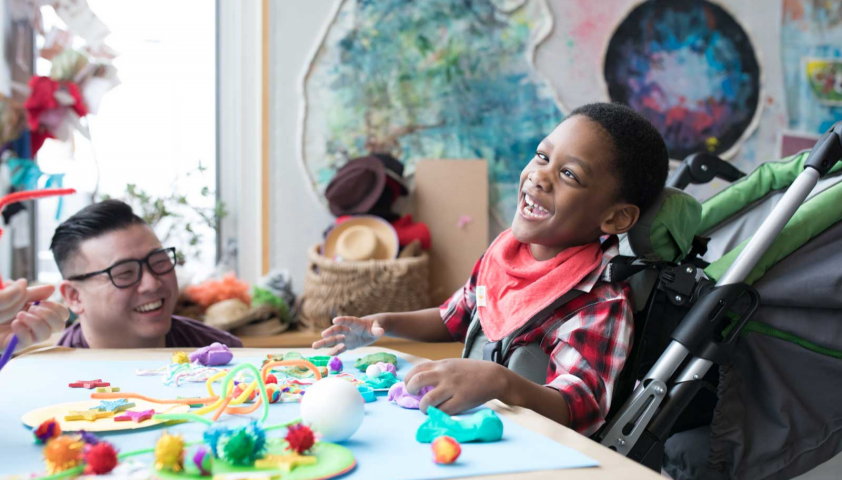 Say goodbye to hanging your bag on the back of your wheelchair or sitting on your valuables. A new line of chic bags and other accessories that snap in to your wheelchair tubing was launched. We
Join Our Mailing List
Sign up to receive helpful resources, breaking news, and special updates from Holland Bloorview.
BLOOM Blog e-newsletter