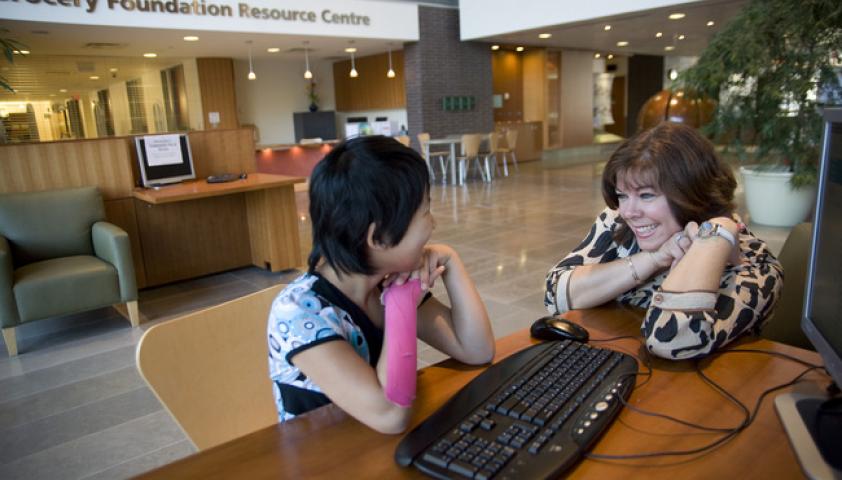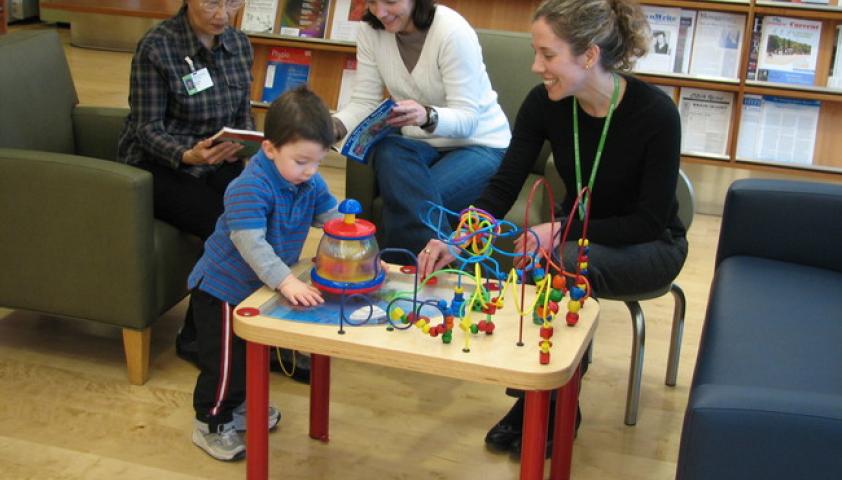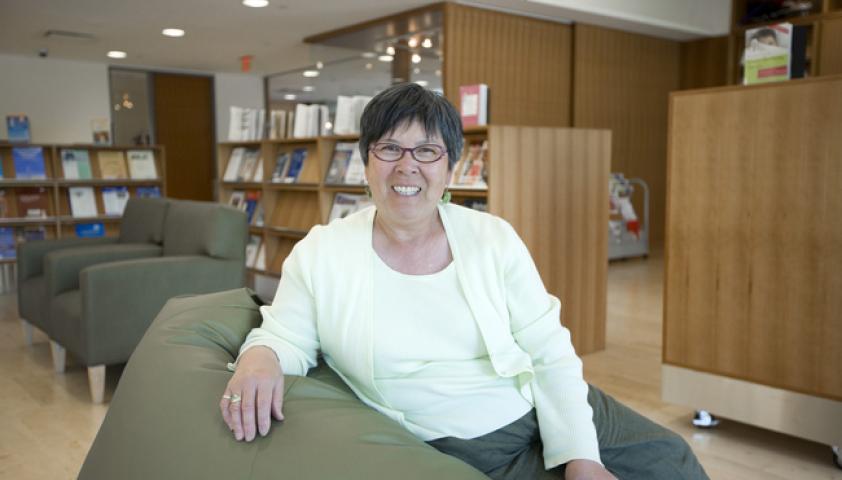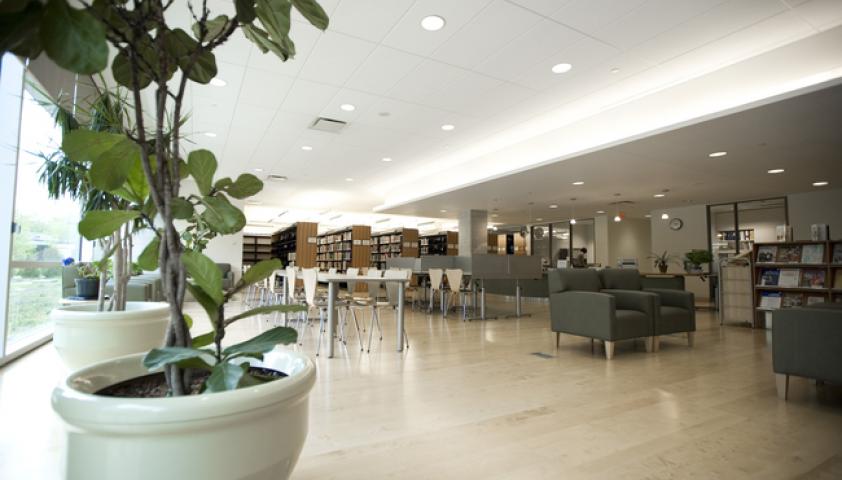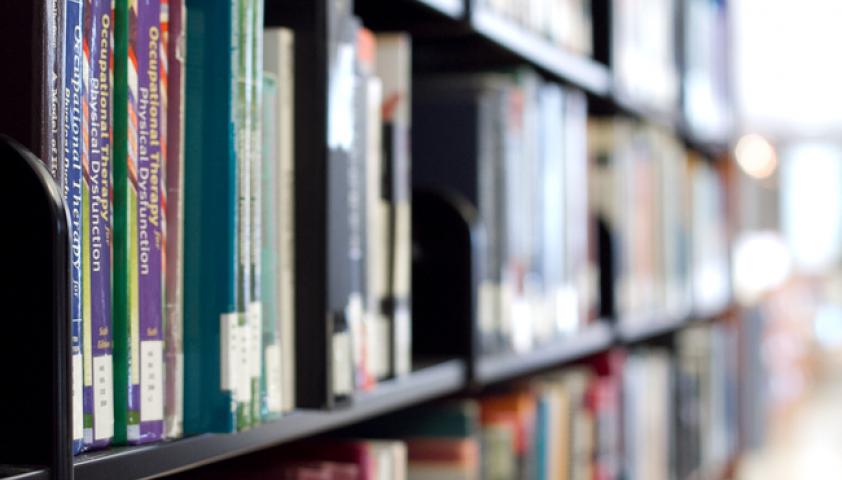 Visit the Grocery Foundation Resource Centre, home to the Family Resource Centre and the Health Sciences Library. Here you can learn more about Holland Bloorview's programs, services as well as community resources. We offer education and support for children and youth and their families to increase knowledge and understanding, promote health and well-being and to foster greater independence and self-advocacy.
Overview
Resources
Information about Holland Bloorview programs, funding, recreation, education, respite services, youth, parenting
Educational videos and workshops around the topic of disability
Internet and library searching service, magazines and medical texts
Warmline: Call for information about programs, services and resources related to childhood disability Tel: (416) 424-3888 Toll Free: 1-877-463-0365 (10 am - 12 pm, Mon–Fri)
Monday to Friday: 8:30 a.m. – 5 p.m.
Parent comment