TRAIL Lab - Research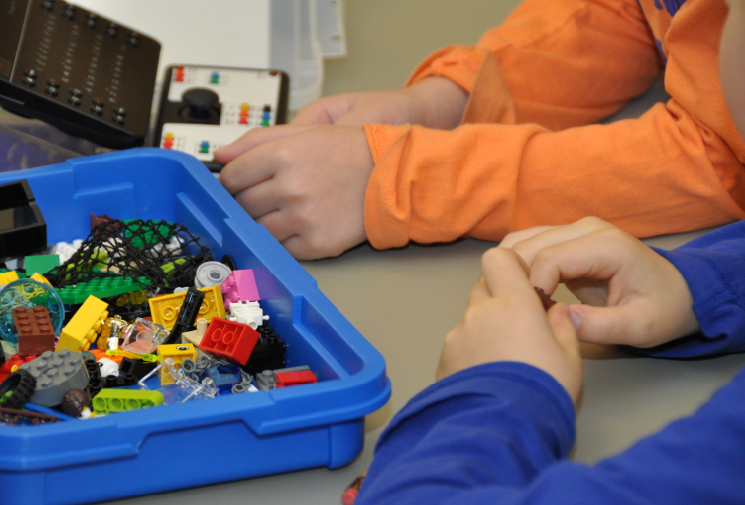 At the TRAIL lab, we conduct research and knowledge translation activities related to the social inclusion of children and youth with disabilities at school, work and in the community. Below are links to more information about our current research.
Click here to visit the Participate and Research page and see what studies we are recruiting for!
---
Discrimination, ableism and racism hurt but inclusion can heal: Listening to the intersectional lived experience of youth with disabilities and co-creating solutions
---
Employment readiness
---