Our Services
Whether you are visiting for an appointment or are coming for a stay, we're here to support you.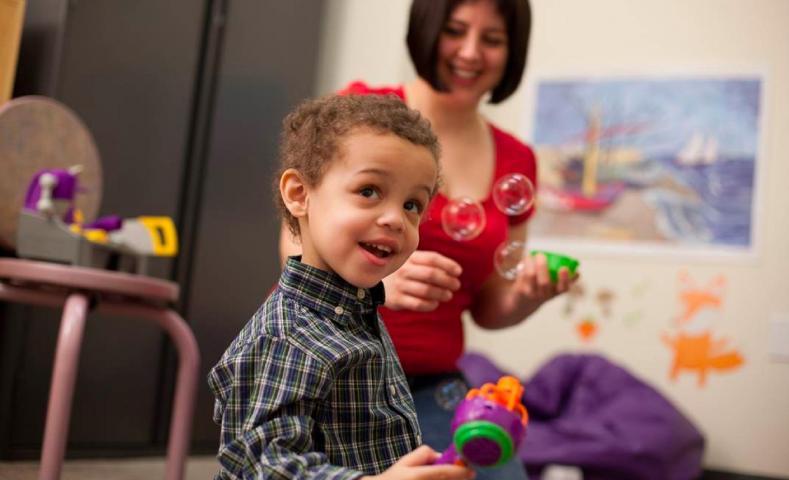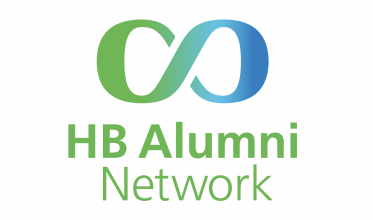 HB Alumni Network
Connect with clients, caregivers and families and access new resources and opportunities at Holland Bloorview and in the community.
Join Our Mailing List
Sign up to receive helpful resources, breaking news, and special updates from Holland Bloorview.
Holland Bloorview e-newsletter