SPARK Lab Mission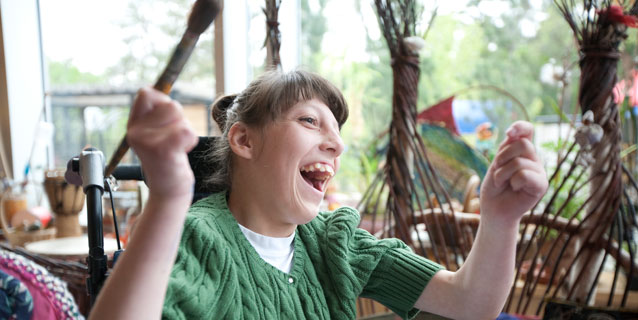 The SPARK Lab's mission is to conduct clinically-integrated, leading edge research and knowledge translation activities related to gross motor skill and physical activity evaluation. The SPARK Lab also strives to create and evaluate innovative interventions that focus on the enhancement of physical activity, functional mobility, physical literacy and related participation.
To achieve this mission:
We develop and validate advanced motor skill and quality of movement measures for ambulatory children/youth with cerebral palsy, acquired brain injury, or autism spectrum disorder, as well as child- and family-centred, goal-based approaches to the use of these measures in clinical practice.
We evaluate the effectiveness of the innovative and emerging interventions that target enhancements in physical activity, functional mobility, physical literacy and participation. A strong focus of this work is on approaches that are grounded in motor learning principles in order to capitalize on neuroplasticity potential of the brain. The Lokomat robotic treadmill gait trainer is a centre-piece for this work. We are now including functional brain imaging within the Lokomat research.

We develop and validate outcome measures that will support and complement our quantitative and qualitative intervention evaluation work. This might include work on questionnaires related to upper limb functional abilities, virtual care, family needs, and evaluation of participation and individualized goal attainment. This research usually involves partnership with other labs, family and youth leaders, Evidence to Care, and external partners, and might be related to a particular health condition or go across diagnoses.

We collaborate with community partners to create and evaluate an inclusive physical activity community-based program for children and youth of all abilities.