CONNECT Lab - Current Research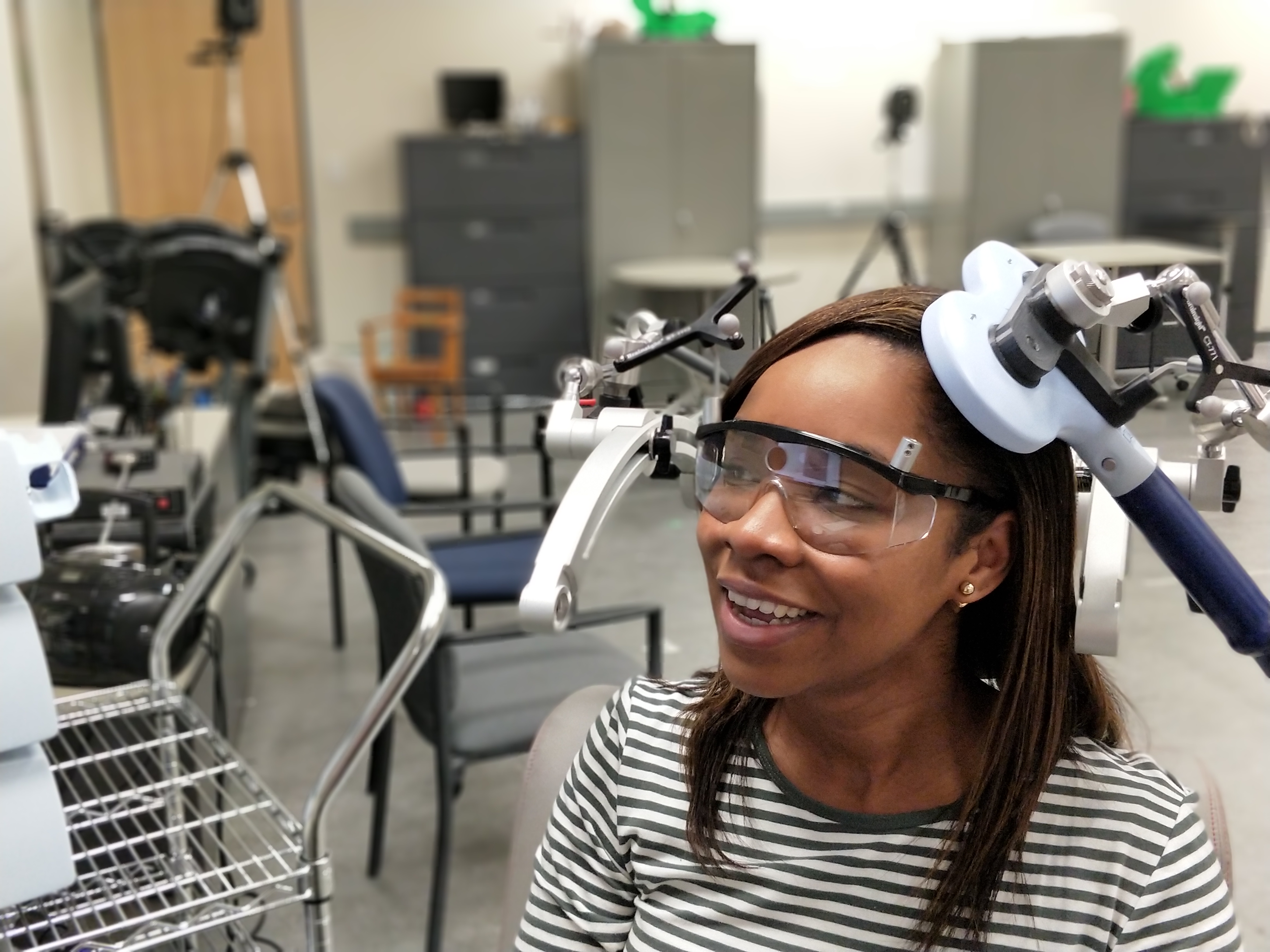 In the CONNECT lab, we aim to advance care by researching new and innovativeforms of intervention and rehabilitation in the areas of communication and swallowing disorders. Below is a sample of our work, including studies in development:
Transcranial direct current stimulation for enhanced recovery from childhood traumatic brain injury.
Development and plasticity of the neural network for speech sensorimotor integration in children.

Behavioural and neural trajectories of language development in children with ASD.
Pediatric feeding and swallowing handbook - a joint project with Evidence to Care.
Eye tracking for emergent communicators - a joint project with the PRISM lab.
Click here to visit the Participate in Research page and see what studies we are recruiting for.
---
Exploring the Clinical Utility of Transcranial Direct Current Stimulation (tDCS)
---
Neural Network for Speech Motor Control
---
The Effect of Transcranial Direct Current Stimulation (tDCS) on Cognitive Performance in Healthy Adults