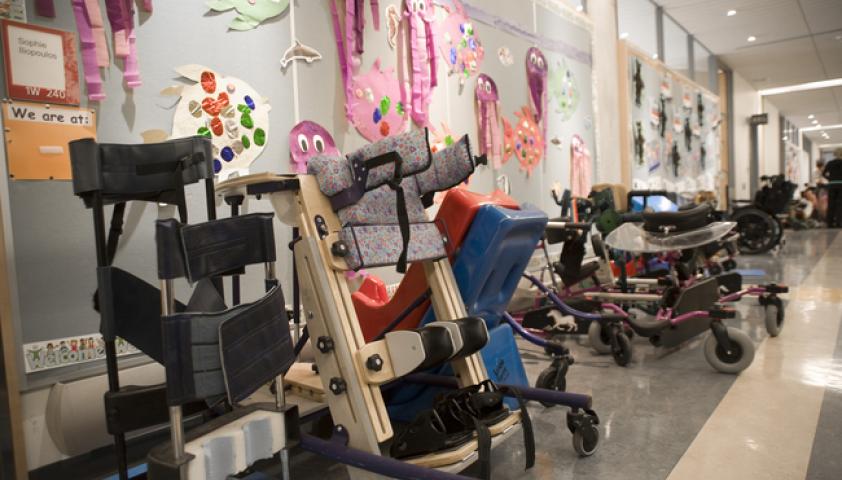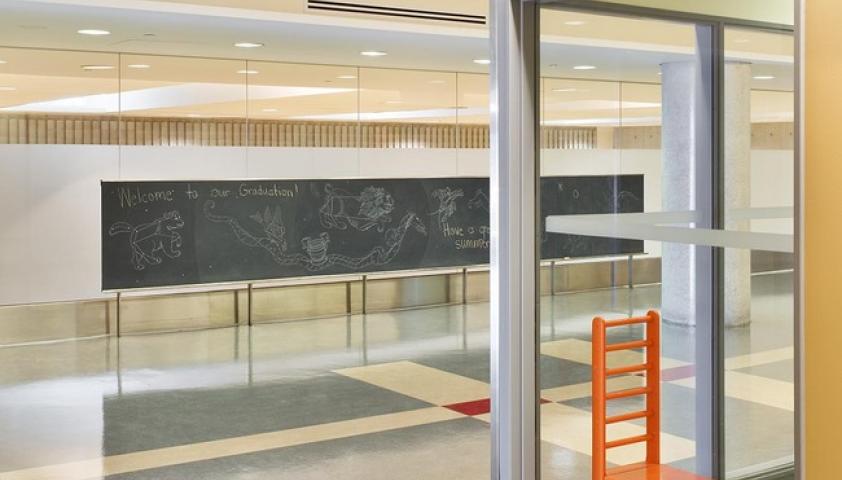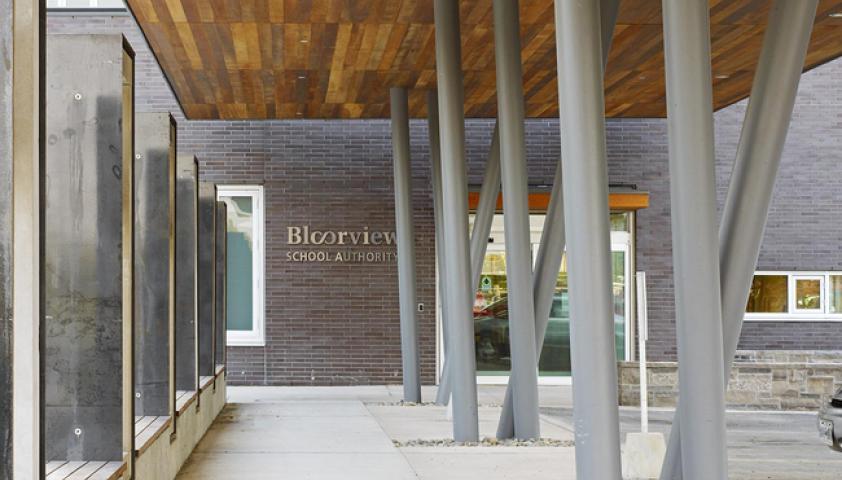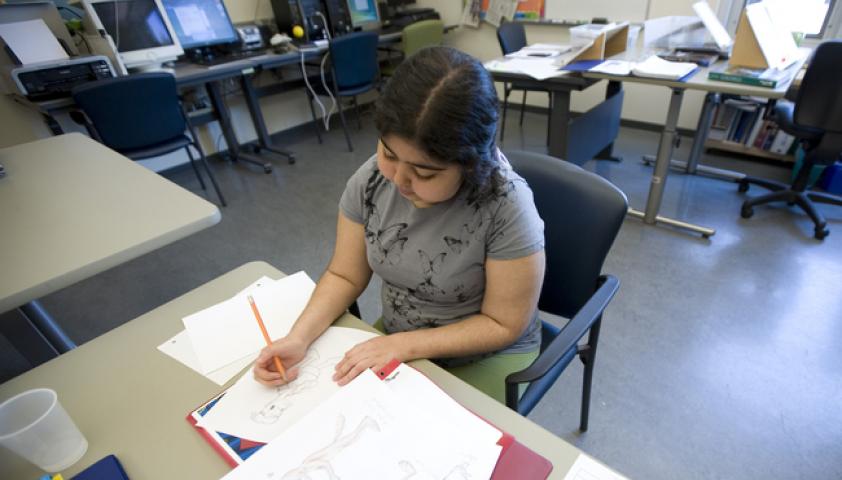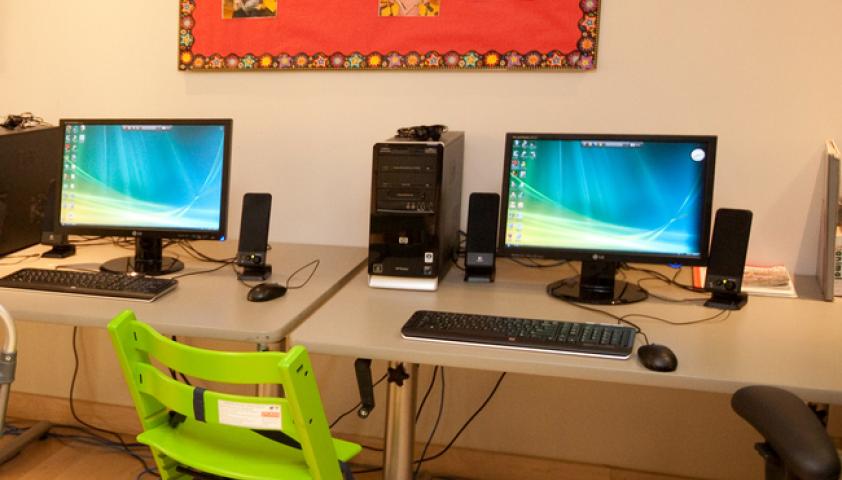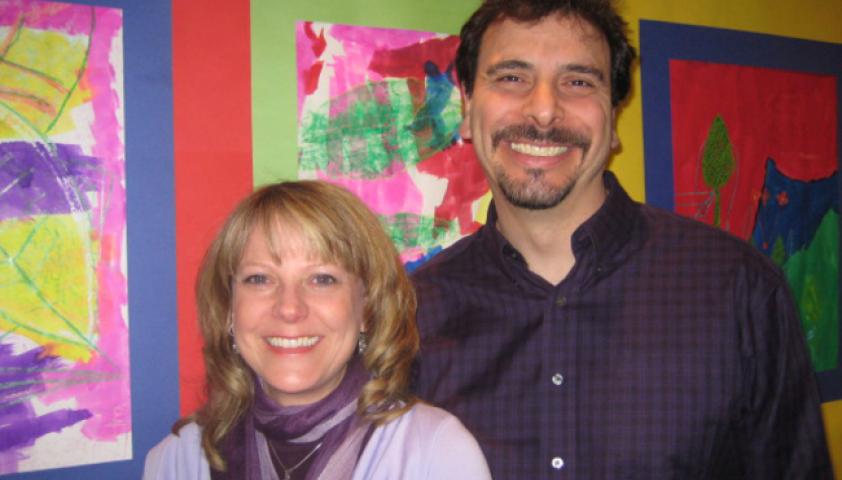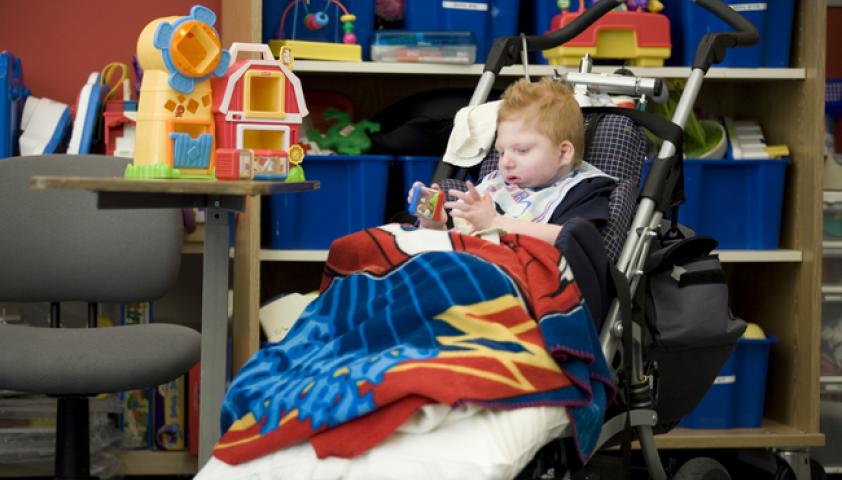 The Bloorview School Authority is located on the same site as the Holland Bloorview Kids Rehabilitation Hospital, but is a separate corporate and legal entity. It has its own separate Board and is funded by the Ministry of Education.
The Bloorview School provides continuing education for patients of the hospital and also offers a unique primary program. The full-day Integrated Education and Therapy (IET) is an interdisciplinary early intervention program for children with physical and/or communication disabilities.
The vision of Bloorview School Authority is A World of Possibility – Learning for All.
Overview