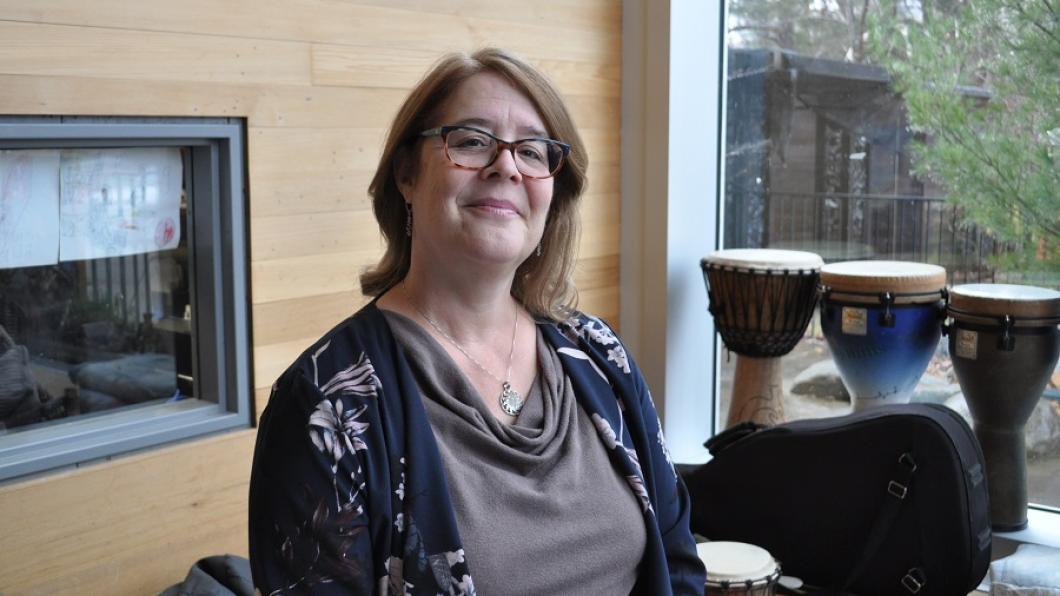 Funding boost for Social ABCs
Dr. Jessica Brian leads a new study to examine the effectiveness of a virtual parent-led intervention for toddlers with social communication challenges
Thanks to new funding from Canadian Institutes of Health Research, Dr. Jessica Brian will lead a new study that will examine the efficacy of delivering the Social ABCs program virtually.
If proven to be effective, the program will be a game-changer: it can provide a more accessible and low-cost way for families with young toddlers suspected of having autism to participate in evidence-based early interventions, regardless of where they live.
Co-founded by Dr. Brian, who is also co-lead of the Autism Research Centre, and Dr. Susan Bryson, Professor Emerita at Dalhousie University, the Social ABCs program is a parent-mediated intervention for toddlers with autism or related social communication challenges. Parents are coached on strategies to help with their child's early development through play and social routines.
The CIHR-funded study will span across three sites – Toronto, Halifax (with Dr. Isabel Smith, Dr. Bryson and Dr. Pantelis Andreou) and in Edmonton (with Dr. Lonnie Zwaigenbaum). Some 120 families will receive the Social ABCs coaching virtually, and the researchers will measure progress. Participating parents will be asked for their feedback. Their valuable insights, along with two family advisors who are part of the research team, will help to shape the virtual intervention so that it meets the needs of families.
This study will build on a recent pilot study where the program was offered virtually in a small group format to reach more families more quickly. "We've had really positive feedback from families who have participated in our earlier studies and we have seen some very exciting social communication gains in toddlers," says Dr. Brian. "With this new study, we want to see whether the group-based virtual delivery of the intervention will also have a positive impact on parents and their toddlers."
Already, the Social ABCs program has attracted interest across Canada and internationally. Dr. Brian and her team have trained other researchers and clinicians in other parts of Canada and have started collaborations with teams in Israel and India.
Future goals involve developing a program for infants aged six to 15 months, and using techniques such as brain imaging to learn more about what is happening in the brain as toddlers develop and learn through the program.
Dr. Brian says a brief program like this can be offered to families as soon as concerns are identified even before they are diagnosed so a child can start receiving the support they need very early in development while they are waiting for more intensive services.
"My hope is that Social ABCs becomes part of a standard care pathway for any babies or toddlers who are showing early challenges in their social communication development. Early learning can make a huge impact on later learning and development."
The clinician investigator, however, cautions that the program should not be seen as the only early intervention that parents should be offered, but thought of as a strategy that can complement or precede other interventions or services that are already available in the community.
"We want to see the Social ABCs as one of a range of options that families have access to in the early years, recognizing the need for supports both early in development and across the lifespan."