Stories, News & Events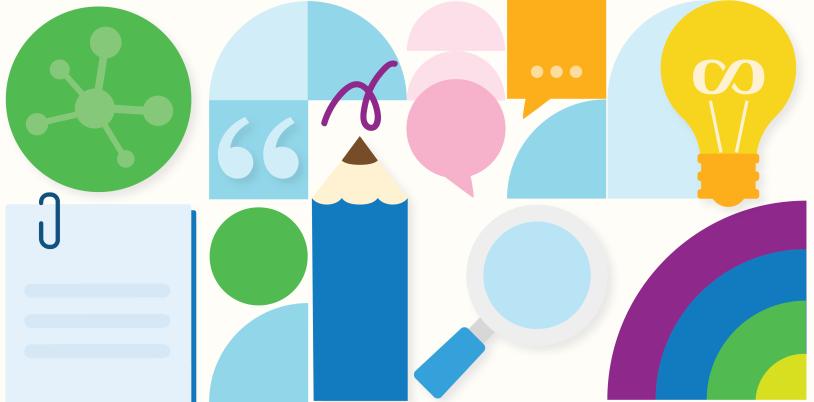 Research institute puts a spotlight on some of the world's leading experts in childhood disability research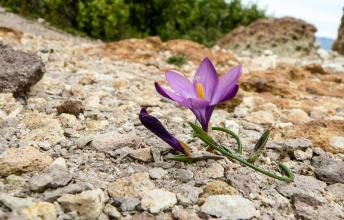 Putting the onus on an individual to adapt to structural trauma is misguided, the authors of a new paper argue.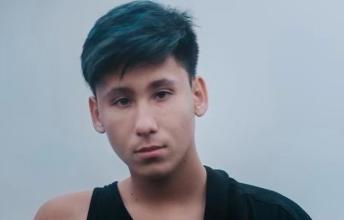 Whether dancing in Footloose or filming a commercial, Tai continues to challenge assumptions about what is possible for performers with a disability. He credits Holland Bloorview with helping him do…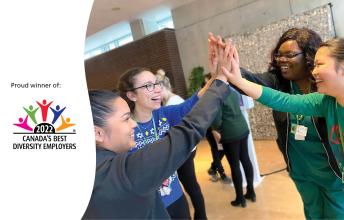 Holland Bloorview recognized for strategic focus on inclusion, diversity, equity and accessibility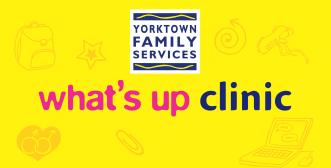 Starting September 29, Holland Bloorview Kids Rehabilitation Hospital is partnering with Yorktown Family Services to…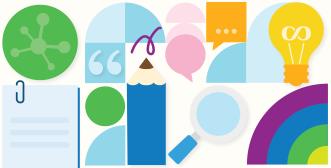 Holland Bloorview Kids Rehabilitation Hospital's Bloorview Research Institute is thrilled to launch the BRI Research…
We want to hear from you! We value your unique knowledge and experience and welcome your input.
Join Our Mailing List
Sign up to receive helpful resources, breaking news, and special updates from Holland Bloorview.
Holland Bloorview e-newsletter