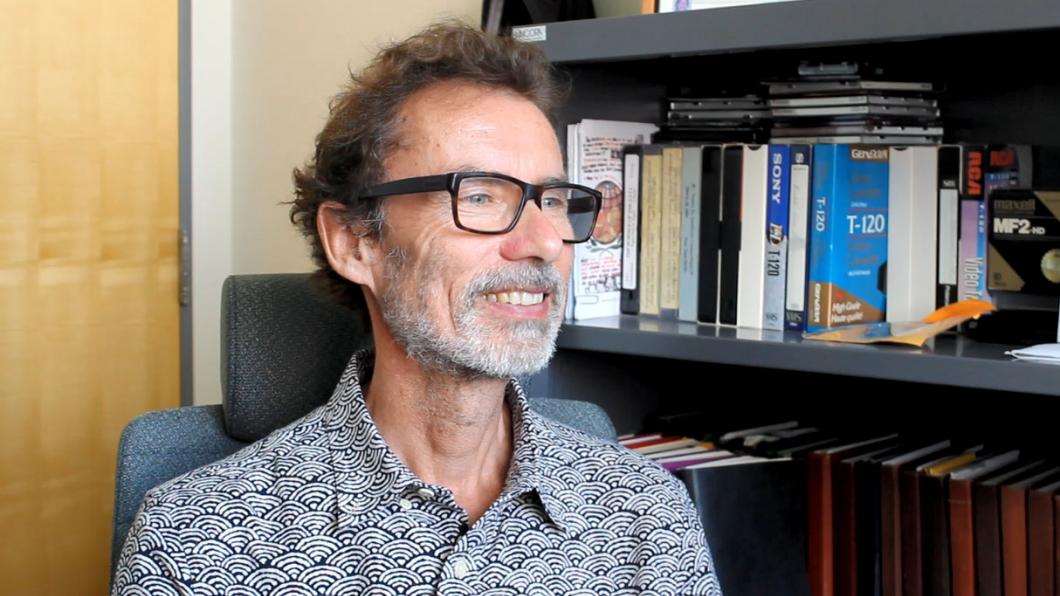 Story
Pushing research further one scan at a time
Dr. Tomáš Paus has been working with magnetic resonance imaging (MRIs) for more than 20 years, trying to understand the factors that shape brain development.
And while he's spent much of his career studying the brains of typically developing children, he's excited to expand his research on population neuroscience—the study of people, brains, and genetics—into children and youth with disabilities.
"At this point we are really ready to try and use the same approach and technology [that we've been using for years] to move forward and understand what's going on in brains of children and adolescents who live with different types of disabilities," he says.
And starting in December, he'll be able to do that thanks to Holland Bloorview's newest, and Canada's first-ever, immersive, customizable, child-friendly and accessible MRI suite.
"The new MRI coming to Holland Bloorview is one of the best research MRIs that is being manufactured today," he says.
As a Distinguished Senior Scientist at the Bloorview Research Institute, Dr. Paus hopes the new technology will allow him and his team to better understand what's going on in the brains of children with autism, cerebral palsy, and acquired brain injuries.
"That's really the main attraction for me: to come here and help build something new that hopefully will, long-term, benefit those children." 
Holland Bloorview's newest MRI suite will help reassure kids by allowing them to choose pictures and illustrations they want projected onto the suite walls and machine, including pictures of space or the ocean floor.  Its accessible change rooms also create a smooth transition for each child during their appointments.
"We will be accommodating children or adolescents who come for a scan and have mobility issues," he says. "If you're using a wheelchair we will be able to use lifts to move you onto the table and help you with changing. And that is unique I would say, especially in terms of research and MRIs that are available in Ontario today."
It's an effort to make things a little easier for the kids during such a daunting scan—and it's also an effort to help their caregivers.
"If you are providing care 24/7 with some days more demanding than others, some of that may accumulate in the form of stress," he says. "We will have assessment rooms [to test the caregivers' hearts and metabolisms], instead of just in the waiting room."
While the suite is still under construction, the interior design plans are well underway and Dr. Paus applauds all the attention-to-detail. From the child-created artwork to be hung on the walls to the friendly and relaxing space he and the Bloorview Research Institute hope to create,  he's excited to see how much further research can go thanks to Holland Bloorview's newest addition.