Community Event
Print the page
Building Up and Building Out: Elevating and Expanding Childhood Disability Research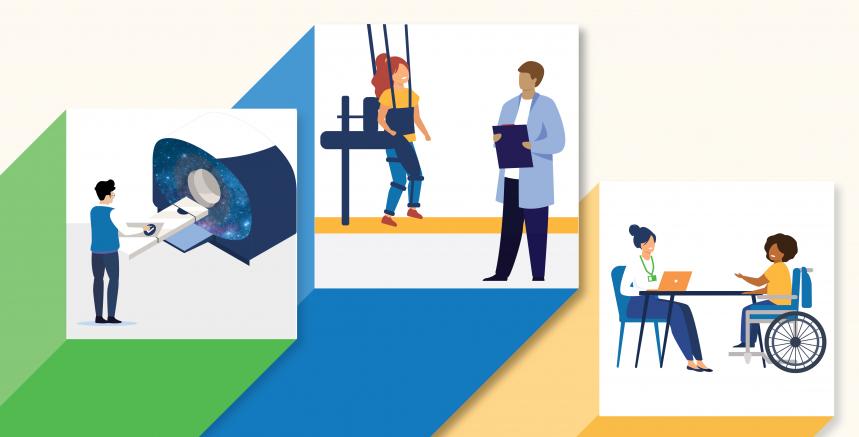 The Bloorview Research Institute is pleased to host the 16th annual BRI Research Symposium on Monday, November 15th.
Held virtually this year, the symposium will shine a bright light on how scientists are elevating and expanding childhood disability research to new heights, as well as examining what healthcare looks like from an Indigenous perspective.
This year's Mickey Milner International Professorship keynote will be delivered by Professor Ron Buliung, Graduate Chair of Geography and Planning at the University of Toronto.  His talk will focus on his lived experience as a parent of a child with a disability, which motivates his commitment to research and advocacy centred on place, childhood disability, and disability justice.
Dr. Temple Grandin, a celebrated American scientist and animal behaviourist, will deliver this year's lived experience keynote. The Colorado State University professor will open up about her experiences growing up with severe autism and her pathway to becoming a scientist, author and advocate for autistic people.
Additionally, the symposium will feature breakout sessions with Paralympian athletes Mike Whitehead, Richard Peter and Danielle Duplessis, who will discuss how research intersects with adapted sports, as well as Elder Little Brown Bear, who will examine what healthcare looks like from an Indigenous perspective.
Follow us on @HBKidsHospital#GrowHBResearch