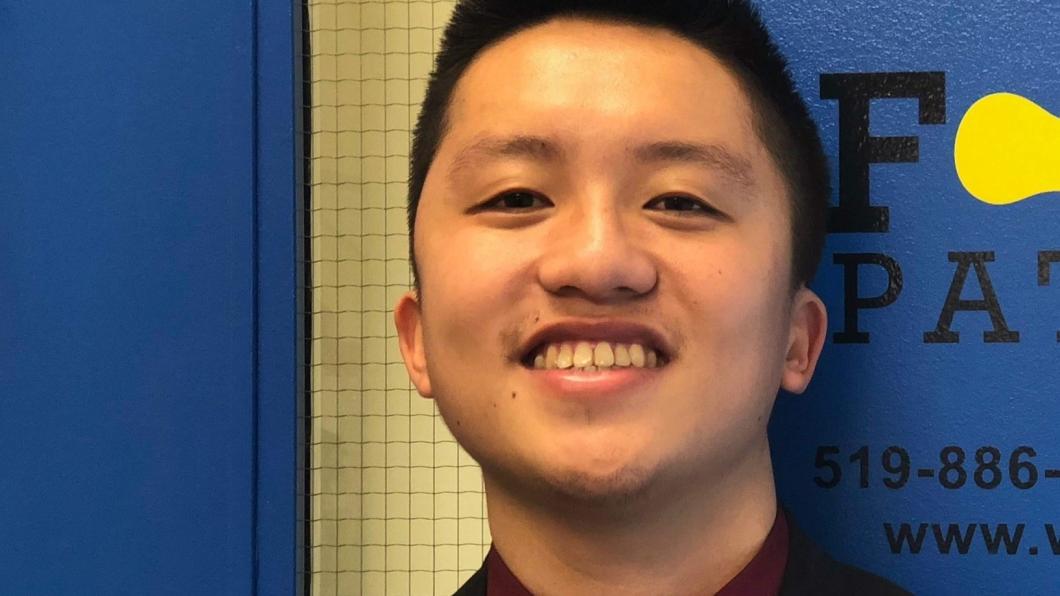 Story
Vance's Superpower: Giving Back
My name is Vance and when I was 13, just turning 14, I had a cardiovascular health (CVH) stroke.
I lost complete function of the right side of my body and had to learn how to walk all over again. Thankfully, you were by my side during this really difficult time in my life.
Your generosity made it possible for Holland Bloorview to provide me with the compassionate care that I needed. Thank you for your commitment to making the world a better place for kids with disabilities.
At the age of 17, I have spent my free time volunteering at Holland Bloorview's Specialized Orthopedic Developmental Rehab (SODR) program, a unit different from Brain Injury Rehabilitation Team (BIRT) where I was a patient in.
Now at the age of 28, I have volunteered as a Family Leader for 6 years, including with Pharmaceutical and Therapeutics, along with Alumni Network and as a Holland Bloorview Ambassador.
Every day as a volunteer, I'm reminded of the impact that your donations have on the lives of kids with disabilities and their families. That's why I decided to become a monthly donor myself. It means a lot to me knowing that my small gift each month is able to help kids all year round.
I hope that you'll consider becoming a monthly donor today, too. It's an easy way for you to help Holland Bloorview plan for the future, and have an even bigger impact on lives of kids with disabilities.