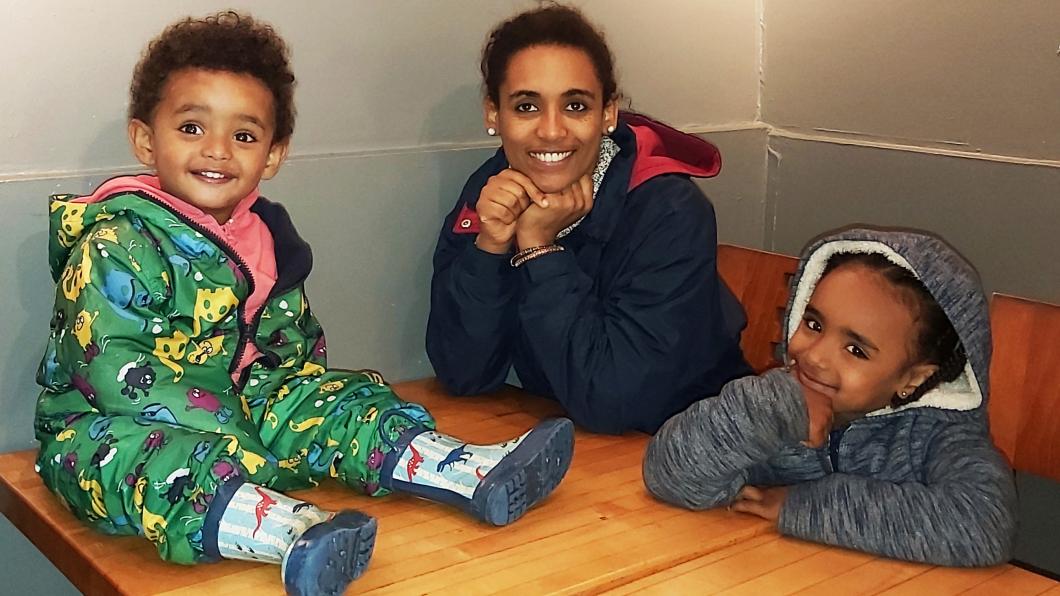 Story
How a vital program is changing children's lives in Canada – and beyond
Did you know Holland Bloorview is home to Canada's largest developmental pediatrics training program?
This program is crucial because the demand for developmental pediatricians currently far outweighs the care available. Holland Bloorview is investing in the training of professionals, with the goal of creating a future where every family can get the specialized care they need.
Through donor support, we can continue to grow our Developmental Pediatrics Subspecialty Residency and Fellowship Program and meet the needs of kids with disabilities and developmental differences.
We train two to three residents and fellows each year. They gain specialized knowledge in assessing and treating children with autism, cerebral palsy, brain injury, neuromuscular disorders and other developmental disabilities.
With your help, we can train the next generation of developmental pediatricians who can fill shortages locally, nationally and internationally.
In fact, Holland Bloorview is currently training Ethiopia's first developmental pediatrician, Dr. Selamenesh Tsige, who is the Pediatrician and Assistant Pediatrics Professor at Ethiopia's Addis Ababa University.
She's determined to blaze trails with her specialized skills. "I want to change the lives of children and parents back home," Dr. Tsige says. "I have big dreams, and this is the starting point. I learned that what you're doing here is the best in the world. I want to be in the best place and get the best possible knowledge."
Call to action Text
Help create a world of possibilities for kids and youth with disabilities.
Donate today.