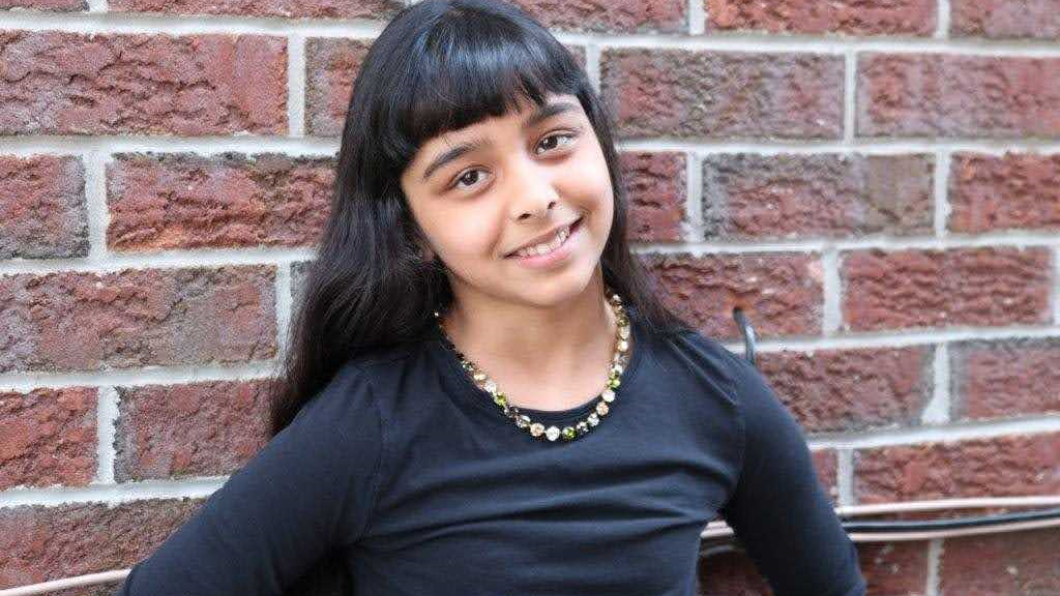 Story
Giving families a much-needed break from stress and worry
When Rhea was four, the flu caused her to develop acute necrotizing encephalitis, which resulted in her entering a coma.
I was still in shock when she arrived at Holland Bloorview, barely able to move and unable to speak.
At Holland Bloorview, she got the best care possible and was surrounded by a supportive community of people like you.
You should see her now!
She runs, does karate, and loves her boxing and ballet classes.
And she's an avid artist! 
Donors like you and the rest of the Holland Bloorview community have done so much for my daughter, Rhea, and our family.
I can't thank you enough for all you did for us.
It didn't take long for both Rhea and I to be doubled over laughing when the therapeutic clowns came around.
And it wasn't until then that I realized how much I needed a belly laugh as a much-needed break from the stress and worry.
If it wasn't for people like you I wouldn't have gotten that stress-relieving break.
You can provide another family and child a much-needed break from the stress with a good laugh thanks to our therapeutic clowns.
Your gift will also give parents an invaluable support network to connect with each other and share resources and their experiences.
Thank you once again for all you've done for Rhea and our family.
With gratitude,
Anshu
Call to action Text
Help build a world of possibilities for kids and youth with disabilities.
Donate today.