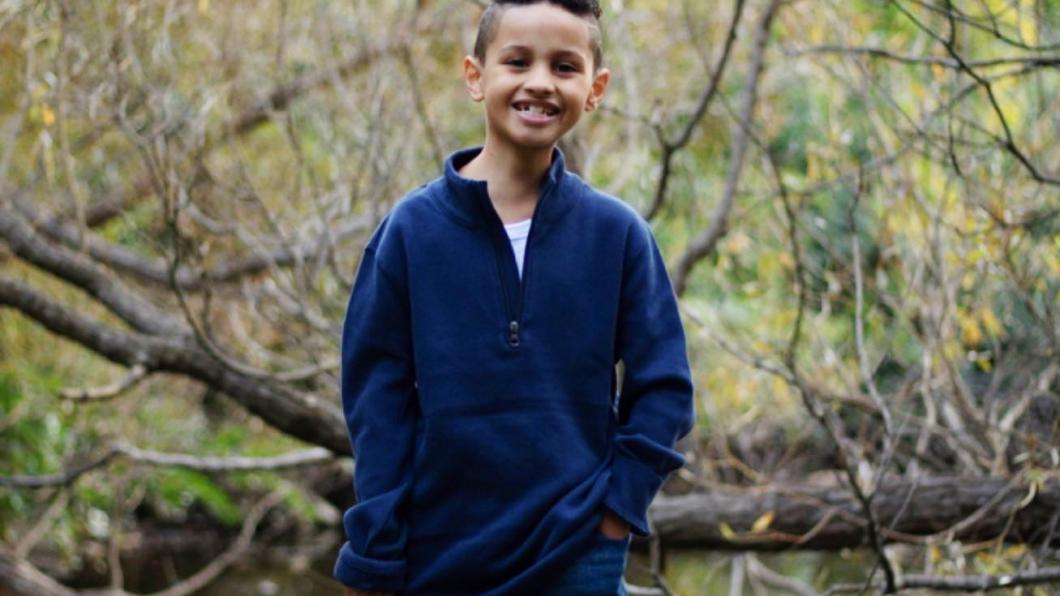 Story
Finding support in hospital hallways
For most families, a vacation to Cuba promises a getaway of sun, sand, and all-inclusive food.
What Marlaina didn't expect on day two of her family's trip in 2014 was to rush to the emergency room with her son Zion paralyzed from head-to-toe and unable to swallow.
At just two-years-old, Zion was diagnosed with transverse myelitis—a rare disease that affects the spinal cord.
"It's a fluke, there's no preventing it, anybody can get it," says Marlaina.
"I didn't speak a word of Spanish, the doctors and I would argue just because we didn't understand each other."
For the next five days, Marlaina and Zion remained in Cuba before he was deemed safe to fly home. The duo were airlifted to Canada via a private jet with a full medical team onboard for the journey back.
However, when the family landed, both of Zion's lungs collapsed. He was induced into a coma, after his heart tripled in size putting him at risk of a heart attack.
"It was absolutely terrifying," she says.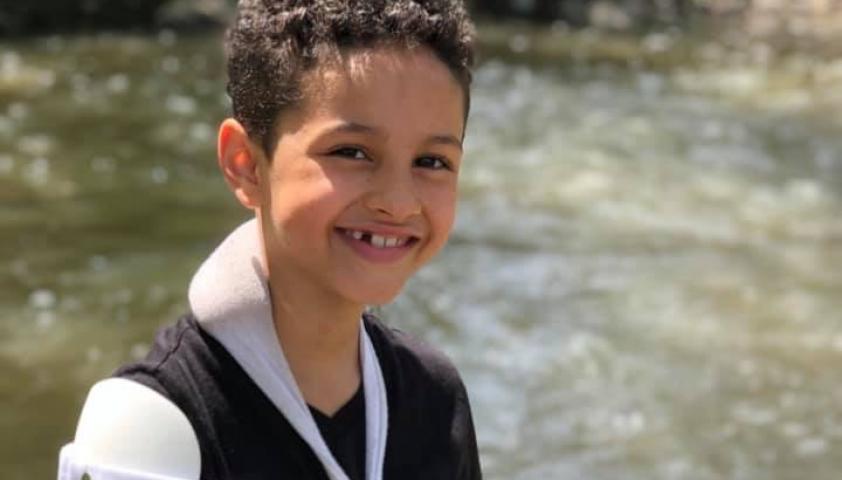 Finding support
After three months at SickKids, Zion was transferred to Holland Bloorview where he spent the next seven months of his life.
At first Zion couldn't walk, was using feeding tubes, and wore a neck brace so that his head would stay up.
Marlaina documented the journey, which now sits as a book on her coffee table, and it's a stark reminder of just how far they've come.
Now, six years later, thanks to physiotherapy, Zion is up and running—emphasis on running.
The active eight-year-old recently took the training wheels off his bike and if he could ride it every day, snow and all, he would.
It puts a smile on Marlaina's face, knowing it's a piece of Zion's childhood he didn't have to miss.
Thanks to Holland Bloorview's Family Support Fund, Marlaina was able to purchase Zion a helmet. The fund also helped her pay for his braces, and other activities.
"I didn't go back to work, all my money was down, and the Family Support Fund saved me a couple of times," she says.
"I believe that kids should get to do what all kids do. The people who help fund the support fund, help these kids have these childhood experiences while taking things off of [the parents'] plates."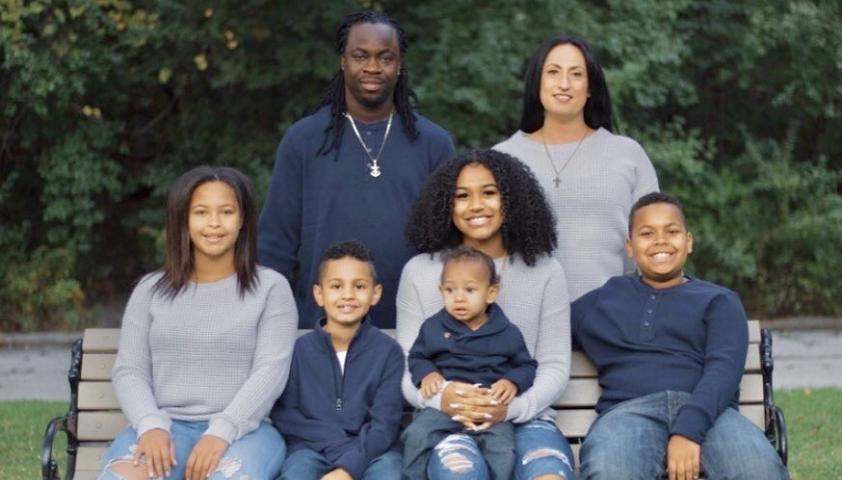 Zooming onwards
While Zion still has a weakened neck, and remains paralyzed in his right arm, lung, diaphragm, and kidney, it hasn't stopped him from seizing each day, whether that means playing soccer, video games, or horseback riding.
And with a competitive streak, he's up for taking on any challenge. Living in a family of seven, it's no surprise he likes to keep up.
Next on his to-do list is to learn to snowboard and to trampoline.
"He really never gives up," she says.
And as Marlaina recalls those months in 2014 where the doctors expected Zion wouldn't live, she knows all too well how true that is.
Call to action Text
Support families like Marlaina's today.
DONATE NOW