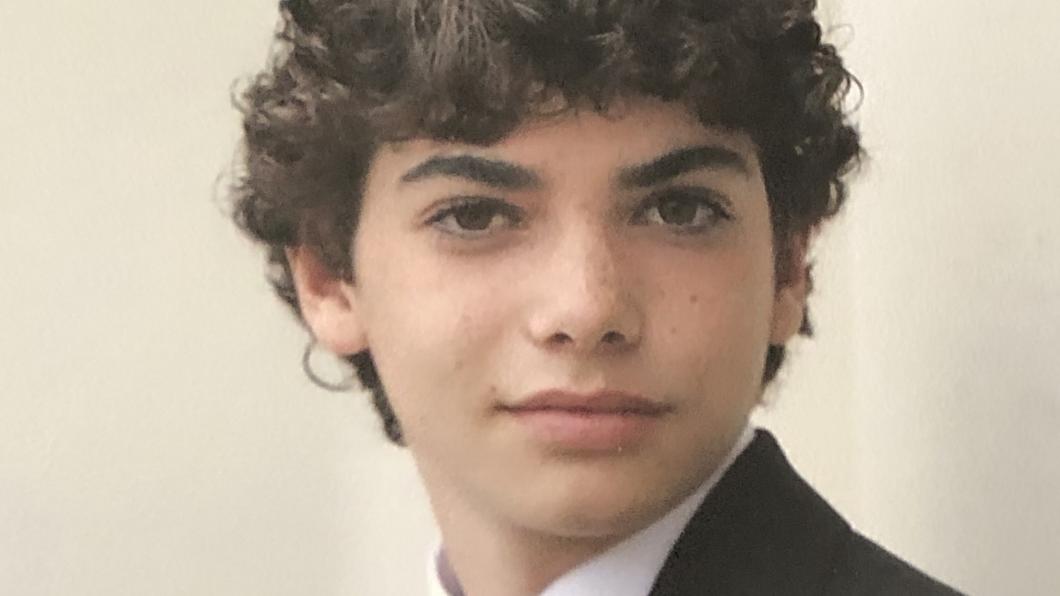 Story
The best kind of birthday present
A Bar Mitzvah is a huge milestone for all Jewish boys when they turn 13 years old.
For Jay Feldberg, however, this was more than a celebration, it was an act of generosity: In lieu of gifts, Jay asked his guests to make a difference by donating to Holland Bloorview.
"Jay was proud to donate," says his father, Joel. "And the people in attendance at his Bar Mitzvah appreciated the fact that they donated to the hospital."
While the family was amazed by the amount of donations that came through, they were equally impressed by how easy it was to donate.
"It was a wonderful, easy process for me to put into place while I was planning everything else," says Melissa, Jay's mother.
There's magic in music
Melissa was familiar with Holland Bloorview and the importance it plays in the community and she knew that Jay would want to support such a worthy cause.

"It was very important to me to bring Jay to the hospital because I wanted him to see where his contributions were going. It was so meaningful for all of us," adds Melissa. 
And, while on a tour of Holland Bloorview, Jay chose to have his donation gifted to the hospital's music therapy program. As a music-aficionado himself, often playing his guitar in his spare time, Jay was able to witness the impact of music on kids and youth with disabilities.
"When Jay walked into the music room and saw the technology, he was able to recognize how playing music helps when kids are undergoing therapy," says Melissa. "He knew that this was one important way in which we could help our community."
But beyond music therapy, Joel and Melissa were also inspired by the hospital's commitment to creating opportunities for kids with disabilities. Following their son's example, the couple decided to match Jay's donation.
"We feel that there is an obligation not only on us, but on people who have the means to contribute to enable others who benefit from the programs at Holland Bloorview," says Joel.
"It is important because the next generation of giving is necessary to keep programs like this alive."
 
---

Celebrate your milestones with Holland Bloorview! Consider turning your birthday party into an act of generosity—and you can even do it virtually! Donate today to help kids and youth with disabilities. Find more information here.
Call to action Text
And you can support our music and arts programs today.
Donate Now