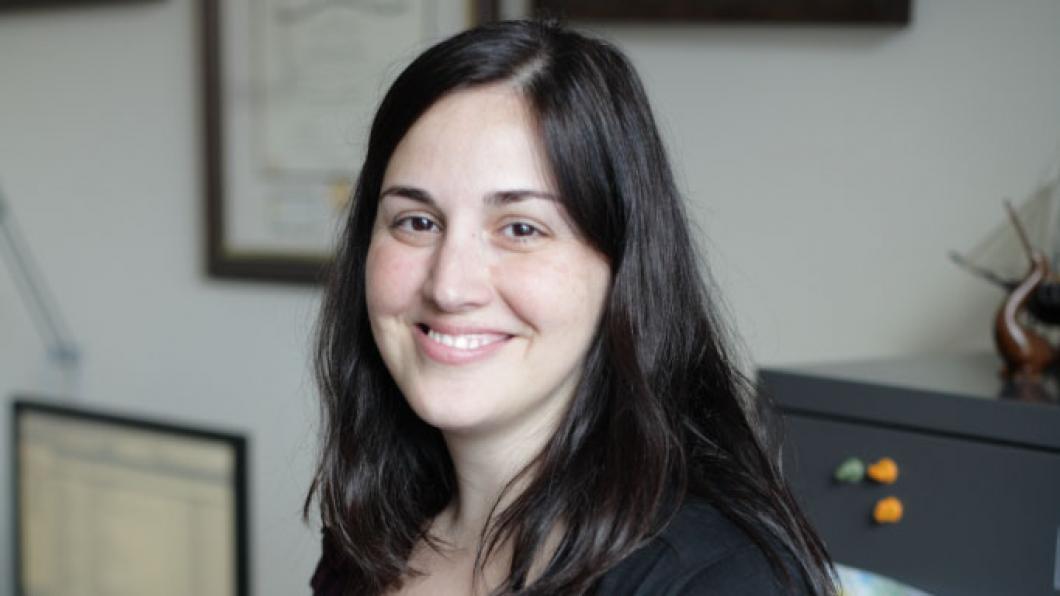 Virtual mental health receives a research boost
Autism researcher receives grant to further her research in virtual mental health care for youth with autism during COVID-19
Dr. Evdokia Anagnostou has received $419,000 in research funding for her research study on virtual mental health care for youth with autism from the Ontario government.
In an announcement released yesterday, the provincial government awarded Dr. Anagnostou and her research team a multi-year grant for the study, Adapting Anxiety Intervention for Youth with Autism for Rapid Response to COVID-19: A Research Project to Provide and Evaluate Virtual Mental Care.
The project, led by Dr. Anagnostou who is the principal investigator, will deliver and evaluate a virtual intervention to help treat acute anxiety among youth who have autism caused by social isolation during the COVID-19 outbreak.
"We are very grateful that Ontario's Ministry of Health is investing in this critical work being led by Evdokia," says Dr. Tom Chau, vice-president of research at Holland Bloorview and director of the Bloorview Research Institute. "There is such an urgent need to provide much-needed mental health supports to our youth living with autism and their families, especially as many of them will be returning back to school, either in-person or online this fall."
Dr. Anagnostou's project is one of eight projects that has collectively received over $2.9 million to support the provincial government's response to COVID-19.
Learn more about the announcement here.