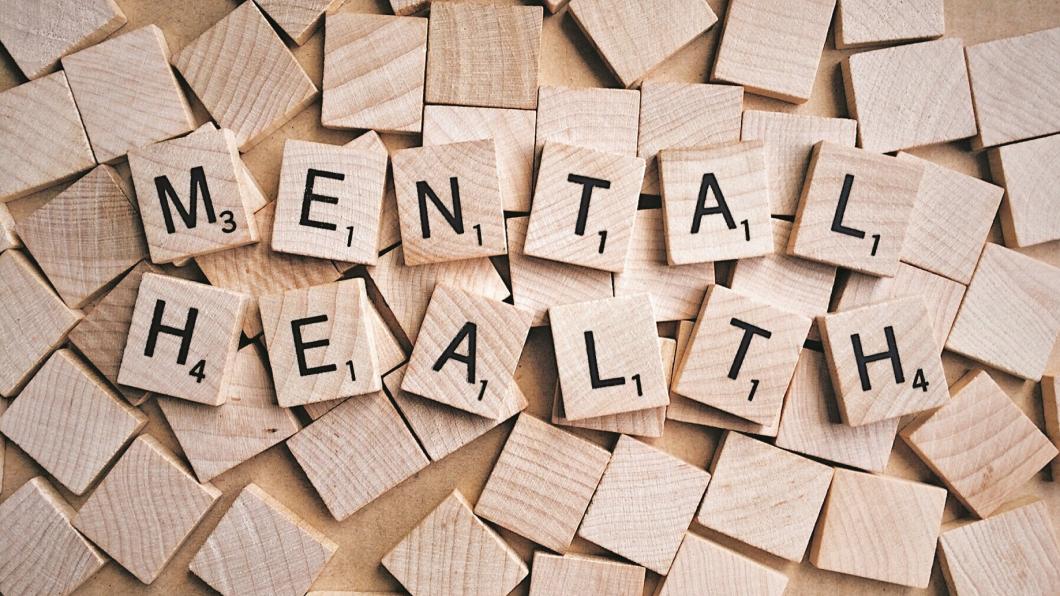 Slaight Foundation donates $1 million to Holland Bloorview for mental health
The Slaight Family Foundation announced today a $30 million commitment to support 19 Canadian organizations across the country offering mental health services, including Holland Bloorview Kids Rehabilitation Hospital. The initiative will provide new or enhanced services to address the growing mental health needs for some of Canada's most vulnerable populations, as mental health challenges continue to rise amid the COVID-19 pandemic.
"We know COVID-19 has exacerbated mental health issues across the country putting huge stress on our hospitals and organizations providing services," said Gary Slaight, President & CEO, The Slaight Family Foundation. "We hope this support will help alleviate some of these stresses, reduce hospital visits, provide additional services for those in need of mental health support and develop new models of care and service for others to emulate."
At Holland Bloorview where we strive to meet the unique needs of kids and youth with disabilities, the generous donation will expand and create new mental health supports including:  training for clinical staff in mental health interventions, direct programming in anxiety-reduction & resiliency for kids and caregiver support with mentorship for families. The first of its kind Psychopharmacology Consultation Program in Ontario will be created to support kids with disabilities and complex mental health needs.
"We've heard directly from the families that we serve, the wide-ranging ways that they have been disproportionately affected by the pandemic, including mounting feelings of isolation," said Sandra Hawken, President and CEO, Holland Bloorview Foundation. "Our goal as an organization is to help eliminate disability stigma for children and their families, as well as help them thrive and live their fullest lives possible. We are so grateful for this gift from The Slaight Family Foundation as it will equip our staff and our families with a number of resources and tools to support mental health and wellness."