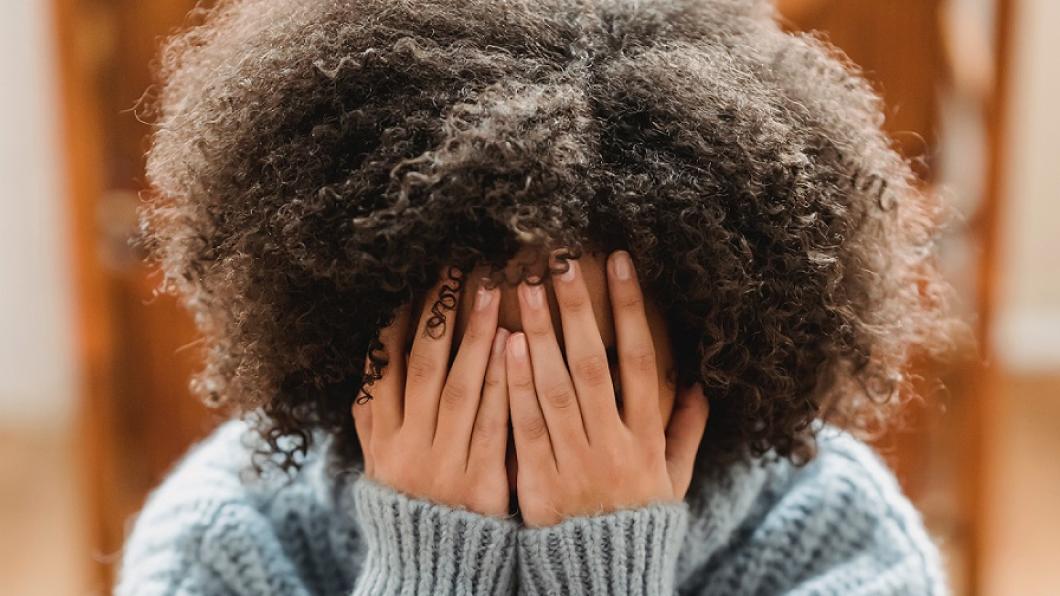 Parents need to pay close attention to their daughters during puberty: study
Researchers found female teens experience more anxiety and low mood; higher risk for those with neurodevelopmental conditions
If you have noticed that your outgoing tween suddenly became more moody and anxious, you might want to pay closer attention to this sudden change in behaviour, says a new research study.
Dr. Melanie Penner, a developmental pediatrician and clinician scientist at the Bloorview Research Institute's Autism Research Centre, is the lead author of a new study published this week that examined how different behaviours changed between males and females through different stages of puberty, both typically developing and those who have neurodevelopmental conditions (including autism, ADHD, obsessive compulsive disorder).
"These data are from before the pandemic, and we know that the additional stress from COVID-19 has likely further exacerbated some of the issues with mood and behavior that can occur in puberty," says Dr. Penner.
The research team extracted data from 1,043 participants who are part of the POND Network (Province of Ontario Neurodevelopmental Network). These participants were grouped into three categories: pre-puberty (approximately ages 8 to 10/11) early puberty (tween years) and late puberty (teenage years).  The children in the study were either typically developing or had one or more neurodevelopmental conditions. The team then analysed questionnaires filled out by caregivers that asked them what externalizing behaviours (physical or verbal aggression, yelling, impulsivity) and internalizing behaviours (anxiety, depression, low mood) they were seeing in their children. They then looked at differences in scores and compared them with participants at different stages of puberty.
Dr. Penner and her team found that girls in the early stages of puberty showed higher levels of anxiety, low mood and depression compared to those who had not started puberty, which can intensify as they head into their teenage years.
The team also discovered that tweens that have neurodevelopmental conditions tended to score higher on both internalizing and externalizing behaviours --  a finding that has been found in other studies. These youth, however, did not show bigger changes across different stages of puberty compared to their typically developing peers.
"Because these youth are starting with higher levels of behavior, any changes associated with puberty might bring the child/youth to a level of behavior or mood issues where it is time to seek out help," says Dr. Penner.
The key takeaway, according to Dr. Penner, is for parents to watch out for their child's mental health as they hit puberty, particularly for girls. "If you notice that your daughter is not participating in the activities that she normally enjoys, you should think about reaching out to her teacher to get a better sense of what brought on this change. You can also connect with your family doctor to share any concerns you may have. There are also many mental health supports in the community for our tweens and teens to access."
The research study, Pubertal Stage, Sex and Behaviour in Neurodevelopmental Disorders Versus Typical Development: A Cross-Sectional Study, is published in the current issue of BMJ Paediatrics Open. The study's co-investigators are: Dr. Evdokia Anagnostou, Holland Bloorview; Annie Dupuis, University of Toronto; Dr. Paul Arnold, University of Calgary; Muhammad Ayub, Queen's University; Jennifer Crosbie, Hospital for Sick Children; Stelios Georgiades, McMaster University; Elizabeth Kelley, Queen's University; Robert Nicolson, Western University; and Russell Schachar, Hospital for Sick Children.
Download the study here