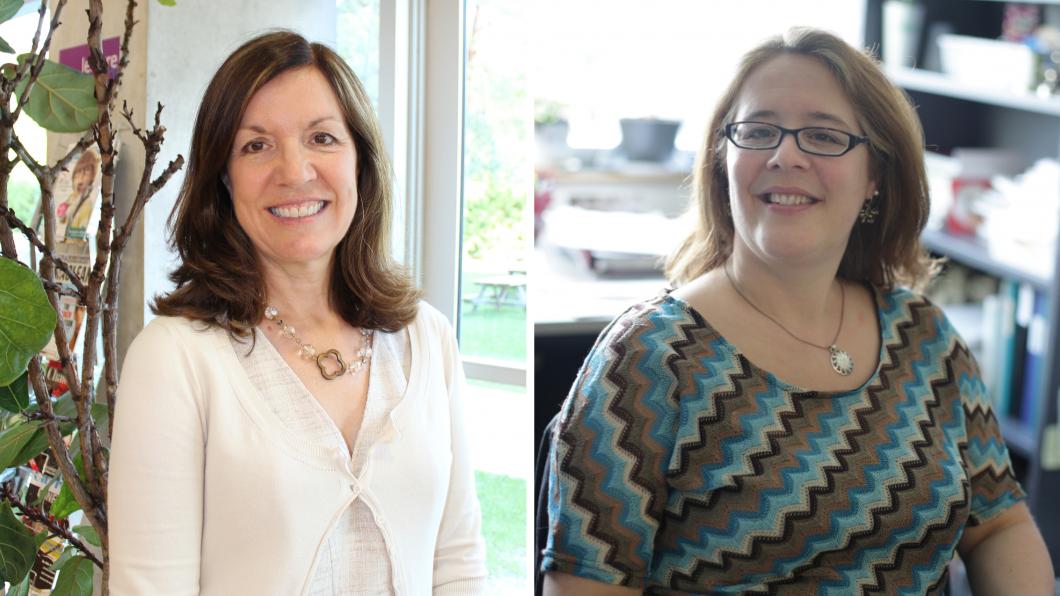 Kids Brain Health Network funds research on cerebral palsy and autism
Funds will help researchers develop ways to improve the lives of clients living with cerebral palsy or autism and their families
Drs. Darcy Fehlings and Annette Majnemer from McGill University Health Centre, received a new research grant from Kids Brain Health Network in September for their study, Early Detection and Intervention Toolkit for Cerebral Palsy (EDIT-CP). Children with cerebral palsy need to be diagnosed at a young age so they can start receiving supports and interventions. However, in Canada, early diagnosis is challenging and frequently delayed. This toolkit brings together scientific evidence to help health-care professionals recognize the signs of CP and diagnose it sooner. The project will test and evaluate different versions of the toolkit in healthcare settings for usability and efficacy.
Their award is among five new awards to receive a combined total of nearly $500,000 in direct support from the Implementation Readiness Fund competition.
Dr. Jessica Brian's Implementation Project Award received renewed funding from Kids Brain Health Network. Her three-year project, Intervention and Improved Access: Extending the Reach of Social ABCS Through Nimble Models of Care and Capacity Building, builds on the success of the parent-facilitated intervention program for toddlers showing early signs of autism or related social communication challenges. The program's successful multi-site, randomized control study prompted a large community trial at McMaster Children's Hospital in Hamilton, Ontario. This new KBHN-funded project will support community training and evaluation of the Group model to increase availability of the Social ABCs across the country.