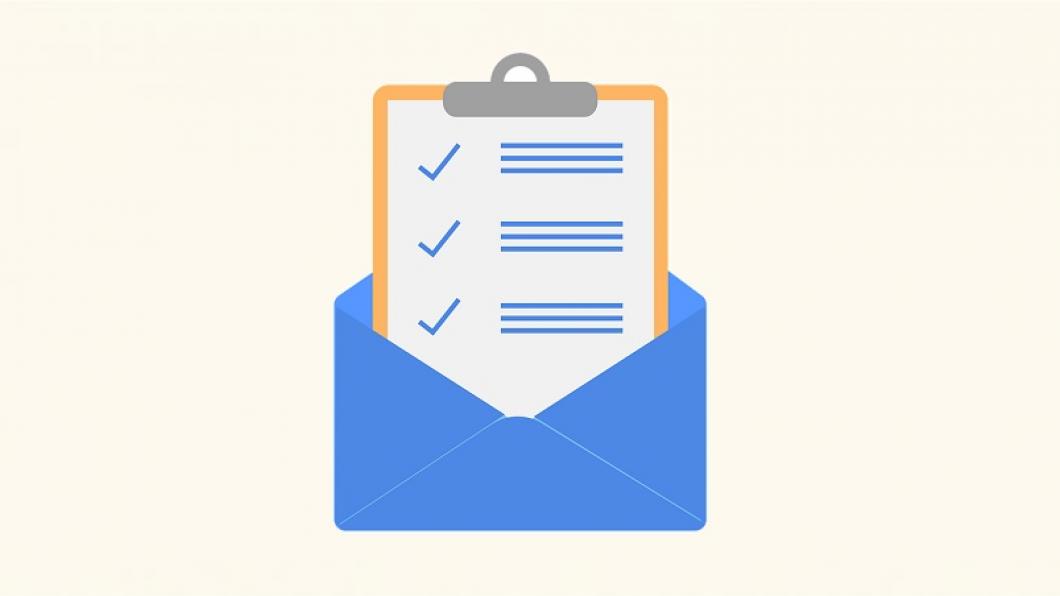 Holland Bloorview on-site visits: processes and guidelines
Updated as of June 27, 2022.
Holland Bloorview continues to provide on-site care to inpatients and outpatients during the COVID-19 pandemic. To ensure the safety of everyone in our community, we have adapted many of our outpatient services to the virtual environment, though on-site appointments continue to be available for clients in urgent need or if the virtual environment cannot adequately support your child in reaching their personalized goal plan.
We have implemented many health and safety measures throughout the hospital to make sure Holland Bloorview is a low-risk environment and reduce potential exposure to the COVID-19 virus. For more information on what we are doing to keep our community safe, visit our Holland Bloorview and COVID-19 page.
If you have a concern about your child's health, please get in touch with your clinical team or primary care physician. If your matter is urgent, please visit the nearest emergency department.
The information below will help you and your family prepare for what to expect when coming to the hospital.
---
Before your appointment:
All clients and families are required to be screened before entering the hospital. You can now complete an online screening form to help prevent delays when entering the hospital. A screening form must be submitted for every individual attending the visit.
If you have completed an online screening form, please have your confirmation email ready to show our screeners.
All clients and families who have questions about what to expect during their visit, or need help navigating hospital programs and services, can call or text the HB Info Line at 416-400-8876 from Monday to Friday, 9:00-5:00 p.m., and a live operator will help you. Clients and families can also email info@hollandbloorview.ca for support.
On the day of visit:
Everyone coming to our hospital is required to be screened before entering the building. Before your visit, you are encouraged to complete our online screening form for every individual coming to the hospital to prevent any delays when arriving on-site.
If you have completed an online screening form, please have your confirmation email ready to show our screeners.
Anyone that is stopped from entry through the screening process will not be able to proceed with your appointment. Your appointment will be rescheduled.
Our screening team will let the clinical team know if you are not able to attend due to screening precautions.
All new clients and families visiting the hospital for the first time for an outpatient appointment must wait in our centralized waiting area located in the Coriat Atrium. Seating has been set-up to ensure physical distancing is kept between all on-site visitors.
When it is time for your appointment, a member of your clinical or research team will meet you in the waiting area to escort you to your appointment.
After your appointment:
To ensure the safety of everyone in our community, we ask that all clients and families exit the building immediately following their appointment.
We encourage everyone to exit using the doors located on the east side of the pool windows. The accessible exit and WheelTrans pick up is located at the main entrance.
A garbage bin and hand sanitizer is available at our exits to support safely discarding masks and hand sanitation.
---
General information and guidelines:
Please arrive on time, but not early for your appointment so that we can ensure that we can support safe physical distancing in our public areas and waiting spaces.
All clients coming to the hospital for an on-site appointment are permitted to be escorted by up to four people, including two family caregivers over the age of 16 and two visitors of any age (infants under 2.5 years are not included in visitor count).

All family caregivers and clients over the age of 2.5 years (30 months), who can safely do so, are required to wear a medical mask when in the hospital at all times, including in the waiting areas. Medical masks are available at the screening booths after successful completion of screening (as described below).

Please limit what you bring with you to the hospital. Bring only the supplies your child may need during the appointment.
Translation and interpretation services are available to support all clients and families when accessing Holland Bloorview programs and services, including clinical appointments.
If multiple on-site appointments are needed, we are making efforts to align appointment date and times to reduce the number of times you need to come to the hospital.
Holland Bloorview has a new Emergency Transit Fund (ETF), dedicated to helping alleviate the financial stress and barriers experienced by some of our clients and families when they need to visit Holland Bloorview for clinical appointments.  The fund provides up to $500 of wheelchair accessible taxi chits and a parking voucher to eligible families.  In addition to the ETF, most research projects will cover public transit and parking costs for participants coming to the hospital.
If your family requires additional support when visiting the hospital, an accommodation/exception requests can be made by contacting visitorrequest@hollandbloorview.ca or calling 416-425-6220 ext. 3115 at least 48 hours before your appointment.
We thank you for your patience and cooperation during these challenging times. We look forward to seeing you soon.