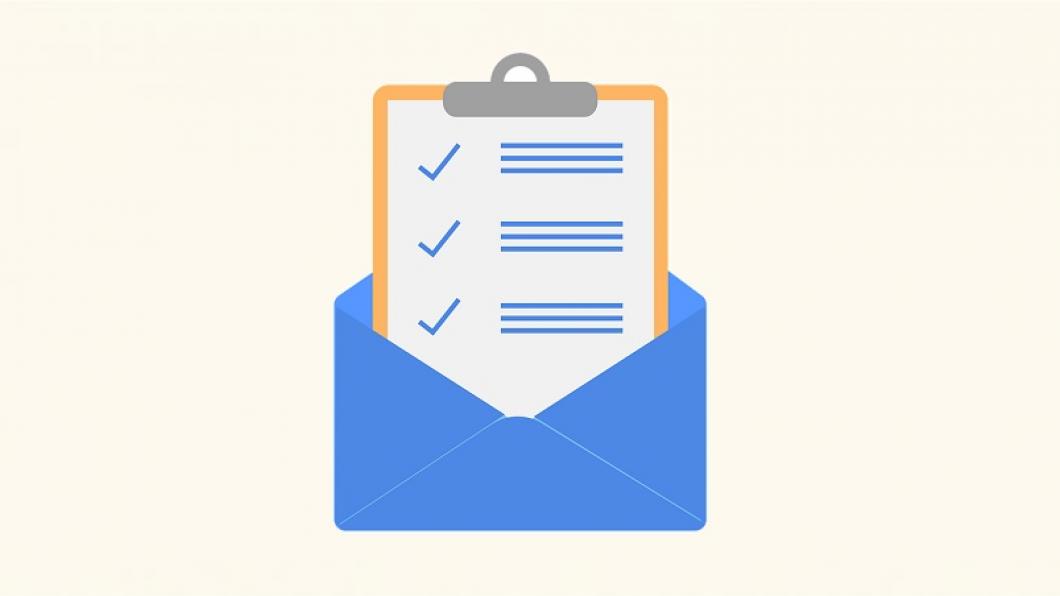 Holland Bloorview on-site visits: processes and guidelines
Updated as of July 7, 2020
Holland Bloorview Kids Rehabilitation Hospital (Holland Bloorview) is ramping-up their on-site programs and services so that all of our clients and families have access to the life-enhancing care they need to achieve their personalized goal-plans.
To ensure the safety of everyone in our community and reduce the risk of potential exposure to COVID-19, Holland Bloorview has implemented a number of new processes that will impact clients visiting the hospital for outpatient appointments or when visiting the hospital to participate in research activities.
Please note: Your clinical team will be in touch if you have an upcoming appointment and will inform you of new processes and what to expect when visiting the hospital.
If you have a concern about your child's health, please get in touch with your clinical team or primary care physician. If your matter is urgent, please visit the nearest emergency department
The information below is intended to provide a guide for what to expect when coming to the hospital.
General guidelines:
Please arrive on time, but not early for your appointment so that we can ensure that we can support safe physical distancing in our public areas and waiting spaces.
All clients coming to the hospital for an on-site appointment are permitted to be escorted by one family-caregiver.
Siblings or anyone under the age of 16 are not permitted in the building until further notice.
All family caregivers accompanying a client for an outpatient appointment are required to wear a procedural mask when in the hospital at all times, including in the waiting areas. Masks will be provided by Holland Bloorview after successful completion of screening (as described below).
Please do your best to maintain 2 metres (6 feet) of physical distance between yourself and others.
Please limit what you bring with you to the hospital. Bring only the supplies your child may need during the appointment.
Before your appointment:
All clients and families who have given permission to receive emails from the hospital will receive a pre-visit email three business days before their appointment. In this email we will attach a list of screening questions. Please self-screen yourself and your child prior to coming to Holland Bloorview. If you, or your child, have any of the symptoms on the self-screening tool, please call to cancel your appointment. We will make sure that your appointment is rescheduled.
All clients and families will receive a pre-visit call from a Holland Bloorview staff person one day before your appointment to do a preliminary screening for any symptoms or signs of COVID-19 or other illness.
When arriving:
Everyone coming to the hospital will be subject to screening by our on-site screeners.
After successfully completing screening, you will be escorted by a volunteer to a registration area to complete the check-in process.
All clients and families visiting the hospital for an outpatient appointment must wait in our centralized waiting area located in the Coriat Atrium. Seating has been set-up to ensure physical distancing is kept between all on-site visitors.*
When it is time for your appointment, a member of your clinical team will meet you in the waiting area to escort you to your appointment.
*Some exceptions will apply to this process and will be clearly communicated before your visit.
After your appointment:
To ensure the safety of everyone in our community, we ask that all clients and families exit the building immediately following their appointment.
We encourage everyone to exit using the doors located on the east side of the pool windows. The accessible exit and WheelTrans pick up is location at the main entrance.
A garbage bin and hand sanitizer is available at our exits to support safely discarding masks and hand sanitation.
---
Accommodation/exception requests are available by contacting visitorrequest@hollandbloorview.ca or calling 416-425-6220 ext. 3115 at least 48 hours before your appointment.
We will continue to offer virtual appointments for services where clinical goals can successfully be achieved.
We thank you for your patience and cooperation during these challenging times. We look forward to seeing you soon.