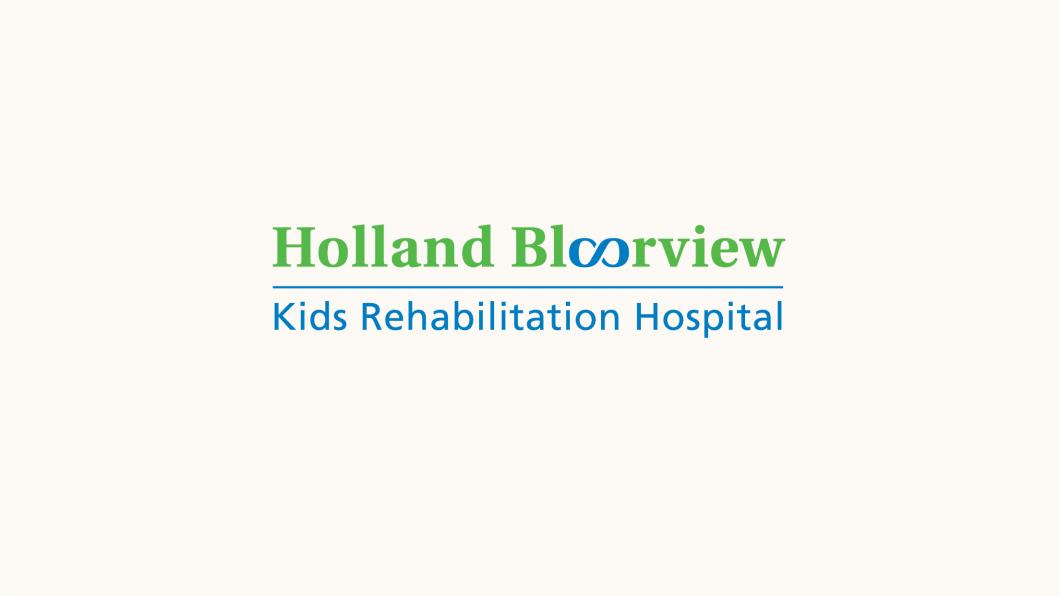 Holland Bloorview shares results of employee, inclusion, diversity, equity and accessibility survey
Data to form an important baseline against which to measure hospital's progress
Holland Bloorview Kids Rehabilitation Hospital (Holland Bloorview) is sharing equity-of-experience data arising from its most recent employee engagement survey taken in 2020.  This report, "Representation, access to opportunities and feeling safe to report are not equal across identity groups at Holland Bloorview" provides data-driven analysis into the experiences of those who work at our hospital.
The report will help readers gain insight into the diverse experiences of employees who are the driving force behind the care clients and families we serve receive. The report includes analysis from the IDEA (inclusion, diversity, equity and accessibility) Task Force and our People and Culture team.  This data is the baseline against which we will measure the success of current and future IDEA workstreams.
A key accompaniment to the report is a letter outlining the reflections on the data from Holland Bloorview's Senior Management Team.
"We thank all of our team members who took the time to submit their responses and have trusted us with their vulnerability, stories and insights," said Julia Hanigsberg, President and CEO, Holland Bloorview. "Sharing this report with the community is part of our deep commitment to pursue inclusion, diversity, equity and accessibility across all dimensions of our organizational strategy."
The report provides a spotlight on critical areas that still require change in order to create a sense of belonging for children, youth, families, students, volunteers, and staff at Holland Bloorview.
If you have questions or feedback related to the report or to inclusion diversity, equity and accessibility at Holland Bloorview more generally, please reach out to IDEA@holandbloorview.ca.