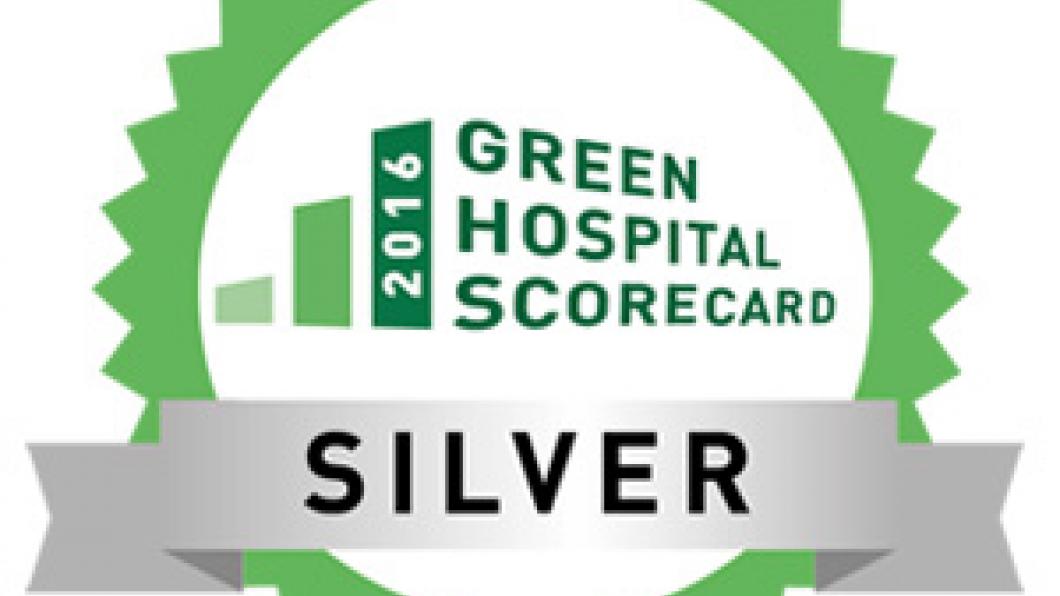 Holland Bloorview recognized as a leader in water conservation
Holland Bloorview Kids Rehabilitation Hospital is proud to have been recognized as a leader in water conservation, receiving a silver award through the Ontario Hospital Association's (OHA) Green Hospital Scorecard program. The Green Hospital Scorecard (GHS) evaluates and recognizes environmental leadership by hospitals in five areas: energy, water, waste, pollution prevention and corporate leadership.
"We are proud to be recognized as water conservation leader and to earn a silver award," said Julia Hanigsberg, President and CEO. "The scorecard is an excellent tool that enables our hospital to validate our green initiatives and identify opportunities for continued improvements in our environmental sustainability practices."
Holland Bloorview's water conservation measures include collecting rain water from the hospital's roof and paved courtyard for re-use in ground irrigation, using of micro-fibre cloths for cleaning, and using ultraviolet water disinfection treatment for our two swimming pools.
To learn more about our green features, read our energy reports here.
For more information on the OHA's Green Hospital Scorecard program.