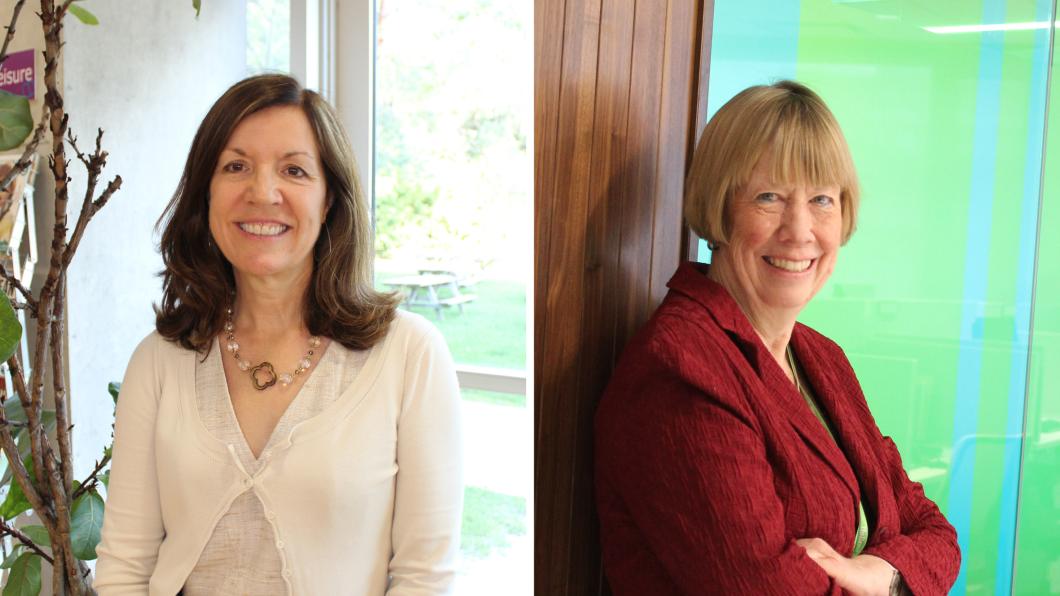 Holland Bloorview names interim vice-president, research
Dr. Darcy Fehlings and Dr. Virginia Wright appointed as Dr. Tom Chau concludes second five-year term
Dr. Tom Chau concludes two distinguished terms as vice-president of research for Holland Bloorview Kids Rehabilitation Hospital and director of the Bloorview Research Institute (BRI) today (September 30, 2022).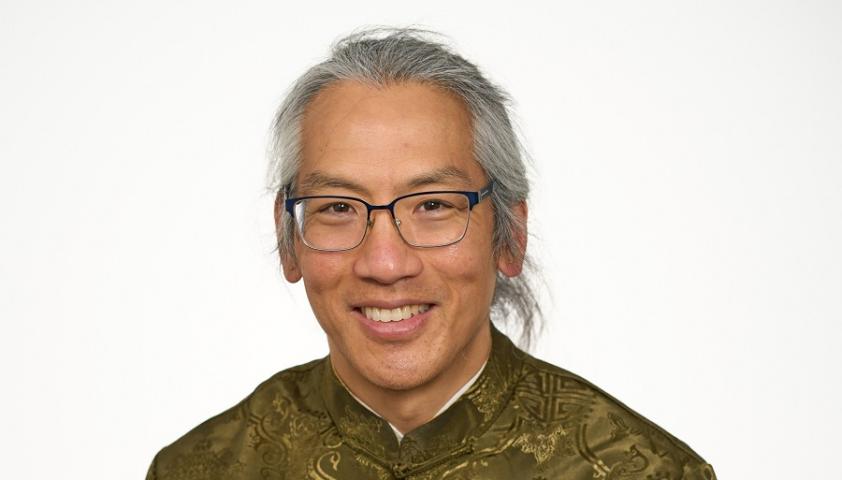 Under Tom's direct leadership, much has been accomplished including: Leading the Grow Holland Bloorview Research campaign that includes recruitment of top scientific talent; building an 11,000 square foot building expansion; creating eight new discovery hubs to house shared, state-of-the-art equipment and accelerating commercialization activity  and installing Canada's first research MRI suite that is immersive, customizable, child-friendly and fully accessible.
Tom will return to BRI's PRISM Lab as a senior scientist and professor at the Institute of Biomedical Engineering at the University of Toronto. 
A search for his successor is well under way.  In the meantime, Holland Bloorview is pleased to announce the following interim appointments:
Dr. Darcy Fehlings, senior clinician scientist, developmental pediatrician and professor of Pediatrics at the University of Toronto will serve as interim vice-president, research and director Bloorview Research Institute from October 1 – October 23, 2022. Darcy leads BRI's Cerebral Palsy Discovery Lab, focusing in on innovation and evaluation of interventions for children with CP. She is the lead investigator of an Ontario Brain Institute integrated neuroscience network focused on children with cerebral palsy. Darcy is past president of the American Academy for Cerebral Palsy and Developmental Medicine.
 
Dr. Virginia Wright, senior scientist and professor in the Department of Physical Therapy and Rehabilitation Sciences Institute at the University of Toronto, will serve as interim vice-president, research and director, Bloorview Research Institute from October 24 – December 31, 2022. Virginia is a registered physiotherapist and has her PhD in Health Research Methodology from McMaster University. Virginia is the founder and leader of the BRI's SPARK Lab. Her program of research focuses on developing and validating outcome measures, as well as evaluating the effectiveness of interventions in pediatric rehabilitation.  Virginia is a former holder of the Bloorview Children's Hospital Foundation Chair in Pediatric Rehabilitation and in 2010-12 served as our interim vice president, research. 
Darcy and Virginia are both long-term leaders and contributors to the mission of Holland Bloorview.
Please join us in celebrating their interim appointments.