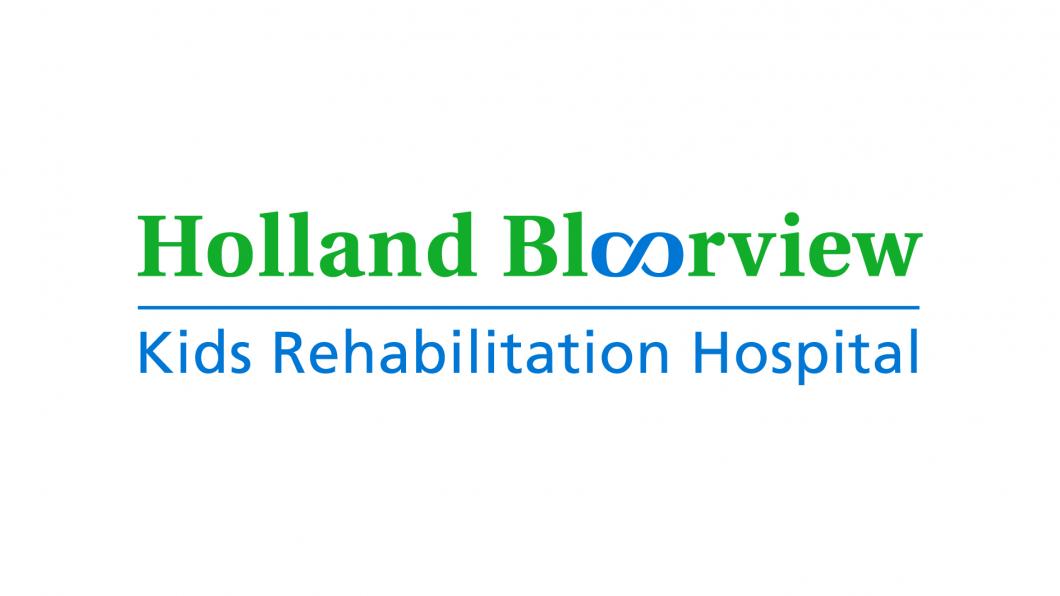 Holland Bloorview hosts multi-Ministry announcement on changes to Ontario Autism Program
On Tuesday, April 2, 2019, Holland Bloorview Kids Rehabilitation Hospital hosted Minister of Children, Community and Social Services, Lisa MacLeod alongside Deputy Premier and Minister of Health and Long Term Care, Christine Elliott, and Minister of Education Lisa Thompson, to provide details on changes to the Ontario Autism Program (OAP).
Key highlights from today's announcement include:
An emphasis on creating an integrated approach between ministries
Public consultations (online survey, round tables, telephone town halls) to inform enhancements to the OAP will be rolled out by the government starting in May 2019.
Consultation data will be reviewed by a new advisory panel consisting of experts from a wide range of disciplines (including psychology, behavioural analysis, rehabilitation services, education, developmental pediatrics and research), people with autism, and parents with lived experiences. The panel will share its findings later this summer.
The consultations are designed to inform how the government can better support children and youth with autism who have complex needs, including through additional direct funding.
These are important changes that will provide families a chance to express their hopes and concerns about the OAP. Holland Bloorview will make information about consultations available to families once published.
For further information the announcement please see their news release or call the Dedicated Autism Service Ontario Toll-Free Number, 1-888-284-8340