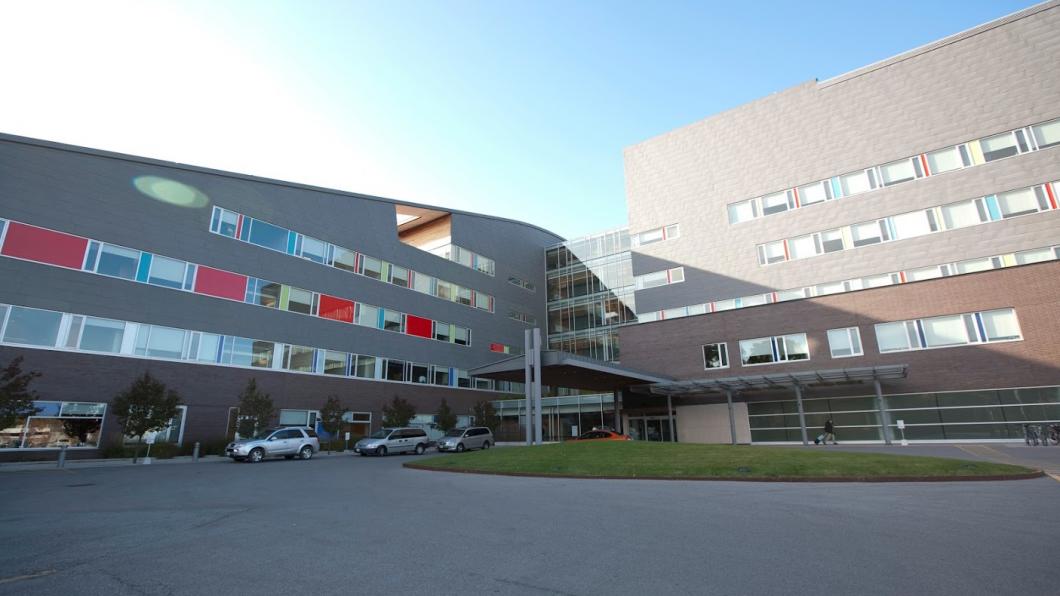 Holland Bloorview to admit adult rehabilitation clients
This week, Holland Bloorview Kids Rehabilitation Hospital (Holland Bloorview) will begin admitting adult clients for complex continuing care and rehabilitation. Children's hospitals across Ontario are doing their part to share the load that COVID-19 has put on the province's intensive care units (ICUs). Holland Bloorview has been preparing for this call to action through training, education and assessment of equipment needs.
We are working with Ontario Health and other health system partners to ensure that we are admitting individuals that we are best equipped to care for. As is always the case at Holland Bloorview, safety is our number one priority. We will continue to provide high-quality client and family centred care for inpatient and outpatient clients while operating with strict COVID-19 protocols for the safety of our clients, families, students, volunteers and staff. Our careful planning and preparation will ensure that we maintain capacity for regular patient flow for children and youth coming from acute care that require access to our services.
Holland Bloorview will continue to work with system partners to assess system need and capacity. Once the surge has passed and the burden on ICUs has lightened, we anticipate that we will transfer adult clients into appropriate hospital and community settings.