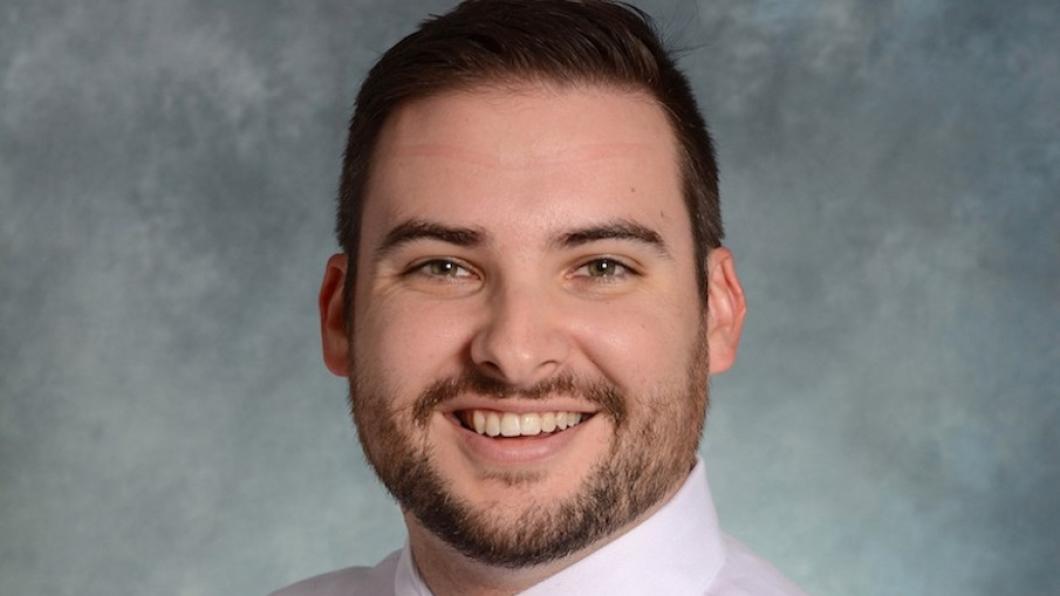 Combatting ableism in the workplace: blog
Outreach coordinator Jordan Cullum blogs about his workplace experiences - part of the DREAM campaign in partnership with Holland Bloorview and Spinal Cord Injury Ontario
Jordan Cullum's blog is part of Disability Employment Awareness Month's DREAM campaign, a partnership between Holland Bloorview's TRAIL Lab and Spinal Cord Injury Ontario to provide the HAPPY Youth Toolkit, a free online resource to support youth and young adults with disabilities in navigating accommodation and disclosure discussions in the workplace.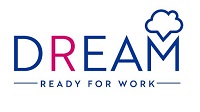 Ableism in the Workplace
In my previous experiences of employment, I was able to do most of and if not, all of the tasks required of the jobs I held.  The only real instances of ableism I experienced were when it came to coworker or manager attitudes about disability.  They weren't overtly negative or meant to be intentionally harmful but I still felt uncomfortable whenever someone would say or do certain things.
One specific action that coworkers and especially managers took in the workplace that perpetuated ableism was using me as a benchmark of the bare minimum work that others should have been able to accomplish.  They used me as motivation meant to inspire other coworkers who weren't putting a full effort into doing their job.  I would hear them say things like, "if Jordan can do it, then there's no excuse for you not to."  I was also told not to overdo things or injure myself by doing too much.
At the same time, if I was doing a task and it was taking longer for me to do than my able-bodied counterparts, there were a few managers who would passive-aggressively hand my tasks off to someone else or take it upon themselves to complete, without so much as a mention of an adaptation or accommodation to help me out.
I felt that there was always a stigma around asking for accommodations or adaptations in the workplace so I would very rarely ask for them.  On the rare occasion that I would ask, I would sometimes get a puzzled look from a manager, as if to say they were surprised I was coming to them asking for the specific support I needed.
When I worked in retail, I would sometimes have coworkers come to me when they were helping a customer who had a physical disability, asking for my assistance.  This was all well and good but there were times when they would connect me with the customer and then wander off, failing to learn from those interactions.  Their intentions may have been good but I viewed their actions as someone who was uncomfortable discussing disability, which of course, ultimately leads to more ignorance and ableism.
Although I experience less of a severity when it comes to disability, I still found asking for any type of accommodation uncomfortable.  I can imagine that for someone who may experience a more severe disability or an invisible disability, they may feel even more discomfort.  I also believe that most workplaces are not educated properly on how to accommodate employees or how to discuss disability and accommodations.
How I discussed accommodations?
Ask potential employers what they are doing to make the workplace more inclusive.
This may be an easier way to approach the topic of accommodations for some.  Workplaces should have strategies for inclusive hiring practices as well as implementing accommodations for employees with disabilities.
Ask employers if they are willing to work with you to make accommodations.
Admittedly I was not completely aware of all of the accommodations I needed when I first started a job.  Sometimes it took trial and error to figure out what worked best for me.  As long as I knew an employer was willing to work with me to make sure I had the best chance of success, I felt comfortable within that environment.
Educate employers on why certain accommodations are necessary.
Unfortunately, there is still a lot that employers do not know about disabilities and accommodations.  Being open and honest about needing accommodations and being able to provide specific knowledge as to why they work for you is still important.  Some employers aren't intentionally trying to hold you back but instead may not understand the nuances of a disability or the experience you may have.
Have honest conversations about disability.
This may not work for everyone but this is something that has in some part worked for me.  I felt the best way to begin the educational process on my disability was by discussing it.  This isn't to say that it is your job to educate everyone on your disability, however, with there being so many that exist and each experience being different, many people may only have small pieces of information to work from.
Working for Holland Bloorview Kids Rehabilitation Hospital
Having been a client of Holland Bloorview's in the past, I'm happy to get to work here and be a part of this wonderful community once again.
I am the Outreach Coordinator for the Imagine Everybody campaign.  The main function of my job is to coordinate educational workshops and presentations for schools, community groups and governmental stakeholders.  These workshops discuss a number of topics in regard to disability, the stigma that is associated and more recently, ableism and the ways we can combat it.  I find the content that we share is not only informative for our audiences, but for the presenters as well.  I have certainly learned a lot just from my short time in this role.
As an employer, Holland Bloorview is by far the most inclusive and progressive place I've ever had the chance to work for and with.  What Holland Bloorview does for children and youth experiencing disability, including the types of care and services that are provided, is incredibly important for the healthy development of each client that is a part of this community.
Jordan is the Outreach Coordinator for the Imagine Everybody campaign at Holland Bloorview.  Having been a former client of Holland Bloorview, he understands the importance of the critical services and care that the hospital provides.
In his role, Jordan shares the mission and vision the hospital has for creating the most meaningful and healthy futures for all children, youth and families.  Having been born with Spina Bifida, Jordan accomplishes this by sharing about his own lived experience, what he took away from his time as a client and also shares a number of important topics in regard to disability, ableism and inclusive ways to combat ableism.