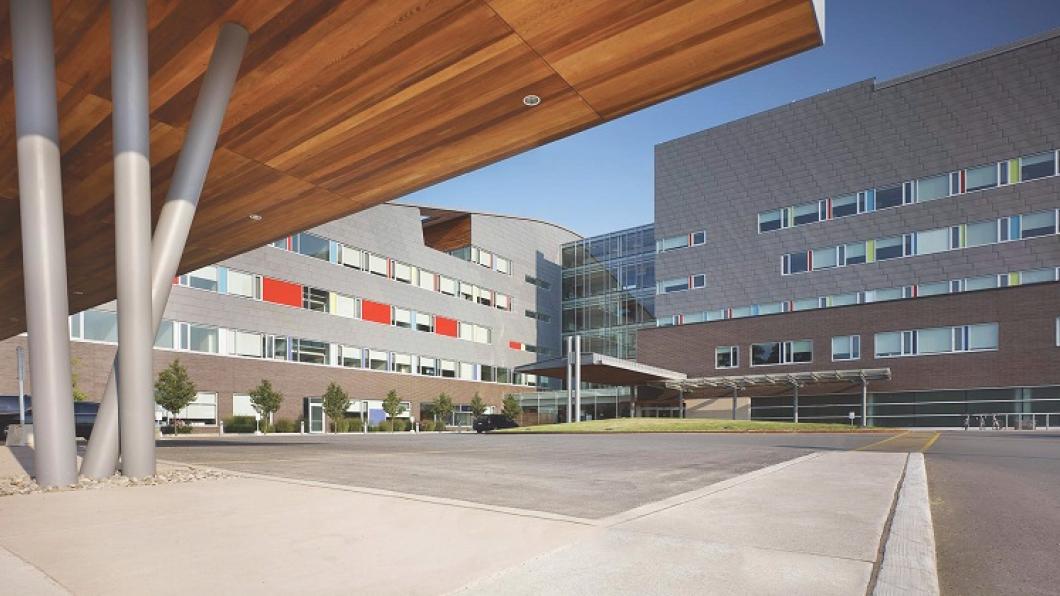 Bloorview Research Institute partners with U of T's Data Sciences Institute
Collaboration with Data Sciences Institute will enable teams to further their work,  expand partnership network
Holland Bloorview Kids Rehabilitation Hospital's Bloorview Research Institute is excited to be a new partner of University of Toronto's Data Sciences Institute. 
"Our research institute is reimagining and redesigning healthcare to enhance access, address inequities, and innovate more readily. To do that, we are leveraging data insights to identify areas for improvement, test new models of care and ultimately improve care for everyone. As a research leader in the field of data science, this collaboration with DSI will enable our teams to further their work, pursue new opportunities, and expand our partnership network," said Dr. Evdokia Anagnostou, vice-president of research and director of the Bloorview Research Institute. 
DSI collaborates with organizations eager to support world-class researchers, educators, and trainees advancing data sciences. We facilitate inclusive research connections, supporting foundational research in data science, as well as supporting the training of a diverse group of highly qualified personnel for their success in interdisciplinary environments.  
As one of the DSI external funding partners, Holland Bloorview researchers can apply for research grants, supports and training and lead initiatives at the DSI.  
"We are very excited to have Holland Bloorview researchers join the DSI community. Our goal is to create a hub to elevate data science research, training, and partnerships. By connecting and supporting data science researchers, the DSI advances research and nurtures the next generation of data- and computationally focused researchers." says Lisa Strug, Director, Data Sciences Institute. 
Read the full announcement on University of Toronto's Data Sciences Institute's webpage