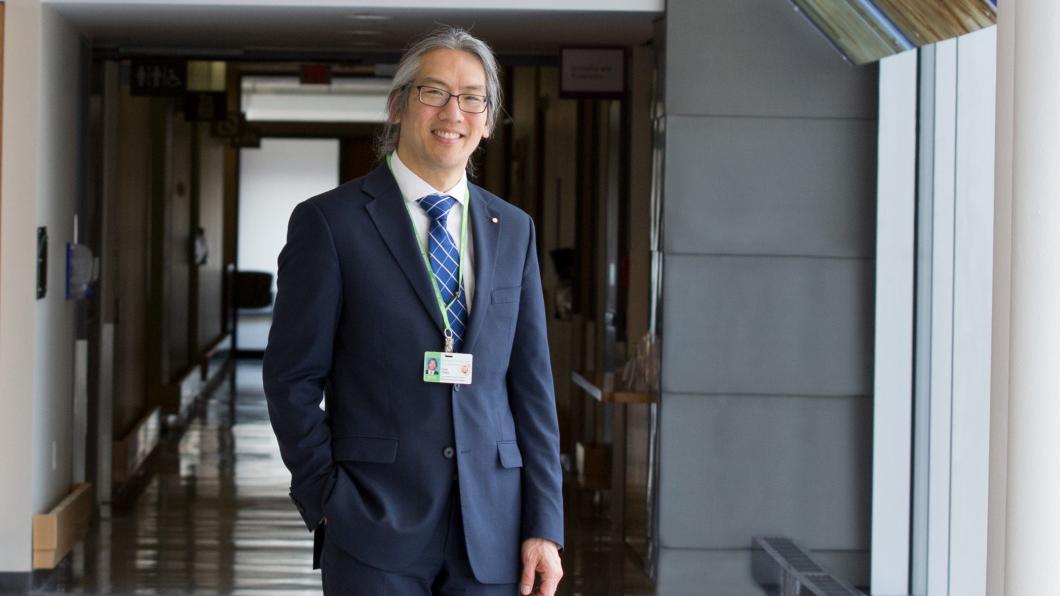 Bloorview Research Institute joins Maternal Infant Child and Youth Research Network
Partnership to open up new opportunities for BRI scientists to engage in research opportunities
The Bloorview Research Institute (BRI) is proud to join Maternal Infant Child and Youth Research Network (MICYRN), a federal non-profit, charitable organization focused on building capacity for high-quality applied health research.
"MICYRN connects BRI to a national network of child health research organizations and thus opens up new opportunities for our scientists to conduct projects that span multiple provinces and territories," says Tom Chau, vice president of research and director of the hospital's research institute.  "BRI will benefit from MICYRN's strong youth engagement program, clinical trials infrastructure and data sharing initiatives."
As a member of MICYRN, the BRI will enhance its abilities to conduct multi-jurisdictional studies and clinical trials through its participation on the Clinical Trials Consortium, the streamlining of regulatory processes, and the potential offered by MICYRN taking on delegated tasks of sponsorship.
MICYRN joins 21 member maternal-child health research organizations and more than 20 affiliated practice-based research networks from teaching hospitals affiliated with the 17 medical schools in Canada. MICYRN's principal role is to improve the quality and impact of research through the provision of a coordinated infrastructure to support research teams across Canada and beyond.
"While embarking on the largest research expansion in its history, Bloorview Research Institute brings leadership in childhood disability research to MICYRN, contributing their expertise to a unified, national voice advocating on the behalf of child health research in Canada," says Dr. Thierry Lacaze, MICRYN's scientific director.  "We are excited by what this partnership brings, and the collaborations across Canada between provinces and subspecialties in child health research."