Community Event
Print the page
Ward Summer Student Research Day 2022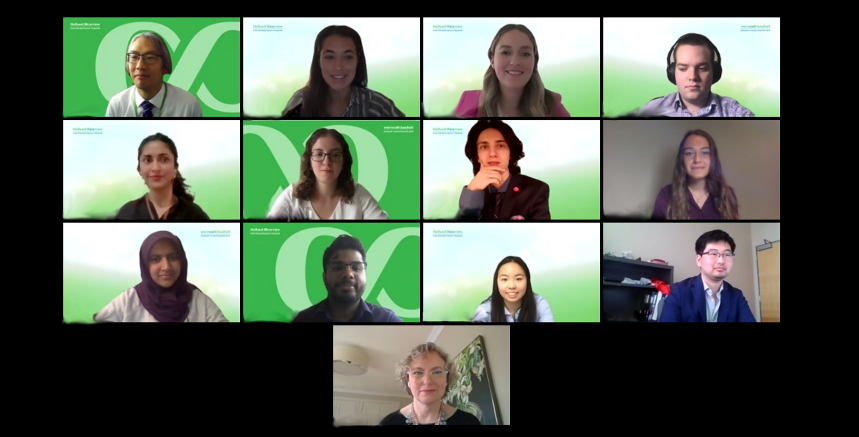 Holland Bloorview's Research Institute is excited to virtually host the 16th Annual Ward Summer Student Research Day on Tuesday, July 19, 2022. Please join us and learn how the next generation of researchers in childhood disability will showcase their outstanding, novel strategies and innovations that will help create healthy futures for all children, youth and families.
The annual Ward Student Research Program gives undergraduate students from across the globe the opportunity to experience a unique interdisciplinary mentorship experience. This year we have 20 of the best and brightest undergraduate students who were selected for this prestigious program from over 1,800 applications.
We look forward to celebrating excellence in research on this day with our young and brilliant Ward Summer Research Students. We hope you will join us!
To learn more about this event, visit the Research Day event web page. For more information or to learn about past award winners, please visit the Ward Family Summer Student Research Program.
---
Thank you to the Ward Family Foundation and CIBC for supporting the Ward Family Summer Student Research Program!