Family Event
Print the page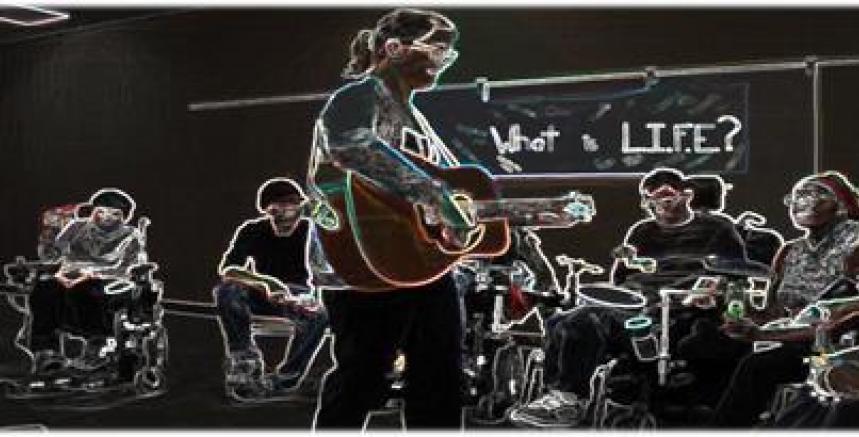 Enjoy a free virtual interactive music session with other Holland Bloorview clients, staff, youth from the LIFE Program, and Music Therapist Dan Beven-Baker on Zoom. Participate in a way that works for you! The virtual event is offered with both audio-only or video options. Listen, sing, dance, or jam with an instrument!
Have fun, be with others, and try something new from home! Get to know March of Dimes LIFE Program for free.
Register by Wed, April 29, 2020 by contacting:
Laura Thompson, OT Reg. (Ont.)
416-425-6220, ext. 3686     
lthompson@hollandbloorview.ca
Brought to you in partnership with Holland Bloorview's Transition Strategy and March of Dimes LIFE ProgramToronto.