Community Event
Print the page
Vaccination clinic at Holland Bloorview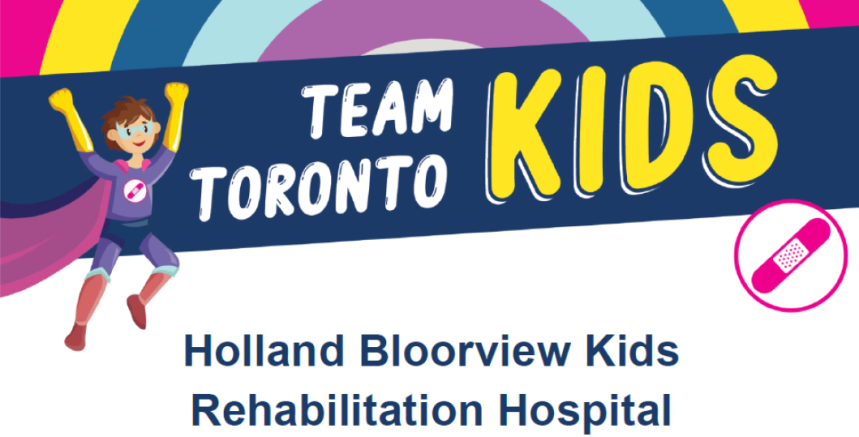 In partnership Toronto Public Health, we are hosting another fully accessible, sensory- and family-friendly vaccination clinic for children aged 5+ (born in 2016 or earlier) with disabilities and/or complex care needs and their siblings!
Join us in the Coriat Atrium on Thursday, May 26 from 11:00 am to 6:00 pm for a first, second or third dose!
Where: 1st floor, Coriat Atrium at Holland Bloorview Kids Rehabilitation Hospital, 150 Kilgour Road
Time: 11:00 A.M. to 6:00 P.M.
How: Please sign up to register for a vaccination appointment
Who: Children and youth aged 5+ and their siblings
What: This clinic is offering the only approved children's vaccine: Pfizer-BioNTech COVID-19 mRNA vaccine (COMIRNATY)

Details
Children's activities, quiet room, nurses with clear masks available.
Accommodation requests taken during registration process.
Holland Bloorview staff will be on site to provide support.
It must be at least 56 days since the first dose to receive the second.
Booster doses are available for children aged 12+.

It must be at least six months (168 days) since the second dose.

Children aged 5-11 are not eligible for a booster dose.

Children aged 5-11 may be eligible for a third dose (through three-dose primary series) if they are severely immunocompromised as defined by the Ministry of Health. Please refer to the provincial COVID-19 website for more information.
Documentation to demonstrate qualification is required.

For more information about the COVID-19 vaccine for children, check out parenthomework.ca.