Community Event
Print the page
Webinar: What can I be when I grow up? Early strategies to promote employment inclusion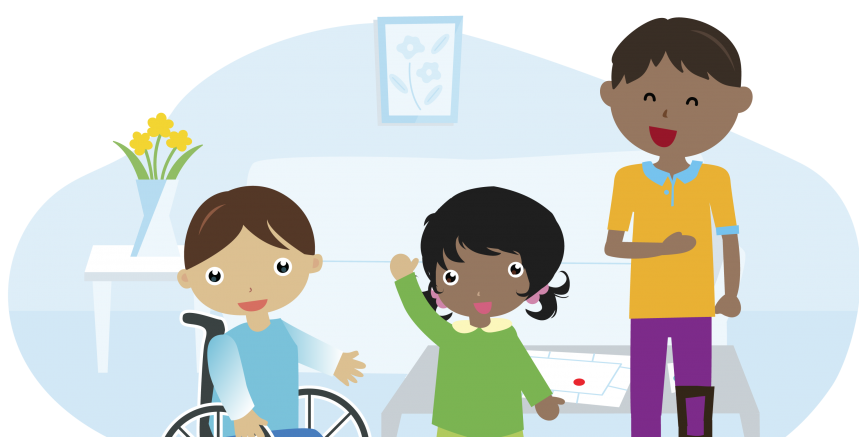 Date: Wednesday, May 19, 2021
Time: 11:30 a.m. to 12:30 p.m.  OR  7:00 to 8:00 p.m.
Location: Zoom Healthcare, Virtual session (link will be sent upon registration)
About this workshop:
This workshop is geared for families with children/youth aged 5-15 (youth not yet job searching).
We will discuss:
Having high expectations – why does it matter?
How responsibilities/chores at home and extra-curricular activities can build skills and attitudes for future work
Myth-busting (Yes – many youth with disabilities work! Employers value diverse workforces)
Programs and services that promote participation
Holland Bloorview is a member of the Ontario Disability Employment Network (ODEN). This workshop was developed in collaboration with ODEN and parents. It is offered as part of Holland Bloorview's Transition Strategy.
Contact:
For questions, please contact Laura Howson-Strong lhowsonstrong@hollandbloorview.ca