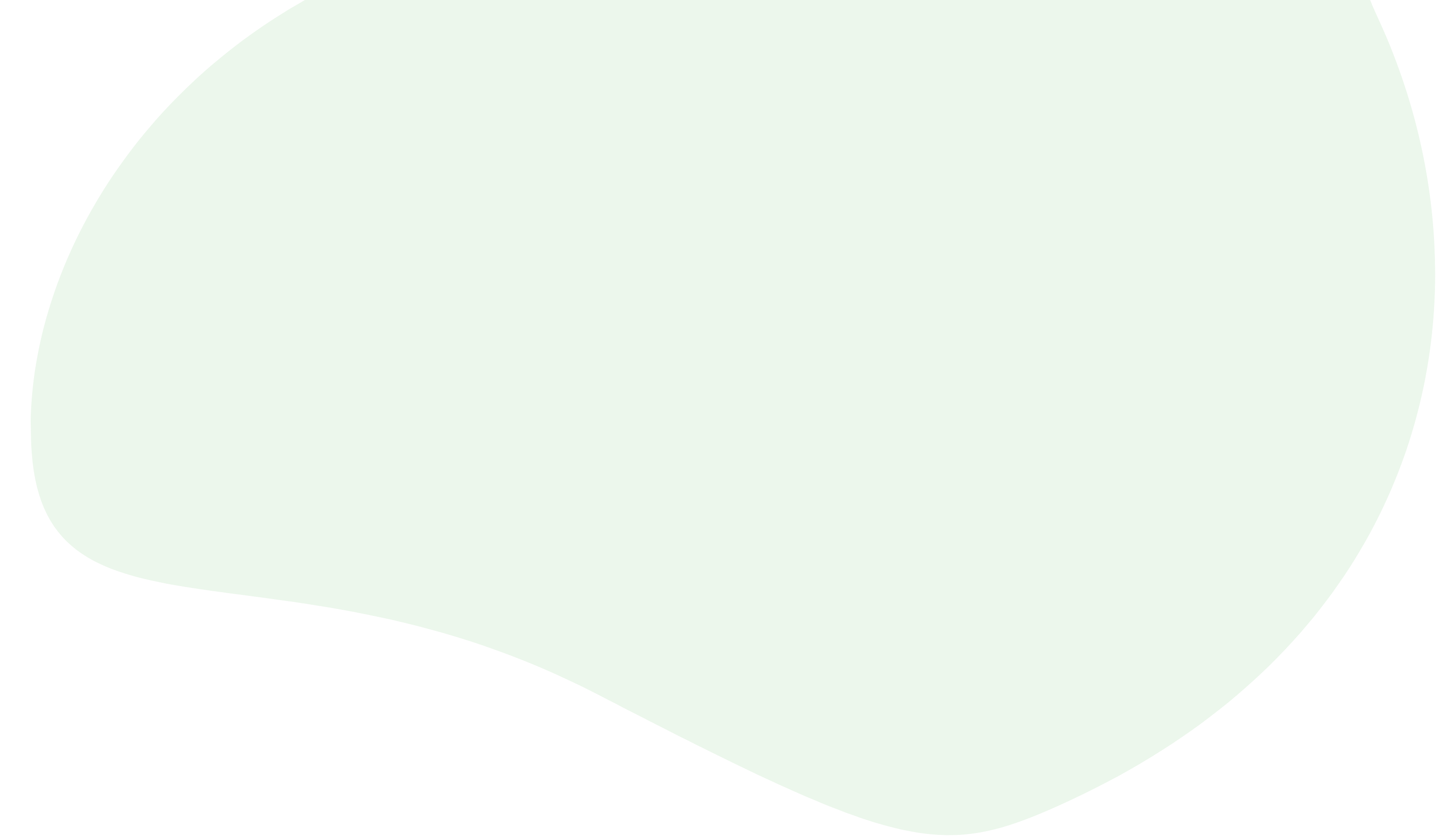 BLOOM combines real family stories with the best expert advice, plus the latest news and opinion on disability.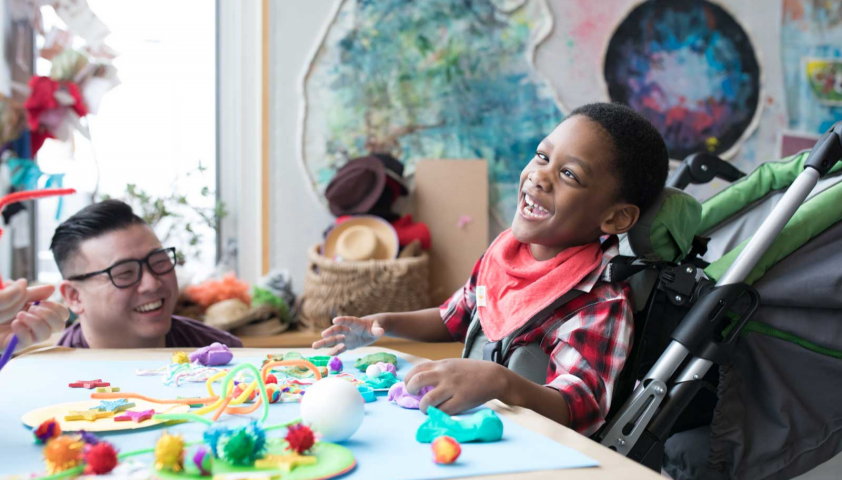 This year Time magazine named Alice Wong one of 16 people 'fighting for a more equal America.' Her new book is a collection of stories that reflect the diverse experience of disability.
Join Our Mailing List
Sign up to receive helpful resources, breaking news, and special updates from Holland Bloorview.
BLOOM Blog e-newsletter