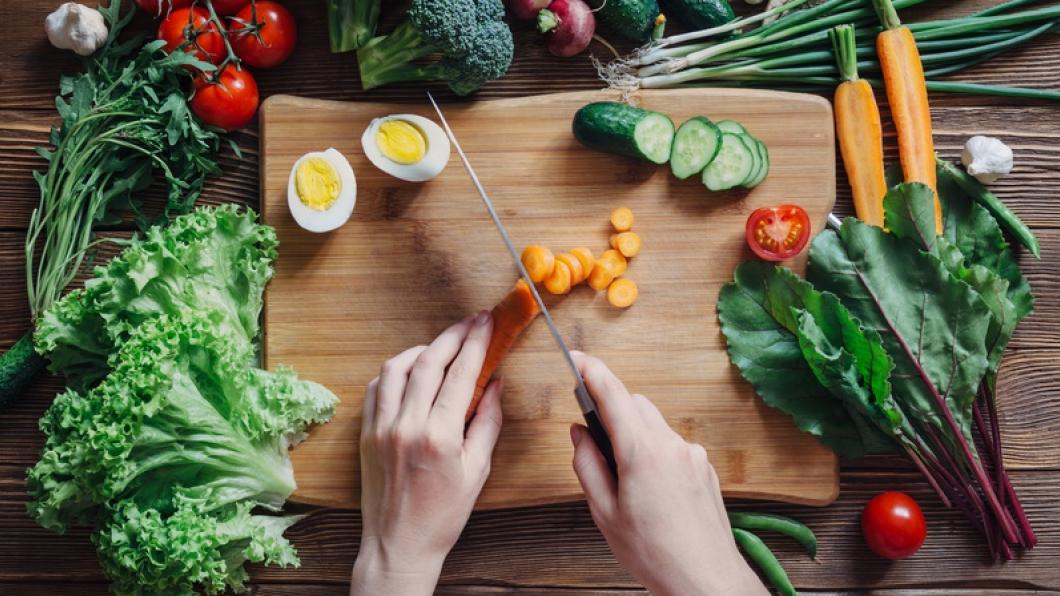 Disabled women more likely to report poor diet and access to food
By Louise Kinross
Disabled American women are nearly twice as likely to report eating unhealthy food compared to women without disabilities, according to a study published this month in the Journal of the Academy of Nutrition and Dietetics. 
"Compared with female adults with no disabilities, those with disabilities were more likely to rate their diet as poor, have low food security, participate in food-assistance programs, and consume frozen foods," write the study authors from the NYU School of Global Public Health. 
The researchers analyzed data from the National Health and Nutrition Examination Survey for 2013 to 2018. It's the only U.S. survey that asks questions about disability status and diet. Over 3,500 women, aged 18 to 44, were asked what they ate on a given day, and scored on food quality They also answered questions about affording, getting, and preparing food.
Those who self-reported two or more disabilities had slightly lower diet quality scores than women without disabilities related to eating fruit and protein-rich foods like meat, nuts and seafood.
Despite few differences in their diet quality scores, those with disabilities were more likely to rate their diet as poor, to have very low or low food security, to participate in a food assistance program, and to consume five or more frozen foods or pizzas in the previous month. 
Women with disabilities were less likely to be the main person in their house responsible for meal planning and food shopping and preparation. They were also more likely to not have graduated from high school, to have lower household incomes, to be single, with obesity, and to be current smokers. 
"Eating a nutritious diet is central to preventing many chronic diseases," says lead author Andrea Deierlein, associate professor of public health nutrition at the NYU School of Global Pubic Health. "For women of reproductive age, a healthy diet can also support good outcomes during and after pregnancy."
The researchers say more study is needed to understand how disabled women get and prepare food, including the accessibility of local food stores and delivery services, and whether their housing enables them to store and make meals.
Earlier this year BLOOM reported on a review of over 100 journal articles about the impact of disability on people's ability to afford, get and prepare food. The researchers cited American research that found disabled people need an income two to three times higher than non-disabled people to avoid food insecurity, because they're often paying for caregivers, assistive devices and special diets. 
Like this story? Sign up for our monthly BLOOM e-letter. You'll get family stories and expert advice on raising children with disabilities; interviews with activists, clinicians and researchers; and disability news.