Image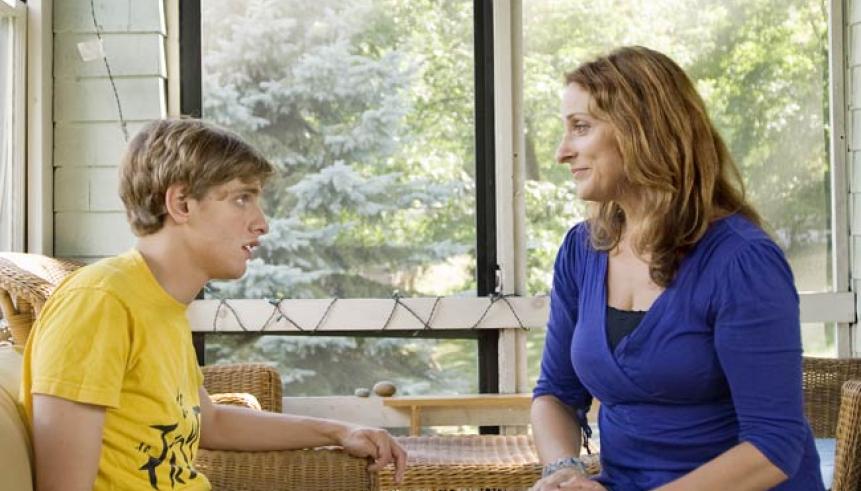 Please note: The information provided is for reference only. It is not intended as a recommendation or endorsement of organizations, or as a comprehensive resource list. Third party information does not imply endorsement by Holland Bloorview Kids Rehabilitation Hospital.
Resource

About the resource or service

Website

 

Autism Canada/   Autism Junction

 

Autism Canada works with our provincial and territorial organizations, associations and societies to champion ASD priorities.  It is also home to Autism Junction, s a comprehensive database and resource centre for Canadians living with autism and for those who care for them.

https://autismcanada.org/resources/

 

Autism Ontario: Toronto Chapter

Autism Ontarioand its chapters share common goals of providing information and education, supporting research, and advocating for programs and services for the autism community.

Geneva Centre

Geneva Centre serves families through family education, social skill building groups, early intervention, behaviour/communication analysis, parent, sibling & peer support groups, family resource services, adult support groups, respite and more.

 

Kerry's Place

Kerry's Place Autism Services has been committed to enhancing the quality of life of persons with Autism Spectrum Disorder (ASD) since 1974 by being leaders in developing and providing evidence-based supports; and by building capacity by sharing our knowledge.

 

Ontario Autism Program

Learn about the Ontario Autism Program and support for children with autism. Find out how to register for the program and get information about funding and service options.

 

Surrey Place Toronto Autism ABA Services

Toronto Autism ABA Services are funded by the Ministry of Children and Youth Services and are free to children and youth with a confirmed Autism Spectrum diagnosis up to their 18th birthday.

http://www.surreyplace.ca/programs-services/toronto-autism-services/

The Asperger's Society of Ontario (ASO)

The Asperger's Society of Ontario (ASO) offers the ASO ActionLine - a free helpline for anyone in Ontario who has a question, concern or need related to Asperger's/ASD1; provides information, service navigation and resources by phone or by email;  free (virtual) parent & caregiver support groups, and a Peer Connections group for anyone 18+ with ASD.

 

Toronto Autism Services Network

The Toronto Autism Services Network is a group of organizations which aims to build a coordinated system of care that supports families and children diagnosed with autism spectrum disorder (ASD).
Created by Amina Aumeer, Family Resource Centre volunteer in August 2018. Updated by a Family Support Specialist October 2021