Stories, News & Events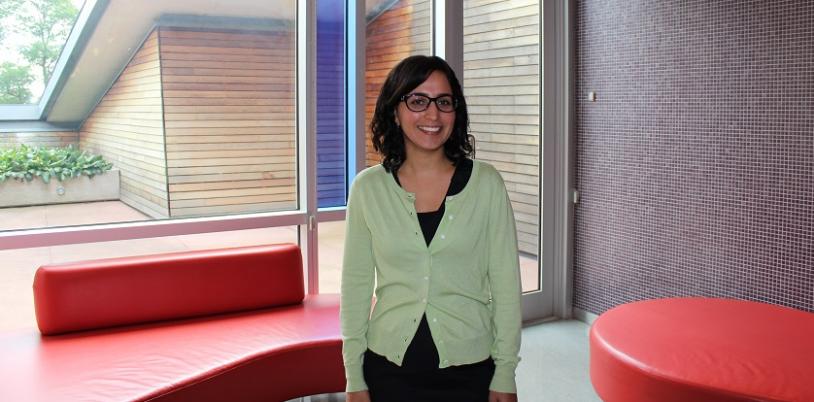 Researchers bring technology from the lab to the real world to help kids with autism and their families track and manage challenging behaviours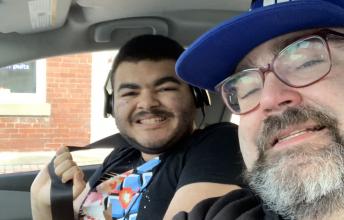 'Autism isn't a thing. It's how we go about things'
Matthew Dever wants to change the way you think about autism. 'Acceptance means finding ways to accommodate.'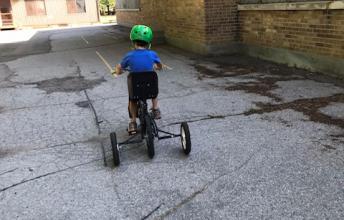 Innovation and collaboration keep kids pedalling
While many things have changed in the last 20 years, no one could have predicted the latest shift to the hospital's bike clinics.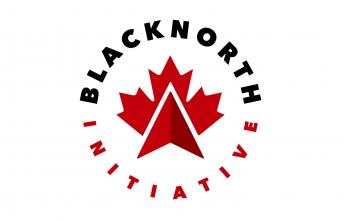 Holland Bloorview signs BlackNorth Initiative pledge to end anti-Black systemic racism
Hospital and foundation CEOs commit to specific actions and targets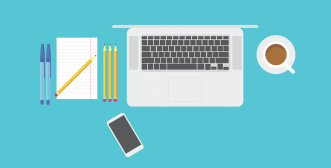 Parent Talks
Join Autism Ontario and Holland Bloorview social workers for a virtual caregiver group.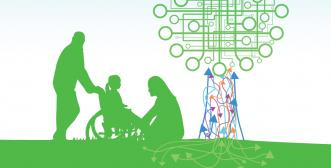 Community Event
Join us virtually for the 15th Annual Bloorview Research Institute Symposium.
We want to hear from you! We value your unique knowledge and experience and welcome your input.
Join Our Mailing List
Sign up to receive helpful resources, breaking news, and special updates from Holland Bloorview.
Holland Bloorview e-newsletter