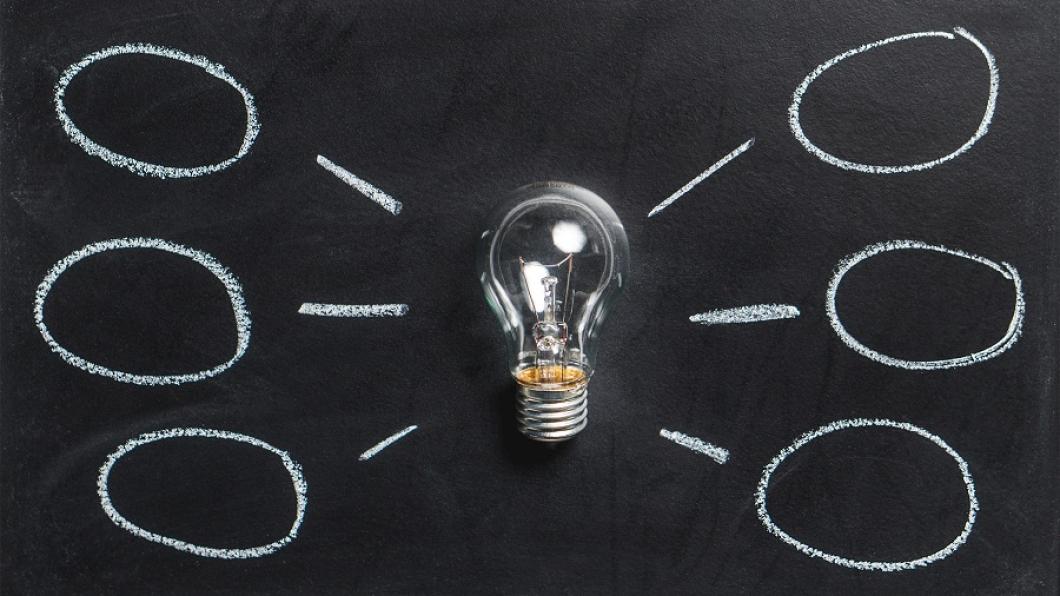 Research Boost
Scientists at the Bloorview Research Institute are constantly examining ways to empower individuals with disabilities to lead more healthy and happy lives
Here is a round up of research grants recently awarded to BRI scientists this spring: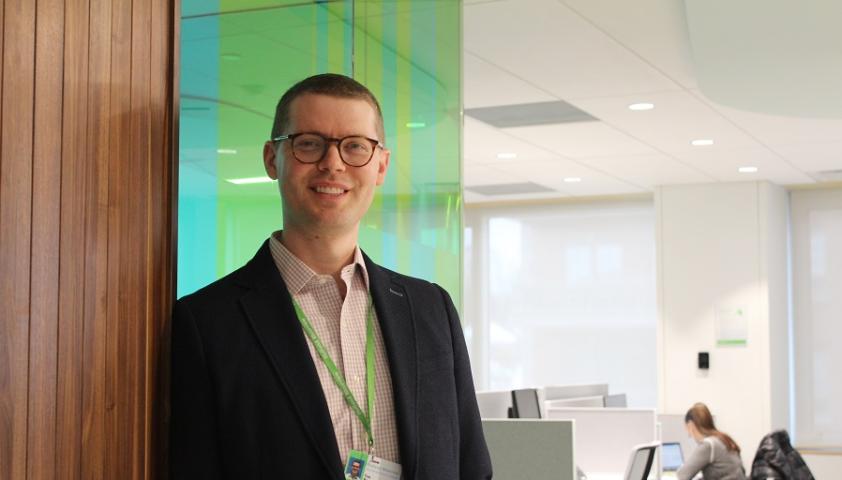 Exploring the Housing Experiences and Community Participation of Individuals with Developmental Disabilities
Dr. Timothy Ross | EPIC Lab
Grant: New Frontiers in Research Fund, Government of Canada
 
Co-applicants: Robert Balogh, Yani Hamdani, Sally Lindsay, Yona Lunsky, Fiona Moola
The need for supportive housing for people with developmental disabilities (DD) has never been greater. According to Dr. Timothy Ross, scientist and leader of the BRI's EPIC Lab, thousands of people with DD in Canada are living in housing without adequate supports as they wait for years on supportive housing wait lists. Without adequate supports, these individuals and their families spend years facing an array of challenges relating to health, well-being, and finances.
In recent years, intentional community residences with on-site staff support and resources have been built with a view to offering inclusive living arrangements for people with DD. However, Dr. Ross and his team have observed that these and other housing situations are often designed, built, and operated without input from those who live there including people with DD.
"By engaging individuals with DD and their families, we can learn about their housing experiences and come to understand what works for them and what doesn't. We can learn what they need and desire in relation to their housing and surrounding community so that we can close this gap and help to improve their everyday lives," says Dr. Ross.
To this end, the research team will work in partnership with Reena - a non-profit organization that builds and operates intentional community residences with a view to promoting community inclusion for people with diverse abilities. Together, they will explore how individuals with DD and their families experience these residences and their surrounding communities, and how their environments affect their health and well-being. They will employ a range of methods, including arts-based activities, interviews, and activity-tracking exercises. 
Learn more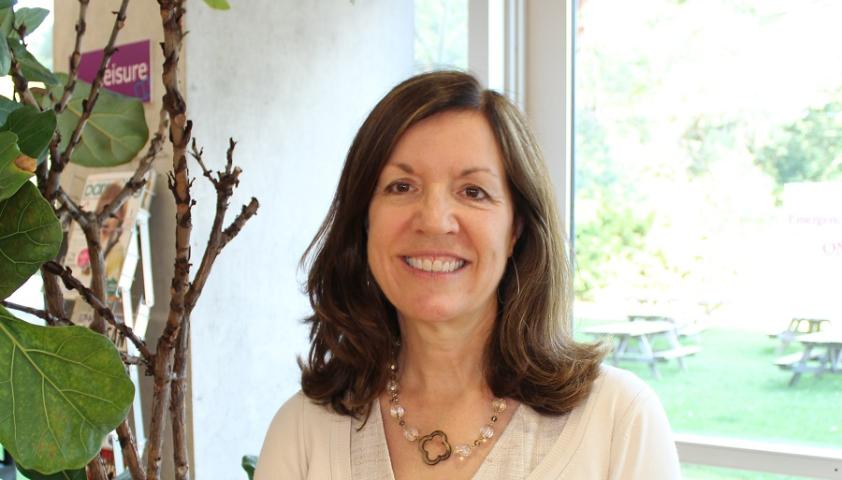 Early Detection and Intervention for Children with Cerebral Palsy: A National Knowledge Implementation Project. Implementation Project Award
Dr. Darcy Fehlings | CP Discovery Lab
Grant: Kids Brain Health Network
 
Co-authors: Dr. Annette Majnemer, Ms. Tatiana Ogourtsova (Co-PIs); Dr. Amber Makino, Dr. Rudaina Banihani, Dr. Karen Thomas, Dr. Zachary Boychuck, Dr. Benjamin Burko (Co-Investigators)
Did you know that cerebral palsy is the most common physical disability in children? In fact, one out of every 400 individuals in Canada are diagnosed with this medical condition, according to CanChild. Early intervention is also key, says Dr. Darcy Fehlings, a senior clinician scientist and head of BRI's CP Discovery Lab.
"Cerebral palsy has lifelong health impacts on a child and their family. If we are able to detect this condition earlier in children, they can start rehabilitation interventions earlier to optimize recovery in the damaged areas of their brain and optimize their development.," says the physician.
Thanks to funding from Kids Brain Health Network, Dr. Fehlings and her research team will embark on an implementation science project over the next 2 years that aims to support clinicians in neonatal follow up clinics and primary care to detect cerebral palsy early, and quickly connect children to evidence-informed early interventions.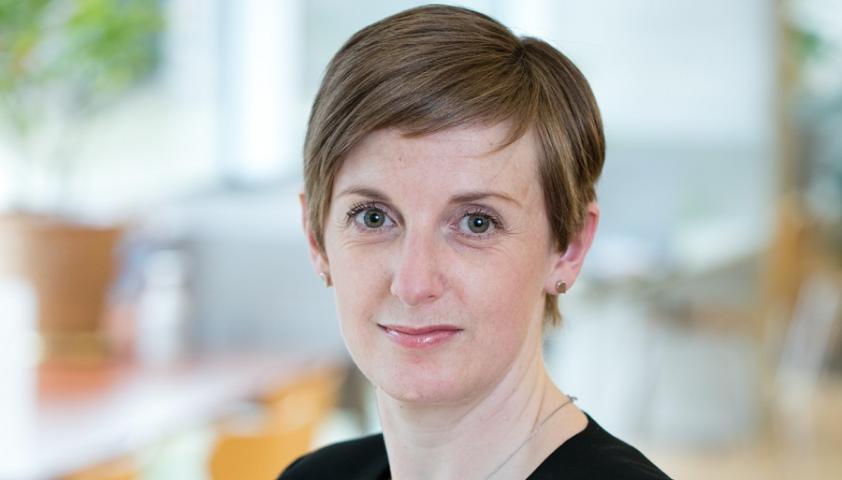 Wellness in Action: What do Wellness Principles Look Like in Real-World Special Olympics Practices and Activities and How Can They Be Supported?
 
Dr. Amy McPherson | ProFILE Lab
Grant: Special Olympics Canada
Co-Principal Investigator: Yani Hamdani
Co-applicants: Victoria Formusa, Revi Bonder, Nick Reed, Ashleigh Townley
Supporting a child's health and wellbeing is foundational to helping them realize their full potential. For decades, Special Olympics Canada (SOC) has been working with children with intellectual differences lead active and healthy lifestyles through sport – a mission that aligns perfectly with Dr. Amy McPherson's research work in her ProFILE Lab.
Guided by five key wellness principles identified by the SOC in a previous study, the senior scientist and her research team will collaborate with the organization on a new study to explore how Special Olympics activities can incorporate a range of wellness principles in addition to physical wellness for athletes, families, coaches and staff.
"Wellness addresses how individuals can lead meaningful lives by focusing on their unique strengths and resources across these multiple wellness dimensions," says Dr. McPherson. "The goal of this study is to help Special Olympics Canada better understand how their program can integrate different wellness principles into their programs and activities using practical examples that we will provide them." Some these examples can be supporting athletes to set and work towards their own goals to encourage personal growth, reserving some practice time for socializing to foster belonging and inclusion, and taking time to discuss athletes' disappointment if their team loses a game in order to build resilience.
While many coaches are doing some of these already, the current study will show how wellness principles can be integrated into activities more consistently and with concrete suggestions.
Ultimately, the researchers aim to provide a better understanding of how to support athletes across multiple wellness dimensions to improve the wellbeing of SOC athletes, coaches, staff and families. They also hope to share their findings with other programs who serve youth with intellectual disabilities more broadly.