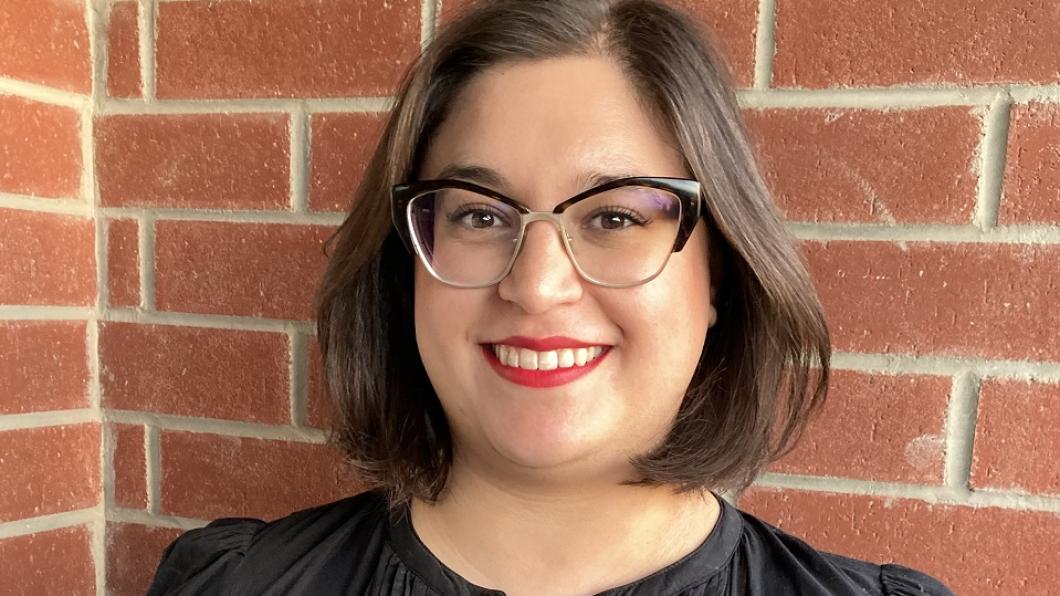 How Holland Bloorview has created a workplace that embraces disability and inclusion
Building new pathways to create inclusive work environments for all
Victoria Santo's blog is part of Disability Employment Awareness Month's DREAM campaign, a partnership between Holland Bloorview's TRAIL Lab and Spinal Cord Injury Ontario to provide the HAPPY Youth Toolkit, a free online resource to support youth and young adults with disabilities in navigating accommodation and disclosure discussions in the workplace.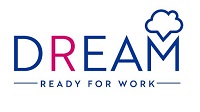 Holland Bloorview Kids Rehabilitation Hospital prides itself not only on exceptional patient care, but also in leading the way to building new pathways to create inclusive work environments for youth with disabilities through our comprehensive youth employment programs and through research. Like many healthcare organizations, Holland Bloorview is actively taking steps to increase the diversity of our workforce to become more representative of the communities we serve and work in.
Our commitment to hiring young people with disabilities is aligned with our hospital's vision to create the most meaningful and healthy futures for all children, youth and families as we recognize that employment is an important aspect of well-being.
Young people with disabilities face increased barriers in finding work and in acknowledgement of this, Holland Bloorview has a strategic focus on developing, supporting, and fostering programs to support youth with disabilities to join and thrive on our team. A great example of this is a new online toolkit for youth with disabilities to support them when asking for accommodations in the workplace or deciding on whether to disclose their disability to an employer. This toolkit, developed by Dr. Sally Lindsay who is a senior scientist at Holland Bloorview, has been provided free of charge in partnership with Spinal Cord Injury Ontario.
During our recruitment process at Holland Bloorview, we encourage all participants to reach out to the People & Culture department for support if any accommodations are required for their full participation. We also encourage our teams to think broadly and inclusively about the recruitment process to ensure it is accessible to all. Some common accommodations we can make as employers are:
Consider alternative application methods aside from the typical written resume and cover letter. Applicants could submit samples of their work, or provide a video resume or demonstration.
Consider alternative interview formats aside from the typical question and answer format. Good alternatives include job trials, take-home case studies or assignments, or inviting candidates to complete an on-the-job task during the interview
If you will be conducting a typical question-and-answer format interview, consider providing all candidates with a list of the interview questions beforehand. You can also provide a written copy of the questions during the interview.
Allow for candidates the resources, space and services they may request during the interview stage. This could include a physically accessible space with adjustable tables, interpreter services, software, or consideration for the sensory conditions of the interview room.
Be mindful of, and allow for space for candidates to consider the interview questions, scenarios or tasks before providing a response. Ensure candidates understand questions or tasks and allow them time to ask questions.
When employees join our team, we invite those with disabilities to disclose their disability/ies so we can work together to provide accommodations. We work to create an environment that is open and positive with a culture that encourages employees to feel confident and comfortable in disclosing and asking for accommodations. We recognize that we all come with many strengths and want to support all employees, including those with disabilities, to do their best work. Some ways we support young workers with disabilities are:
Being flexible around work schedules. This can include adjusting shifts to accommodate appointments or personal needs, but should also include being mindful of shortened hours of work, more productive times of day and the option to work from home.
Ensure that workspaces and equipment provided are accessible, both in terms of physically accessible rooms and workplaces, as well as providing spaces with different sensory requirements. Support all employees in receiving the software and technology requested and ensure this access is ongoing.
Create and foster a workplace culture that respects and upholds accessibility.
Consider job requirements carefully when assessing new roles. Explore if there is an opportunity to carve certain types of work out of existing jobs to allow for a different approach.
When training employees, consider which approach may be best for each employee individually. Some employees may prefer to receive training in writing in a step-by-step format, while others may prefer verbal training or a demonstration.
Facilitating accommodations for young workers with disabilities not only allows workers the opportunity to do their best on the job, but also underscores an atmosphere of acceptance and organizational culture of social inclusion. Many accommodation requests can be addressed easily with a few minor adjustments, without a high cost. The increased attention to communication and empathy will have a positive impact on the entire team's morale, retention and productivity.
 
---
Victoria Santo is a People & Culture Business Partner at Holland Bloorview Kids Rehabilitation Hospital and works collaboratively with departments and leadership to provide HR service, expertise, insight and solutions. She is passionate about creating an inclusive workplace that values and celebrates diversity.